Thank you for supporting us so we can support YOU
Sunday, December 13, 2020
There are more than 125 titles in the Holiday Gift Guide!
We at Lone Star Literary Life decided last spring that our Kids' Summer Reads feature would be offered as a pay-what-you-can promotion, due to the lockdowns in response to the threat of a novel coronavirus. We had hoped, along with all of you, that these necessary measures would be short lived; that not being the case, we again decided to offer a pay-what-you-can promotion for our annual Holiday Gift Guide. The Holiday Gift Guide went live on November 8 and will be available through January 2, 2021. Be sure to browse and visit our sponsors' websites!
The response has been phenomenal: there are currently more than 125 titles in the Holiday Gift Guide, enjoying regular promotion across all of our social-media platforms. (You can check out the wonderful videos here.) As an extra boost for our Texas books and authors, we wanted to say thank you and created this page that will live forever on our website. Enjoy your Lone Star Lit!
The books are listed in three categories: Adult Fiction, Adult Nonfiction, and Young Readers. All titles are listed on the 2020 Holiday Gift Guide Welcome Page.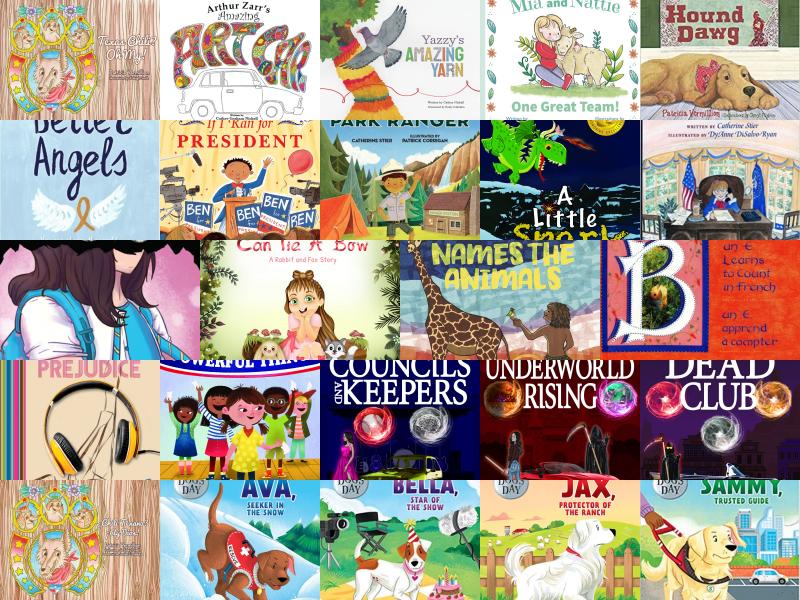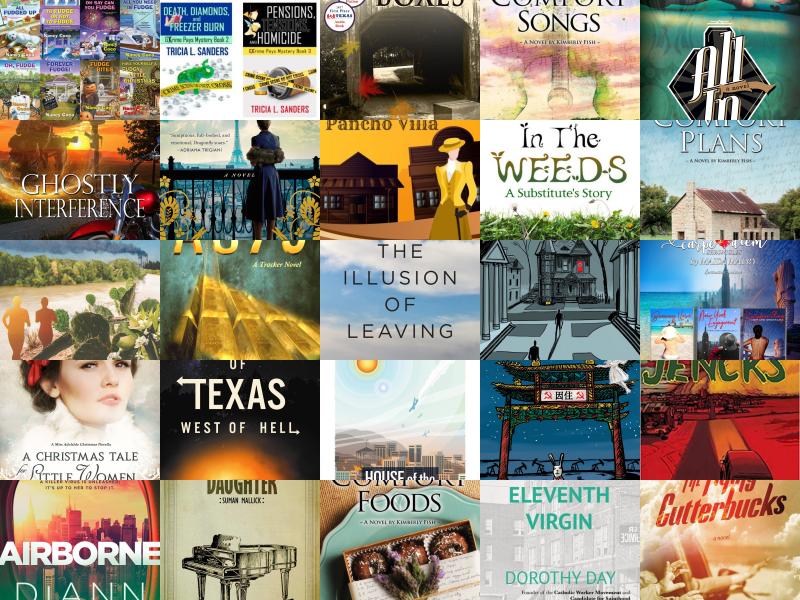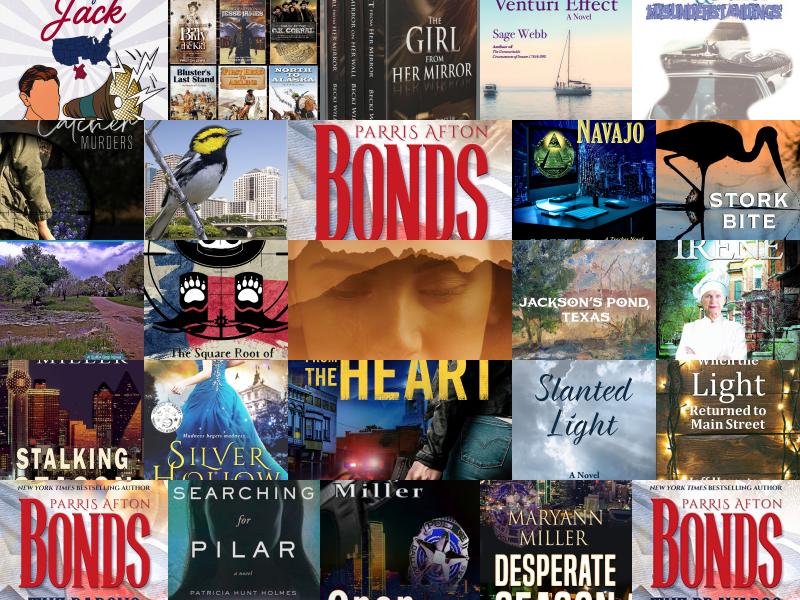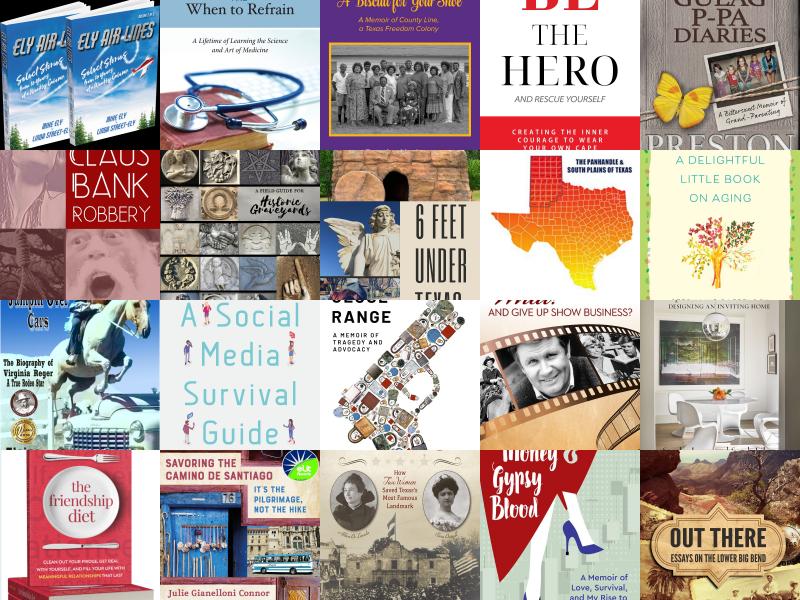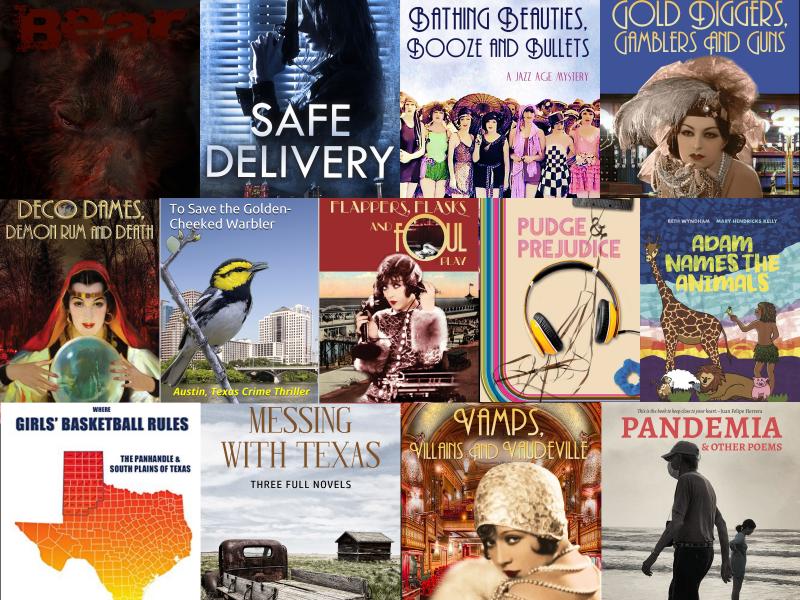 Adult Fiction
Adult fiction includes cozies, thrillers, romance, family sagas, satire, and Westerns. From the Caprock Canyons to the Borderlands and from Galveston Island to the granite hallways of Austin, you'll find plenty of book escapes in the Fiction Listings.
Adult Nonfiction
Adult nonfiction listings include history, politics, biography, self-help, essays, and poetry. From the Panhandle to the Big Bend and from the Blackland Prairie to the Piney Woods, there is a wide variety of Nonfiction Listings.
Young Readers
We have picture books, chapter books, middle-grade books, and young-adult books. Animals, angels, and amazing art are among the Books for Young Readers Listings.
Everyone here at Lone Star Lit wishes you and yours the happiest of holidays and the best of new years. We are, as ever, grateful for your support and community. We have the best jobs in the whole world.
We are accepting new titles for the Holiday Gift Guide through December 15! If you or your book have a Texas connection, and you'd like your book included, please check out the details here. Would you or your bookish business like to be a page sponsor? Email publicity@lonestarliterary.com for details and rates.