CALLS FOR ENTRIES & SUBMISSIONS
CALLING AL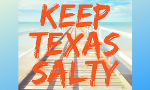 L WRITERS.  If you are writing about the Texas Gulf Coast, Quartermarch Press wants to hear from you. We are seeking the best poetry, short fiction, and flash fiction to be included in  KEEP TEXAS SALTY Literary Anthology.
=================================
INDIE BOOKS
SAMURAI UNDEAD by Texas author Mark Marro. Hattori Hanzo and a mysterious priest fight those who want to weaponize this abomination and bring the kingdom and the world to its knees.
THE INEVITABLES by Texas Author A. Borroel. There is definitely a place, in time and space, where the inevitables are evident in your everyday life. Follow the lives of different people from all over the timeline, and find out how the inevitables connect them together in this short story collection.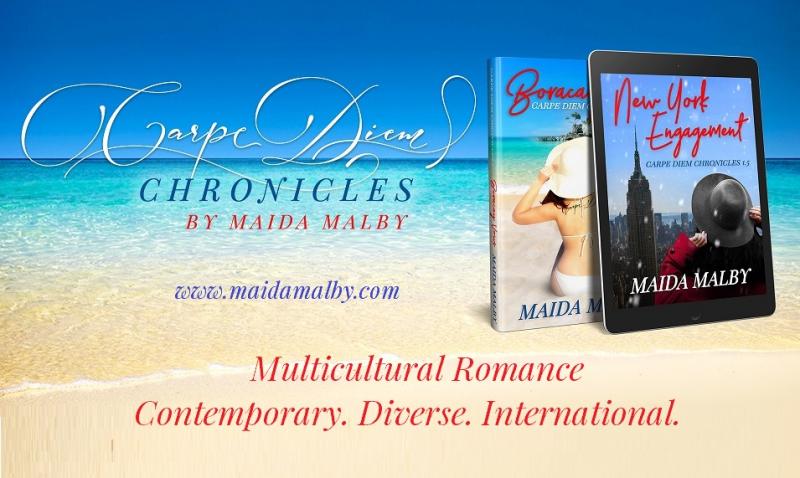 CARPE DIEM CHRONICLES Texas resident Maida Malby writes multicultural contemporary romance stories set all over the world. Her latest story "19th Hole Fiesta" is one of the 17 Texas Short Stories in the Love Fiesta Style anthology celebrating San Antonio Fiesta. Learn more.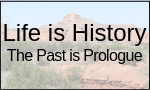 LIFE IS HISTORY  Texas author Max L. Knight writes stories about our past that remain relevant today. Regardless of the era or circumstance, the lessons of history provide a window into the challenges we face today. Learn more.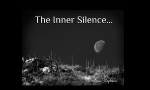 THE INNER SILENCE is an introduction to Christena Stephens photography. You'll get a sense Christena's photographic style and what arouses her. She wants her photography to be accessible to many through book pages because books are always fun and enjoyable and mostly are not space-hoggers.
=================================
MARKET PLACE

Do you love unicorns?  Visit Sybrina's Unicorn Book Store to find unicorn books by Texas Author Sybrina Durant and hundreds of other authors -- plus lots of other unicorn-y stuff, too.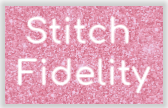 Request your custom-made, literary inspired cross-stitch, embroideries, pins, and other handmade crafts. Original artwork fantasy characters and Texas borderland culture. Stitch Fidelity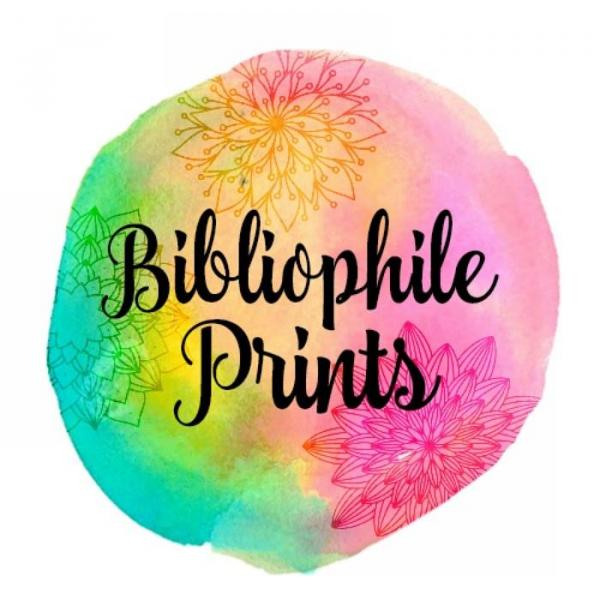 BIBLIOPHILE PRINTS  makes bookmarks and other goodies for book lovers. Use BIBLIOPHILE15OFF for 15% off your first order.  Follow us on Instagram: @bibliophileprints for more information