Houston author addresses sensitive topics with heart
Tamani tackles sensitive topics and real-world situations that need to be addressed, and she does so with heart.
Liara Tamani is one of my favorite new voices in young adult literature right now.
Her debut book, Calling My Name, is a raw, real, poetic account of growing up today. Taja is a relatable character for young girls and an important voice for our young people. Tamani tackles sensitive topics and real-world situations that need to be addressed, and she does so with heart. Tamani has followed Calling My Name with All the Things We Never Knew, which will be published this month from Greenwillow Books and was featured in Lone Star Lit's June Texas Books Preview.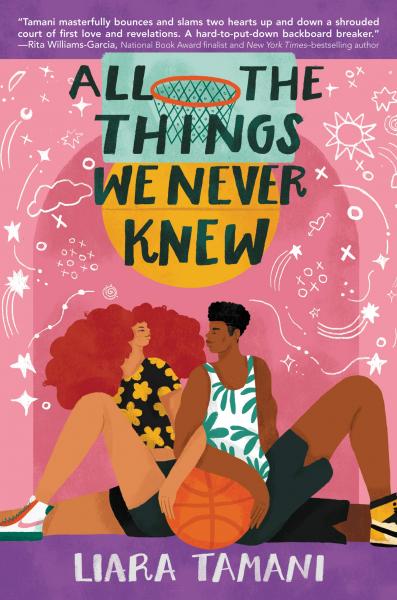 All the Things We Never Knew
Tamani's second novel explores love, family, heartbreak, betrayal, and the power of healing. 
A glance was all it took. That kind of connection, the immediate and raw understanding of another person, just doesn't come along very often. And as rising stars on their Texas high schools' respective basketball teams, destined for bright futures in college and beyond, it seems like a match made in heaven. But Carli and Rex have secrets. As do their families.
Calling My Name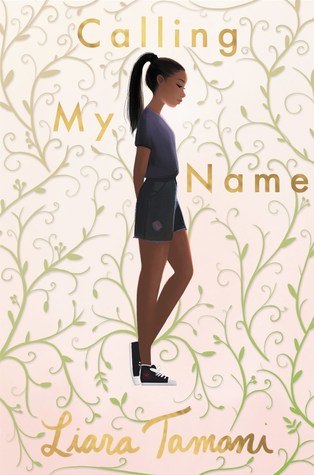 Taja Brown knows her place and the restrictions within her conservative, tight-knit African American family, but she suddenly feels left behind, watching her friends go through a world of firsts—from kisses to boyfriends to everything in between. When Taja falls in love for the first time, everything changes. Tamani creates a raw, relatable, and eloquently told coming-of-age story about finding your place, beliefs, and identity.
You can read the Lone Star Lit review of Calling My Name here and the Lone Star Lit author interview with Tamani here.
Black Enough
Tamani's short story, "Stop Playing," is collected in the anthology, Black Enough. Edited by National Book Award finalist Ibi Zoboi, Black Enough is a star-studded anthology that delves into the closeted thoughts, hidden experiences, and daily struggles of black teens across the country. From a spectrum of backgrounds—urban and rural, wealthy and poor, mixed race, immigrant, and more—Black Enough showcases diversity within diversity.
Tamani lives in Houston, and after an Instagram friendship, I was finally able to meet her in person at a local book festival in the RGV in November 2019.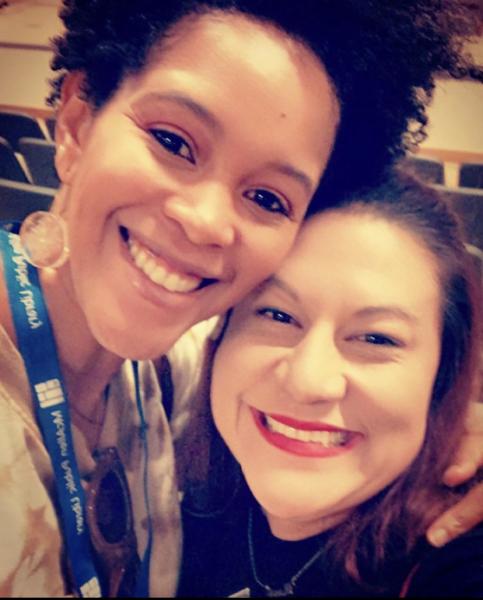 Margie Longoria is a high school librarian in deep South Texas, proud Tejana, Literary Latina, author-proclaimed YA Book Maven, Diverse-Book Pusher, Slytherin, founder of Border Book Bash RGV, and lover of Mr. Darcy and Happily-Ever-Afters. She lives in Mission, Texas, with her very own Mr. Darcy and two rambunctious sons. You can find her on Instagram @MargiesMustReads or on her blog at https://margiesmustreads.com