Lone Star Lit's editorial reviewers recommend their favorites
Sunday, December 13, 2020
As 2020 comes to a close, we look back at the Texas literary treasures that helped get us through.
As the worst year in living memory (finally) comes to a close, we look back at the Texas literary treasures that helped get us through. This week, Lone Star Lit's team of editorial book reviewers weighs in with our picks of the best in Texas books for 2020.
Si Dunn, Austin author, screenwriter, and veteran of the Texas and Southwest books scene, chose works of historical fiction, nonfiction, and horror.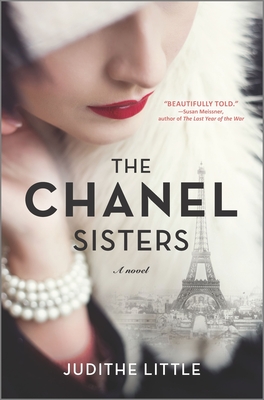 The Chanel Sisters (Graydon House) by Judithe Little
Even if you care nothing about fashion, the characters in The Chanel Sisters are engaging, the story is eye-opening, and the writing is excellent. Coco Chanel and her two sisters grew up wearing ill-fitting garb in strict French convents but found ways to secretly become creative and expressive with clothing.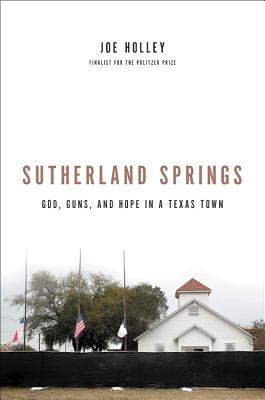 Sutherland Springs: God, Guns, and Hope in a Texas Town (Hachette) by Joe Holley
The emotion-wrenching journalistic investigation in Sutherland Springs raises important questions about Texas's "gun culture." It explores why many Texans hold onto their faith in guns, as well as God, even after a horrific mass shooting in a small-town church has shocked the nation and world.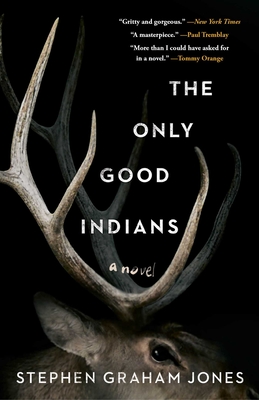 The Only Good Indians (Saga Press) by Stephen Graham Jones
Stephen Graham Jones's haunting, clever, and scary revenge tale, The Only Good Indians, is built from a mind-bending blend: Daily life on an Indian reservation, elk hunting, basketball, and how bad things can happen if you commit a crime and try to escape your culture and heritage.
Ruthie Jones, San Antonio competitive pool player extraordinaire, chose three novels, each about women confronting the challenges inherent in transitioning from one stage of life to the next.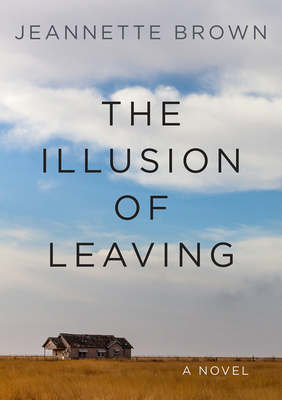 The Illusion of Leaving (Texas Review Press) by Jeannette Brown
The Illusion of Leaving expertly captures the essence of a middle-aged woman's dilemma of returning home to handle a parent's death, only to fall headlong into the confusion of past friends, illuminating the harsh truth of betrayal, mistakes, and disappointments from years gone by. Brown shows the messy side of life's choices before finally finding peace in the present and hope in the future.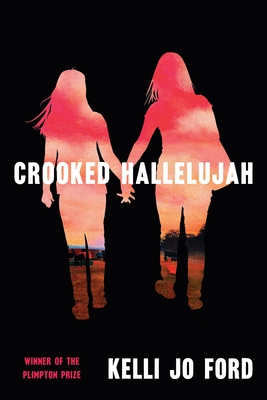 Crooked Hallelujah (Grove Press) by Kellie Jo Ford
Crooked Hallelujah is a deeply emotional debut novel about the frustrating and sometimes volatile relationships between mothers and daughters. The ties between Justine and her mother, Lula, and her daughter, Reney, are often pulled tight but are never broken, despite the women's clashing personalities and the accepted responsibility to care for and love each other, no matter what.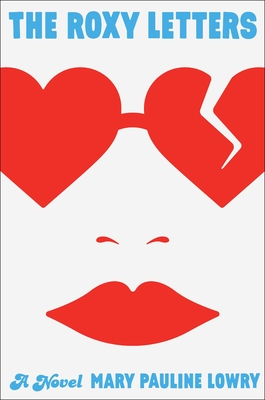 The Roxy Letters (Simon & Schuster) by Mary Pauline Lowry
The Roxy Letters keeps readers on their toes with unforgettable characters and a quirky plot about a woman who tries desperately to get her life under control and her artistic career off the ground. Told through letters Roxy leaves for her always absent roommate/ex-boyfriend, this quirky novel is raunchy and crude as Roxy jumps from one misfortune to another, but it is serious as well because it touches on the thought-provoking themes of mental illness and discrimination that are handled with a bit of delicacy and a lot of panache.
Chris Manno, Fort Worth (retired) pilot of planes, author, and professor of English at Texas Christian University, chose one wild thing.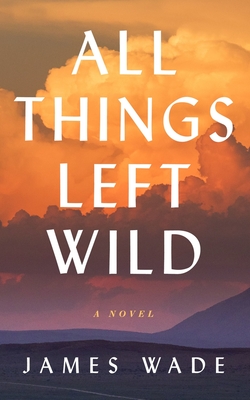 All Things Left Wild (Blackstone Publishing) by James Wade
James Wade's All Things Left Wild is powerful fiction masterfully drawn: the inhabitable, engrossing scenes; the visceral action; violence, anger, and regret; and the lyrical but gritty quality of Wade's writing is stunning and refreshing. You get the feeling that you're reading the work of an emerging master on the level of a Cormack McCarthy or Larry McMurtry. Wade promises readers a second novel in 2021, and probably a third. He's a writer worth following in the new year.
Michelle Newby Lancaster, managing editor of Lone Star Lit, chose three novels: two dazzling debuts, one set in West Texas, the other in Central Texas; and historical fiction of the Texas frontier.
Valentine (Harper) by Elizabeth Wetmore
In precise, stark language, Elizabeth Wetmore conjures menace and ironic, acerbic humor in this dazzling debut. In Valentine, a horrific assault functions as the vehicle for Wetmore's examination of the place of women in a particular time and place, with its casual racism and sexism, hypocrisy, compromises, moral choices, and what happens when you are sick to death of bending. You'll want to shake some of them, hug others, and sometimes you'll want to stand and applaud.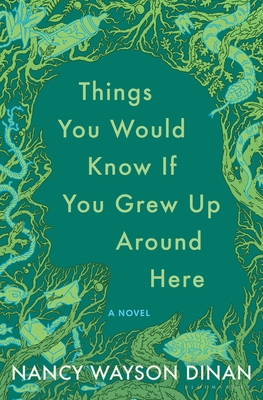 Things You Would Know If You Grew Up Around Here (Bloomsbury) by Nancy Wayson Dinan
Taking as inspiration what will become known as the historic Central Texas Memorial Day Flood of 2015, Nancy Wayson Dinan, among visitations animal, vegetable, mineral, and ghost, concocts a bittersweet brew of magical realism and environmental elegy. If fiction can help us learn to live new realities, then this is a good place to begin. Things You Would Know If You Grew Up Around Here is another dazzling debut.
All God's Children: A Novel of the American West (Europa Editions) by Aaron Gwyn
All God's Children, Aaron Gwyn's third novel, is about human beings, Americans in all their terrible and transcendent individuality, bravely insisting upon pursuing happiness, expanding the meaning of that term in the philosophical, eighteenth-century Enlightenment sense. Gwyn offers us an entertaining tale of misfits finding each other that is also an inspiring, hopeful exploration of an alternate vision of violence and masculinity, set in the nineteenth-century Texas frontier.
We here at Lone Star Lit are busily preparing to serve up the best of Texas lit in 2021. In the meantime, we wish all y'all the happiest of new years. Live in active voice.