Western Writers of America meets in Lubbock June 23-27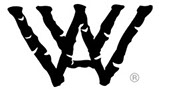 The Texas Panhandle beckons Western writers and anyone who writes about the American West for the 2015 Convention in Lubbock, Texas, June 23-27.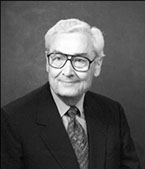 Western Historian Robert Utley (right), a past winner of the Wister Award and a 2015 inductee into the Western Writers Hall of Fame, will present a keynote address.
History presentations at the convention cover topics such as Buffalo Soldiers, the Alamo, Comanche Indians, and frontier ranch women. Other sessions will take place related to the craft of writing, book marketing, and research sources and techniques.. >>READ MORE
Stop by and meet Lone Star Literary Life editors at the Writers' League of Texas Agents & Editors Conference, June 26-28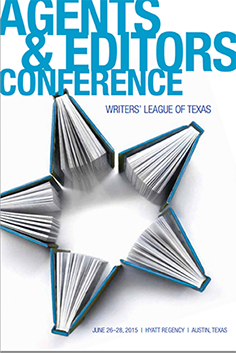 Now in its twenty-second year, the Writers' League of Texas Agents & Editors Conference is one of the nation's premier conferences for writers, an invaluable opportunity for attendees to discover new tools to strengthen their writing (craft), gain insight and perspective on the ever-changing publishing landscape while connecting with some of the industry's top players (business), and meet and network with fellow writers (community). Where else can a Texas writer network with industry professionals, learn about publishing tips and trends, and improve one's craft among so many experienced leaders?  >>READ MORE
Who's Who of Dallas noir authors grace Oak Cliff Literary Festival at Wild Detectives June 27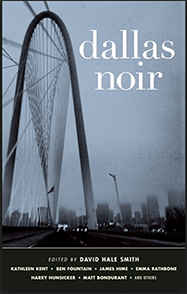 Two years ago, Brooklyn, NY–based indie publisher Akashic Books added a Dallas collection to its award-winning noir series. Launched in 2004 with Brooklyn Noir, the Akashic anthologies features stories set in a distinct neighborhood or location within the city of the book.
Dallas Noir, edited by literary agent David Hale Smith, features a list of contributing authors  which reads like a "who's who" of the Big D literary scene.  >>READ MORE
Writespace Houston celebrates first year, launches Indiegogo campaign
Writespace Houston is throwing itself a birthday party— a celebration of its first year. They'll have drinks, snacks, and other festivities Friday, June 26, at 7 p.m. at Silver Street Studios, 2000A Edwards #212, in Houston.

According to their social media invitation, "We've seen writers come together and collaborate in new ways. We've seen people who thought that they were just "dabbling" at writing become committed to putting writing first in their lives. Through the amazing support of the Houston literary community, we've been able to keep our doors open." Founded in April 2014, Writespace is seeking ways to grow, including an Indiegogo crowdfunding campaign. >>READ MORE
Fifty Shades of Sulphur Springs
E. L. James, author of the erotic romance novel Fifty Shades of Grey, appeared at a sold-out book-signing Saturday, June 21, 2015, at the Bookworm Box in Sulphur Springs, Texas, Saturday. Yes, Sulphur Springs.
British author Erika Mitchell is better known by her pen name, E. L. James. The international publishing phenomenon appeared at the East Texas event as a result of the friendship between James and Bookworm Box owner and New York Times bestselling author Colleen Hoover, who is a Hopkins County resident.  >>READ MORE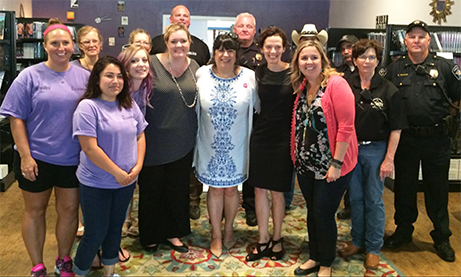 Above: Book signing at author Colleen Hoover's East Texas bookstore; below, authors E. L. James (left) and Colleen Hoover (right). Photos from Facebook.
* * * * *