Book blog tour runs February 4-8, giveaway through February 13, 2020!
Genre: Young Adult / Coming of Age / Bullying
Publisher: Wordcrafts Press
Publication Date: November 12, 2019
Number of Pages: 274 pages
ABOUT THE BOOK:
The first rung: the betrayal
The second rung: the assault
The third rung: the rumors
The fourth rung: the painting
The final rung: no other way out
Betrayed, bullied, and battered emotionally, physically, and spiritually, Benji's life spirals out of control. She is certain there is nowhere to turn and nothing to live for. Yet in the midst of the darkness there appears a ray of hope in the Yeah, But I Didn't therapy group.
PURCHASE THE BOOK
│ Amazon│Kobo │Barnes and Noble│ 
ABOUT THE AUTHOR: Ann has been a writer since junior high school, but to pay the bills she has waited tables, delivered newspapers, cleaned other people's houses, taught school, and had a short stint as a secretary in a rock-n-roll radio station. She also worked as a 911 operator and a police dispatcher. 
Her fiction began to win awards during her college days. Since then she's published quite a few short stories, novels, and novellas. But even if no one ever bought another book, Ann would not stop writing. She says it's a necessity, like breathing. Most of the time, it even keeps her sane.
║ WEBSITE  ║  FACEBOOK  ║  PINTEREST
TWITTER  ║   GOODREADS  ║ INSTAGRAM  ║ BOOKBUB
Click the blog names for direct links to the reviews.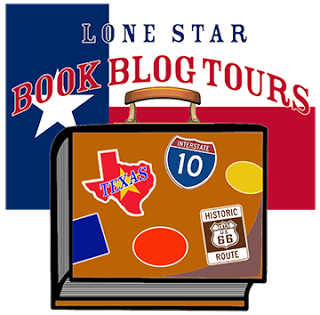 | | | |
| --- | --- | --- |
| 2/4/20 | Review | |
| 2/4/20 | BONUS Post | |
| 2/5/20 | Review | |
| 2/6/20 | Review | |
| 2/6/20 | BONUS Review | |
| 2/7/20 | Review | |
| 2/8/20 | Review | |
| 2/8/20 | BONUS Review | |
Giveaway run February 4-midnight, CST, February 13, 2020