Wednesday, August 21, 2019
Genre: Children's Picture Book, Ages 4-8 
Publisher: Twenty-Eight Creative
Date of Publication: August 1, 2019
Number of Pages: 32
ABOUT THE BOOK: Yazzy is a creative girl, always sketching out her next adventure. She loves yarn, and she loves to knit! Her neighborhood park is dull and rusty, but Yazzy has a grand plan. 
With a little help from her friends, Yazzy's knitted wonders transform Penny Park into a fuzzy rainbow of warmth and color. What yarn-tastic idea will Yazzy think of next? 
The book includes a "History of Yarn Bombing" page for readers who are not familiar with this creative and whimsical type of art.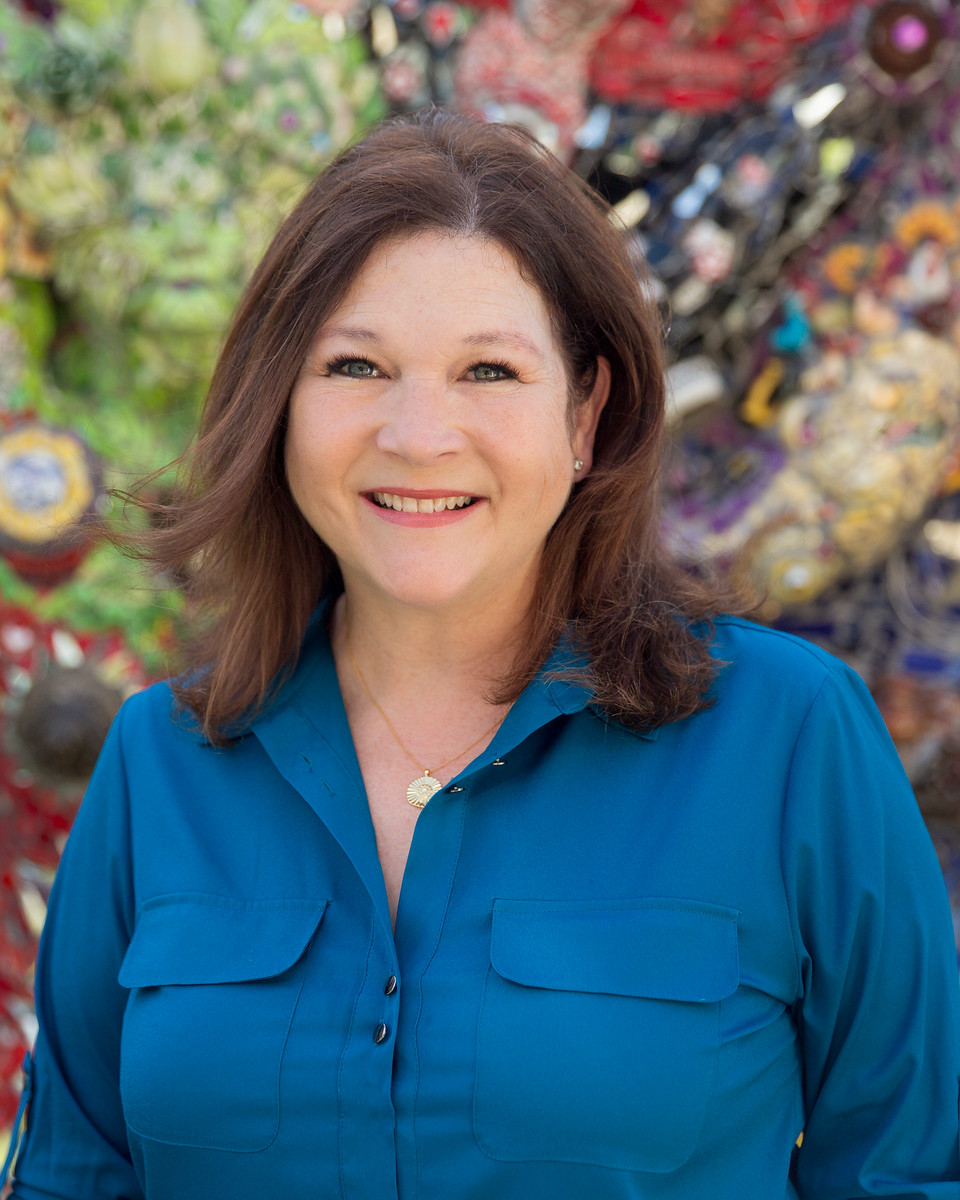 ABOUT THE AUTHOR: Cathey Nickell is a busy author and elementary school speaker, having presented at more than seventy schools to date. Yazzy's Amazing Yarn is her second children's book about creativity and outside-the-box artistic endeavors. She is also the author of Arthur Zarr's Amazing Art Car, which was awarded first place by the Texas Association of Authors in the category of Children's Picture Books-All Ages. Cathey lives with her husband, Kevin, in Houston, where they raised their four children.
ABOUT THE ILLUSTRATOR: Emily Calimlim, while not a knitting whiz herself, loves creating art with humorous and lively watercolor pictures for children. She lives in Houston with her fiancé, George, and silly studio bird, Simon. Emily spends her days capturing her ideas and imagination with paint and pencil.
WEBSITE  ✦  FACEBOOK  ✦  TWITTER ✦  INSTAGRAM
Click for direct links to tour posts.
8/27/19

Top Ten List

8/27/19

BONUS Post

8/28/19

Review

8/29/19

Review

8/30/19

Sneak Peek

8/31/19

Deleted Scene

9/1/19

Review

9/2/19

Excerpt

9/3/19

Sneak Peek &

BONUS Review

9/4/19

Review

9/5/19

Review
Giveaway ended midnight CST September 6, 2019