Genre: Christian Romance / Humor
Publisher: Revell a division of Baker Publishing Group
Date of Publication: May 21, 2019
Number of Pages: 352
ABOUT THE BOOK: After four years with her boyfriend, Cadie McCaffrey is thinking of ending things. Convinced Will doesn't love her in the "forever" way she loves him, Cadie believes it's time for her to let him go before life passes her by. When a misunderstanding leads to a mistake, leaving her hurt, disappointed, and full of regret, she finally sends him packing.
But for Will, the end of their relationship is only the beginning of his quest to figure out how to be the man Cadie wanted him to be. With the dubious guidance of his former pro-athlete work friends and tactics drawn from Cadie's favorite romantic comedies, Will attempts to win her back. It's a foolproof plan. What could possibly go wrong?
PURCHASE FROM:
Baker Book House   Amazon   Barnes and Noble
Christianbook.com   iBooks    Kobo     Lifeway   Books-A-Million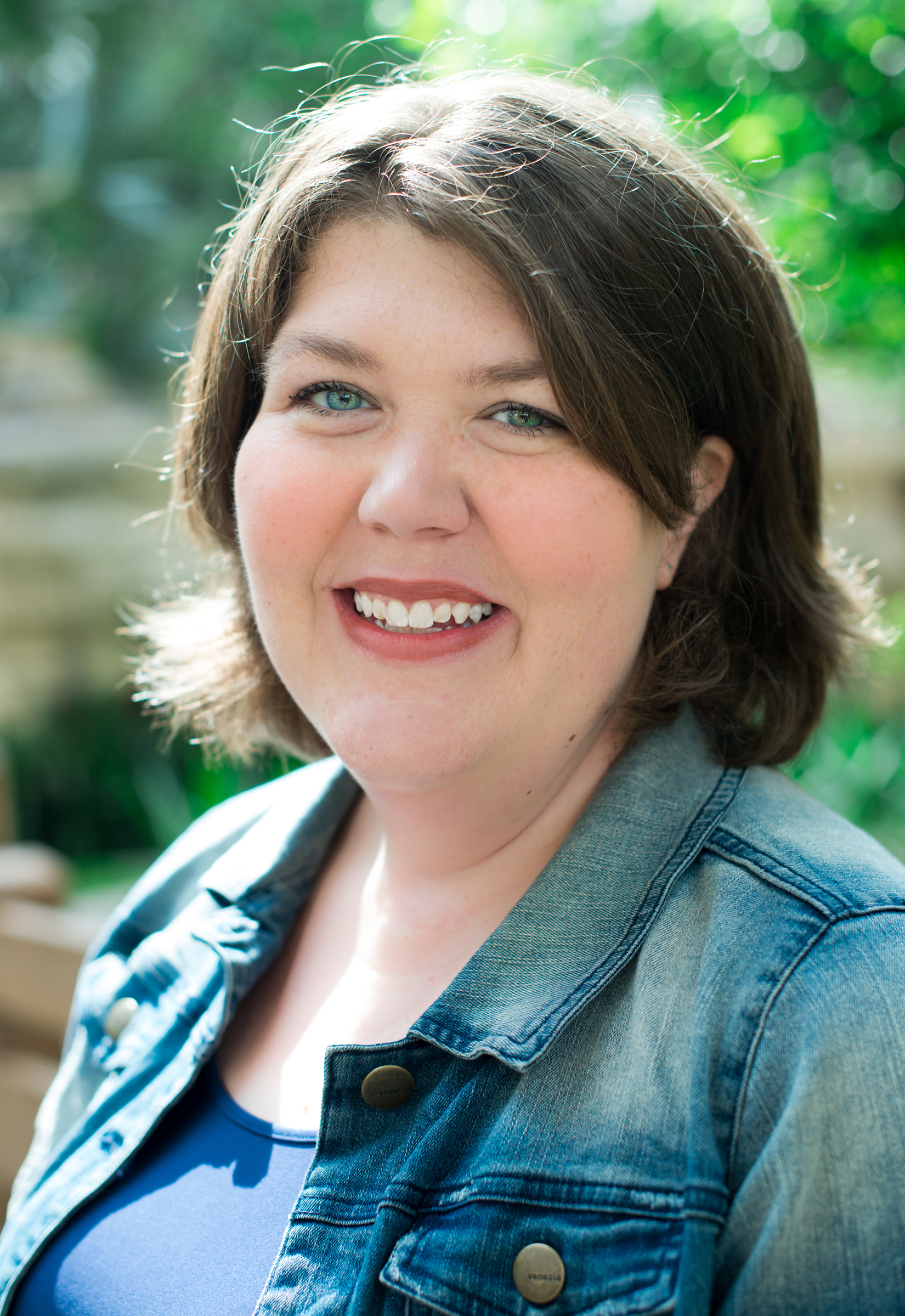 ABOUT THE AUTHOR: Bethany Turner is the award-winning author of The Secret Life of Sarah Hollenbeck, which was a Christy Award finalist. When she's not writing (and even when she is), she serves as the director of administration for Rock Springs Church in Southwest Colorado. She lives with her husband and their two sons in Colorado, where she writes for a new generation of readers who crave fiction that tackles the thorny issues of life with humor and insight.
WEBSITE     FACEBOOK   TWITTER     INSTAGRAM   GOODREADS
DIRECT LINKS TOUR SCHEDULE
| | | |
| --- | --- | --- |
| 5/21/19 | Excerpt | |
| 5/21/19 | BONUS Review | |
| 5/21/19 | BONUS Post | |
| 5/22/19 | Top Five List | |
| 5/22/19 | BONUS Review | |
| 5/23/19 | Review | |
| 5/24/19 | Deleted Scene | |
| 5/25/19 | Review | |
| 5/26/19 | Guest Post | |
| 5/27/19 | Author Interview | |
| 5/28/19 | Review | |
| 5/29/19 | Review | |
| 5/30/19 | Review | |
Giveaway ended May 31, 2019