Join us on a book blog tour!
WHISKEY ON OUR SHOES
by Tonya Preece
Contemporary Romance / New Adult
Publisher: Champagne Book Group
Page Count: 238 pages
Publication Date: February 12, 2023
ABOUT THE BOOK:  Eva dodges the fans, media, and gossip that follow her supermodel mom and rock star family members by wearing disguises. After an aimless gap year, she struggles to figure out what she wants from life. She moves in with her famous guitar god brother in Austin while he recovers from a drunken stage stunt accident and tries to stay sober. When a hot Texas cowboy named Alex takes Eva by surprise, she risks her safety and security of anonymity by letting him into her unconventional life.

Alex is captivated by Eva and promises to protect her privacy. Yet he has a secret of his own—the fling he had with an older woman is fraught with scandalous potential for him and now Eva. He broke free of that mistake months ago, or so he thought. As things heat up with Eva, his old flame returns and won't leave him alone.

Just when Alex thinks he has the reins on the situation, his ex teams up with a gossip reporter hell-bent on invading Eva's privacy. The resulting exposé, with a sly spin on a recent encounter with his ex, is Alex's worst nightmare, and Eva's unsure what to believe. Can she face the world with Alex at her side or will she return into hiding?
Purchase on Amazon: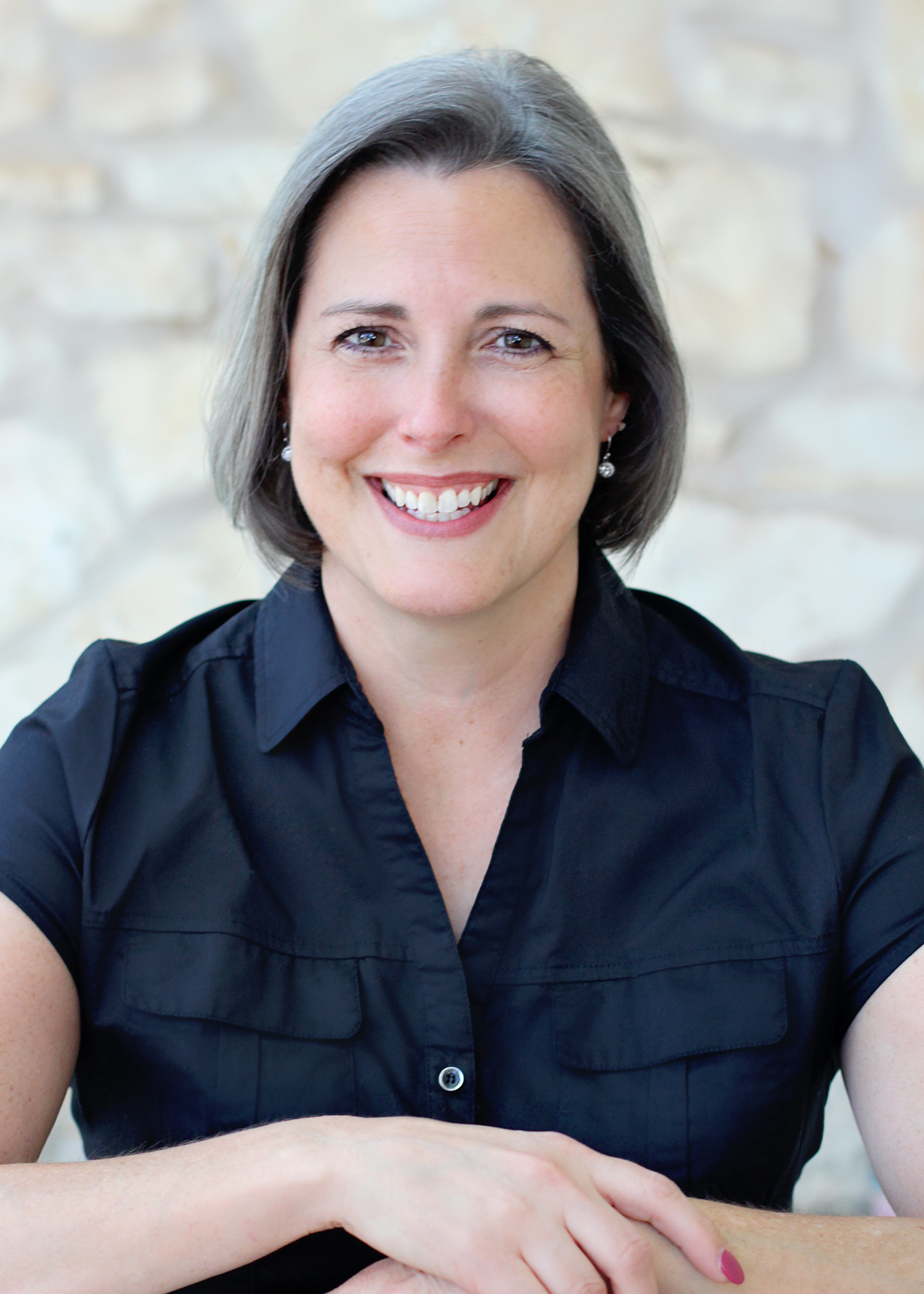 ABOUT THE AUTHOR:  Tonya Preece writes romance and contemporary young adult fiction and incorporates music into all her books in one way or another. She lives near Austin, TX where she's a small business manager for a forensic engineering firm. She and her husband enjoy traveling, live music, wine, and spoiling their fur babies.
Goodreads ◆ BookBub ◆ Twitter ◆ Facebook
Giveaway ended July 14, 2023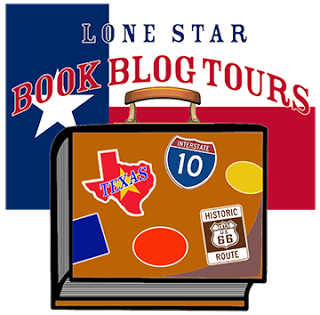 Tour stops will be listed as they pop up on tour. Check back daily to link up to book reviews, special features, spotlights, & to enter the giveaway!