Join us on a book blog tour!
WATERMELON TATTOO
by Tony Burnett
Psychological Thriller / Suspense
Publisher: Watertower Press
Date of Publication: February 14, 2023
Number of Pages: 300 pages 
ABOUT THE BOOK: Naïve but charismatic farm girl, Jacquelyn Benderman, has her life perfectly planned until her town blames her for the accidental death of the local high school's star running back. Feeling like a pariah, she flees to Austin, Texas where her luck seems to change. Her rapid rise to stardom as a blues diva is derailed when an anonymous stalker begins systematically murdering her associates, leaving the police to suspect her.
As Y2K approaches, she wrestles with the guilt of falling for her roommate, a Romanian folk singer who survives as a call-girl, while the show band she sings with rehearses for a national tour.
Can she protect her new lover from danger? Will the world end at midnight? Is there no hiding place when everyone knows who you are?
CLICK TO PURCHASE FROM:
Amazon│B&N│Bookshop│Watertower Press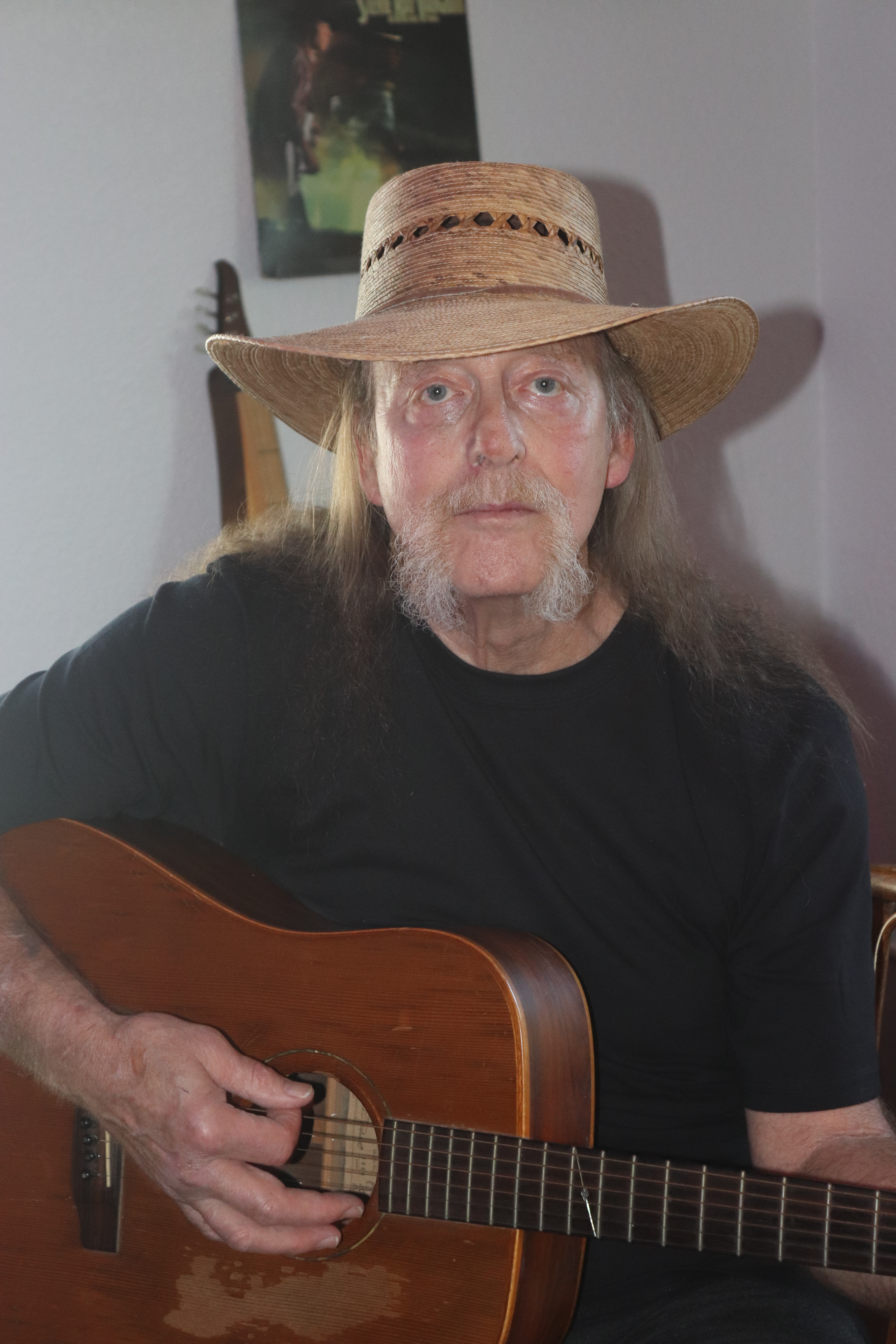 ABOUT THE AUTHOR: Award-winning poet and songwriter Tony Burnett is the Executive Director of Kallisto Gaia Press. He served as President of the Writers' League of Texas from 2013 to 2017. His poetry, short fiction, and environmentally focused nonfiction appear in over 70 publications. His previous books include the story collection, Southern Gentlemen and a full-length poetry collection, The Reckless Hope of Scoundrels. He resides in rural central Texas with his trophy wife and several rescue dogs who pay him no mind unless hungry. His hobbies include poking wasp nests with short sticks and wandering aimlessly about. He hopes you enjoy meeting his imaginary friends.
 ◆ TWITTER ◆ AMAZON  ◆ GOODREADS ◆
Giveaway ended, June 9, 2023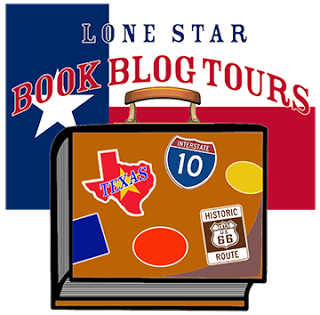 Click the blogs for direct links to book reviews & spotlights.
| | | |
| --- | --- | --- |
| 05/30/23 | | Review |
| 05/30/23 | | Spotlight |
| 05/31/23 | | Review |
| 05/31/23 | | Spotlight |
| 06/01/23 | | Review |
| 06/02/23 | | Review |
| 06/03/23 | | Review |
| 06/04/23 | | Spotlight |
| 06/05/23 | | Review |
| 06/06/23 | | Spotlight |
| 06/07/23 | | Review |
| 06/08/23 | | Review |
| 06/08/23 | | Review |