Join us on Book Blog Tour!
WASHED IN THE BLOOD
by SHELTON L. WILLIAMS
Genre: Memoir / Biography / True Crime
NEWLY UPDATED!
Date of Publication: February 17, 2022
Number of Pages: 175 pages 
ABOUT THE BOOK: The true story behind the Kiss and Kill murder in Texas in 1961. Author Larry King says: "Washed in the Blood is a page-turning read about the time--early 1960s--and place--Odessa, Texas--during its rowdy oil boom days when violence often rode the range. It is at once an examination of local mores and foibles, piety and hypocrisy and an inside-look at the famed 'Kiss and Kill' murder of a 17-year-old would-be actress, Betty Jean Williams, whose ghost is said to haunt the Odessa High School campus to this very day."
CLICK TO PURCHASE!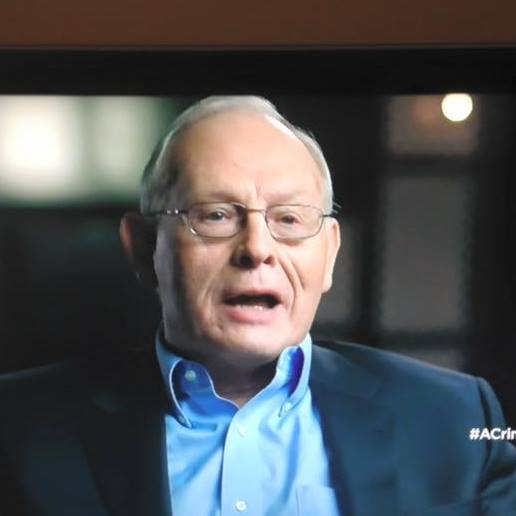 ABOUT THE AUTHOR: Shelton L. Williams (Shelly) is founder and president of the Osgood Center for International Studies in Washington, DC. He holds a PhD from Johns Hopkins School of Advanced International Studies and he taught for nearly 40 years at Austin College in Sherman, Texas. He has served in the US Government on 4 occasions, and he has written books and articles on nuclear proliferation. In 2004 he began a new career of writing books on crime and society. Those books are Washed in the Blood, Summer of 66, and now the three books in the Covey Jencks Mysteries series. All firmly prove that he is still a Texan at heart.
◆  WEBSITE  ◆  FACEBOOK  ◆  TWITTER ◆
◆ AMAZON  ◆  GOODREADS ◆ LINKEDIN ◆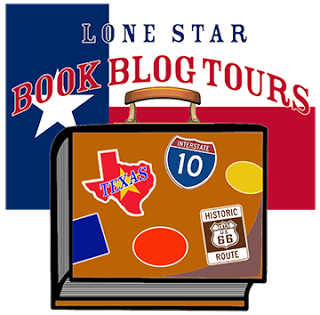 Click the blog names for direct links to book reviews & special features. 
| | | |
| --- | --- | --- |
| 5/11/22 | Playlist | |
| 5/12/22 | Review | |
| 5/12/22 | BONUS Promo | |
| 5/13/22 | Review | |
| 5/13/22 | BONUS Promo | Guatemala Paula  |
| 5/14/22 | Guest Post | |
| 5/15/22 | Scrapbook Page | |
| 5/16/22 | Review | |
| 5/17/22 | Guest Post | |
| 5/18/22 | Review | |
| 5/19/22 | Notable Quotables | |
| 5/19/22 | BONUS Review | |
| 5/20/22 | Review | |
Giveaway ended May 21, 2022