Follow along on the Lone Star Lit Book Blog Tour!
A WALL OF BRIGHT DEAD FEATHERS
By Babette Fraser Hale
Publisher: Winedale Publishing
Pages: 216
Pub Date: March 1st, 2021
Categories: Short Stories / Literary Fiction
ABOUT THE BOOK: Most are newcomers to the scenic, rolling countryside of central Texas whose charms they romanticize, even as the troubles they hoped to leave behind persist. Twelve stories highlight "the book's recurring theme of desire—for freedom, for clarity, for autonomy, and for personal fulfillment … When women are alone, unencumbered and unbeholden to anyone, they engage in intense internal reflection and show reverence for nature—and during these scenes, Hale's language is luminescent" (Kirkus Reviews).
PURCHASE LINKS:
Winedale Publishing | Brazos Bookstore | Amazon
ABOUT THE AUTHOR: Babette Fraser Hale's fiction has won the Meyerson Award from Southwest Review, a creative artist award from the Cultural Arts Council of Houston, and been recognized among the "other distinguished stories" in Best American Short Stories, 2015. Her story "Drouth" is part of the New York Public Library's digital collection. Her nonfiction has appeared in Texas Monthly, Houston City, and the Houston Chronicle. She writes a personal essay column for the Fayette County Record.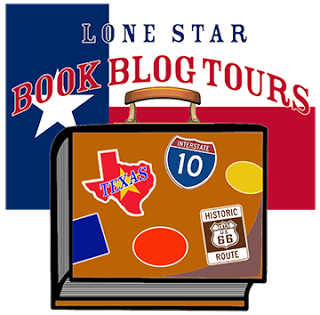 Click the blog names for direct links to special features and book reviews.
| | | |
| --- | --- | --- |
| 3/23/21 | Author Video | |
| 3/23/21 | Excerpt | |
| 3/24/21 | Review | |
| 3/24/21 | BONUS Promo | |
| 3/25/21 | Review | |
| 3/25/21 | Author Interview | |
| 3/26/21 | Review | |
| 3/27/21 | Excerpt | |
| 3/28/21 | Guest Post | |
| 3/29/21 | Review | |
| 3/29/21 | Author Interview | |
| 3/30/21 | Review | |
| 3/31/21 | Review | |
| 3/31/21 | Guest Post | |
| 4/1/21 | Review | |
| 4/1/21 | Review | |
Giveaway runs March 23-midnight, CDT, April 2, 2021