Follow along with the Lone Star Lit Blog Tour!
Essays / Poems
Publisher: Rhythm & Bones Press
Date of Publication: April 1, 2020
Number of Pages: 154
ABOUT THE BOOK: This debut full-length hybrid collection of essays and poetry explores the moments of joy and chaotic hilarity that mingle with the experiences of trauma and trauma recovery.
 
Jane Marshall Fleming writes with boldness and shows the beauty in every moment amidst violent chaos, embracing joy just as much as darkness. Moving from a backdrop of a small Virginia town and eventually finding herself in the freedom and wilderness of the desert, readers will follow the author on her journey mapping her skin, sharing in her joys, grief, pain, loss, discovering love and self-growth, night-blooming like a desert flower.
CLICK TO ORDER ON:
┃ Rhythm & Bones Press  ┃  Amazon  ┃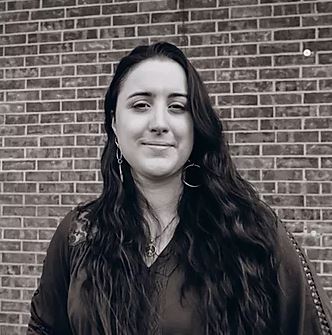 ABOUT THE AUTHOR: Jane Marshall Fleming is an author and artist living in Austin, Texas. She currently works as an assistant instructor at the University of Texas at Austin and is also the author of the chapbook, Ocotillo Worship (Apep Publications, 2019). Violence/Joy/Chaos is her first full length collection.
║ Website ║ Instagram ║
║ Twitter ║
Bourdeau Photo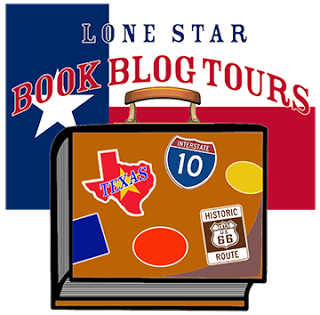 Click the blogs for direct links to book reviews and special features. 
| | | |
| --- | --- | --- |
| 3/31/20 | Guest Post | |
| 3/31/20 | BONUS Post | |
| 4/1/20 | Review | |
| 4/2/20 | Excerpt | |
| 4/3/20 | Review | |
| 4/4/20 | Top Five List | |
| 4/5/20 | Collages | |
| 4/6/20 | Review | |
| 4/7/20 | Author Interview | |
| 4/8/20 | Playlist | |
| 4/9/20 | Review | |
Giveaway runs March 31-midnight, CST, April 10, 2020