Join us for a book blitz!
UNDER THE TEXAS MISTLETOE
by KAREN WITEMEYER
Genre: Holiday Fiction / Christian Historical Romance / Novellas
Publisher: Bethany House Publishers
Date of Publication: August 31, 2021
Number of Pages: 304 pages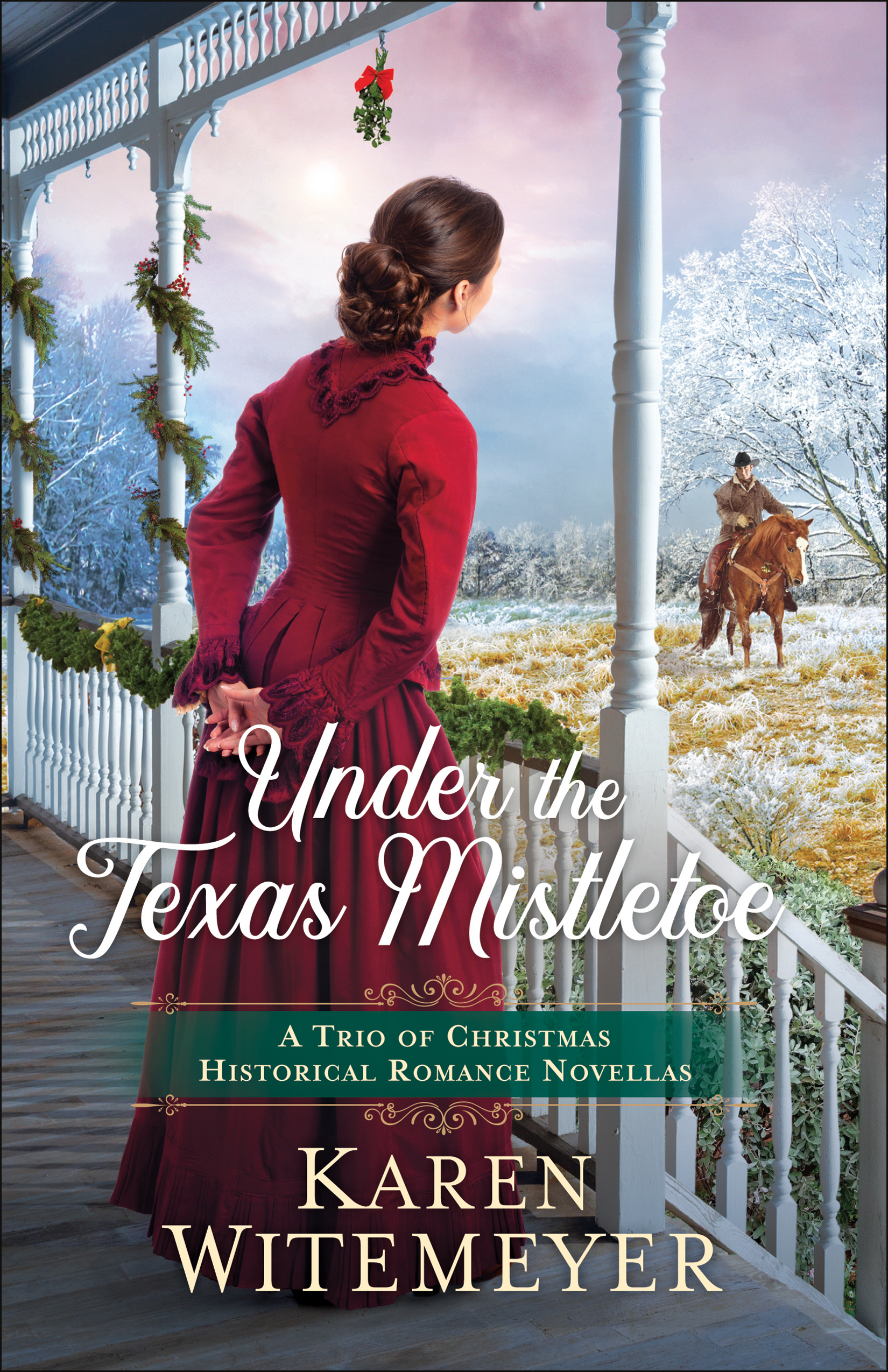 ABOUT THE BOOK: This historical romance novella collection presents "A Texas Christmas Carol," where a town's wealthy, Scrooge-like bachelor finds his world invaded by a woman set on earning his donation for helping the local poor, and the penetrating questions of three mysterious visitors. It also includes "An Archer Family Christmas." When the Archer clan gathers for the holiday, they encounter an unexpected request for help that will require all their effort and a Christmas miracle to see them through. In previously published "Gift of the Heart," a widow uses the family brooch as collateral for a loan from the local resort owner. But the more she comes to know the man behind the stern businessman, the more she hopes for a second chance at love this Christmas.
CLICK TO PURCHASE!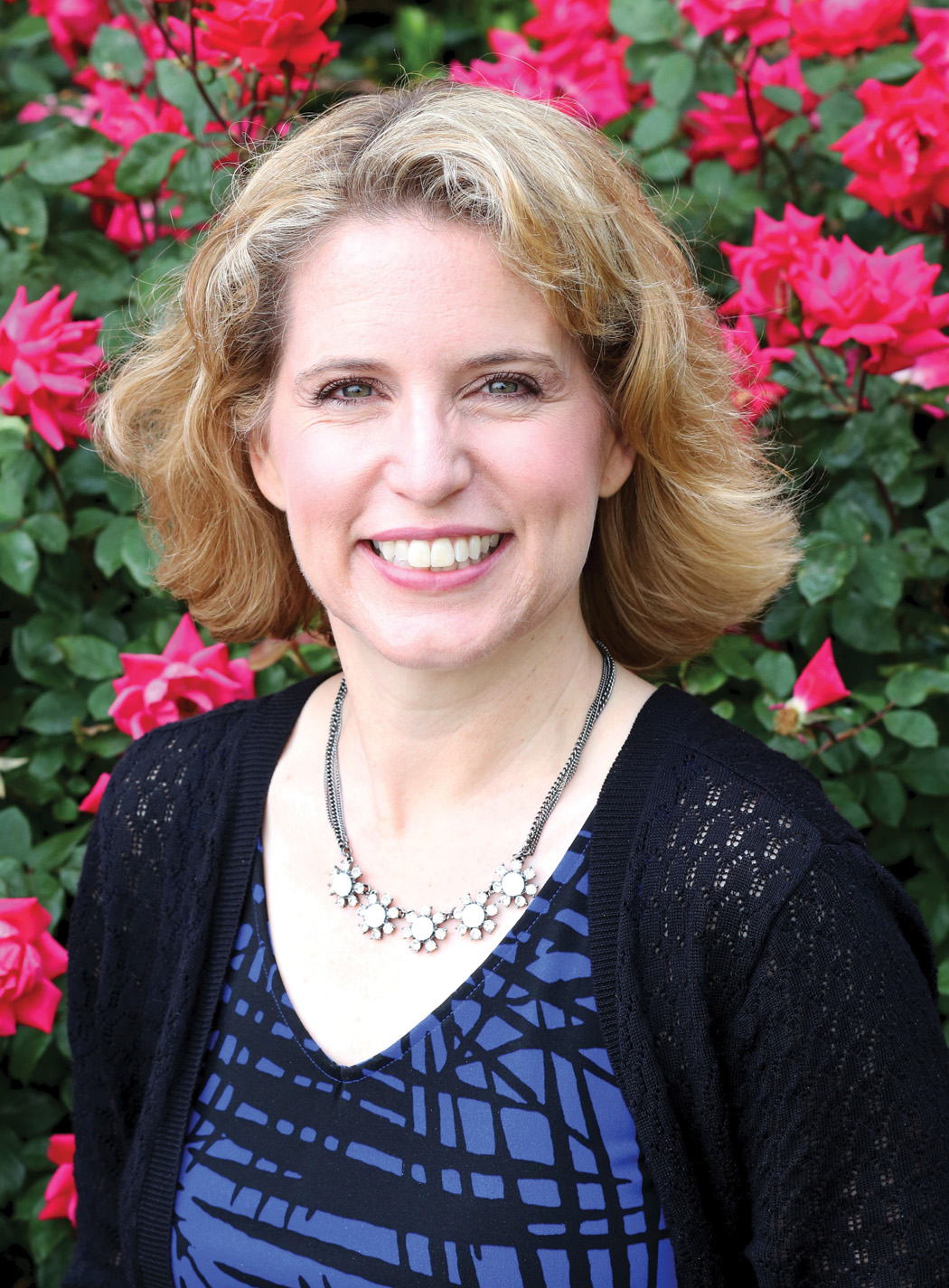 ABOUT THE AUTHOR: Voted #1 Reader's Favorite Christian Romance Author of 2019 by Family Fiction Magazine, bestselling author Karen Witemeyer offers warmhearted historical romance with a flair for humor, feisty heroines, and swoon-worthy Texas heroes.
◆  WEBSITE  ◆ FACEBOOK  ◆   AMAZON  ◆  GOODREADS  ◆
◆ JOIN THE POSSE  ◆ BOOKBUB ◆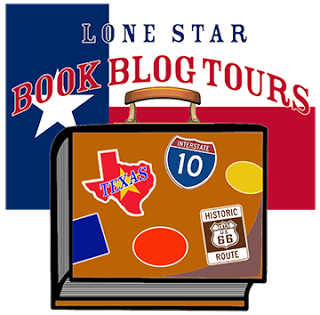 Visit the participating blog pages! 
Giveaway runs October 29-midnight, CST, November 4, 2021