Join us on a book blog tour!
THINGS GET UGLY
The Best Crime Stories of
Joe R. Lansdale
Crime Fiction / Mystery / Short Stories
Publisher: Tachyon Publications
Date of Publication: August 15, 2023
Number of Pages: 352 pages 
ABOUT THE BOOK: Edgar Award winner Joe R. Lansdale (the Hap and Leonard series) returns to the piney, dangerous woods of East Texas. In this career retrospective of his best crime stories, Lansdale shows exactly why critics continue to compare him to Elmore Leonard, Donald Westlake, Flannery O'Connor, and William Faulkner.
In the 1950s, a young small-town projectionist mixes it up with a violent gang.

When Mr. Bear is not alerting us to the dangers of forest fires, he lives a life of debauchery and murder.

A brother and sister travel to Oklahoma to recover the dead body of their uncle.

A lonely man engages in dubious acts while pining for his rubber duckie.
In this collection of nineteen unforgettable crime tales, Joe R. Lansdale brings his legendary mojo and witty grit to harrowing heists, revenge, homicide, and mayhem. No matter how they begin, things are bound to get ugly—and fast.
CLICK TO PURCHASE:
Tachyon Publications│Signed & Personalized
ABOUT THE AUTHOR: Joe R. Lansdale (Savage Season, The Donut Legion) is the internationally bestselling author of more than fifty novels, including the popular, long-running Hap and Leonard novels. Many of his cult classics have been adapted for television and film, most famously the films Bubba Ho-Tep and Cold in July and the Hap and Leonard series on Sundance TV and Netflix. Lansdale has written numerous screenplays and teleplays, including for the iconic Batman: The Animated Series. He has won an Edgar Award for The Bottoms and ten Stoker Awards, and he has been designated a World Horror Grandmaster. Lansdale, like many of his characters, lives in East Texas, with his wife, Karen.
 ◆ WEBSITE ◆ INSTAGRAM ◆ FACEBOOK ◆
 ◆ TWITTER ◆ AMAZON ◆ GOODREADS ◆ BOOKBUB ◆
Giveaway ended August 18, 2023.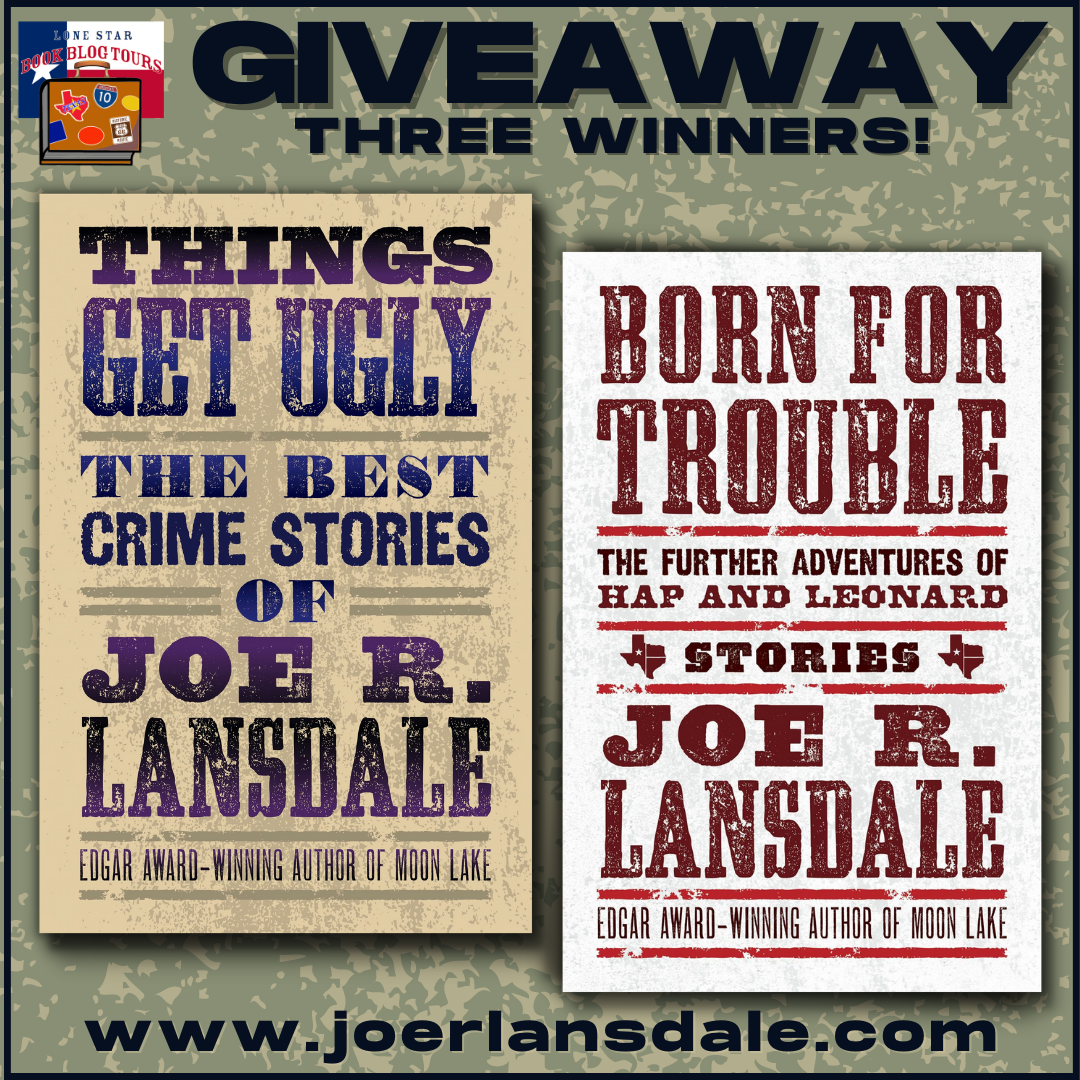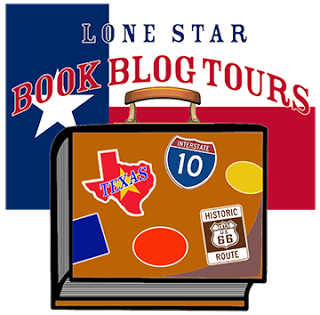 Click the blogs for direct links to book reviews and special features.
| | | |
| --- | --- | --- |
| 08/08/23 | | Review |
| 08/08/23 | | Excerpt |
| 08/09/23 | | Review |
| 08/09/23 | | BONUS Stop |
| 08/10/23 | | Review |
| 08/11/23 | | Review |
| 08/12/23 | | Review |
| 08/13/23 | | Review |
| 08/14/23 | | Review |
| 08/15/23 | | Review |
| 08/15/23 | | Excerpt |
| 08/16/23 | | Review |
| 08/17/23 | | Review |