Aminah Mae Safi writes strong women, fun female friendships
"strong female characters, captivating storylines, and fun female friendships"
This month I would like to spotlight a Texas author I know and adore! Aminah Mae Safi is a YA author who writes stories with strong female characters, captivating storylines, and fun female friendships. I personally have loved every single one of her books.
Not the Girls You're Looking For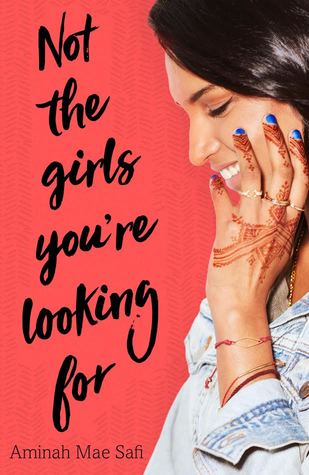 I picked up this book because of the title. It reminded me of the Star Wars line, "These are not the droids you are looking for."
Lulu Saad doesn't need your advice, thank you very much. She's got her three best friends and nothing can stop her from conquering the known world. Sure, for half a minute she thought she'd nearly drowned a cute guy at a party, but he was totally faking it. And fine, yes, she caused a scene during Ramadan. It's all under control. Ish.
Except maybe this time she's done a little more damage than she realizes. And if Lulu can't find her way out of this mess soon, she'll have to do more than repair friendships, family alliances, and wet clothing. She'll have to go looking for herself.
I am a sucker for a good enemies-to-lovers story, and this one was as sweet as it was sassy.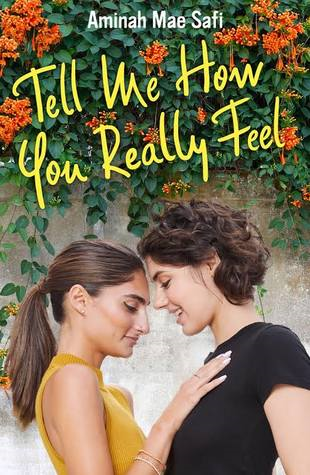 Rachel Recht is a wannabe director who's obsessed with movies and ready to make her own masterpiece. As she's casting her senior film project, she knows she's found the perfect lead—Sana. There's only one problem. Rachel hates Sana. Rachel was the first girl Sana ever asked out, but Rachel thought it was a cruel prank and has detested Sana ever since.
Told in alternative viewpoints and inspired by classic romantic comedies, this engaging and edgy YA novel follows two strong-willed young women falling for each other despite themselves.
This is the third book I have read by Aminah Mae and they just get better and better! How can you not want to pick up a book about bookstore workers? This book has a June 2020 release date and belongs on your TBR.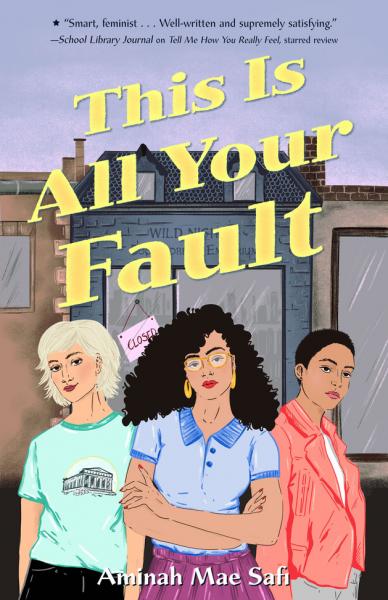 Set over the course of one day, this smart and voice-driven YA novel follows three young women determined to save their indie bookstore. Rinn Olivera is finally going to tell her longtime crush AJ that she's in love with him. Daniella Korres writes poetry for her own account, but nobody knows it's her. Imogen Azar is just trying to make it through the day.
When Rinn, Daniella, and Imogen clock into work at Wild Nights Bookstore on the first day of summer, they're expecting the hours to drift by the way they always do. Instead, they have to deal with the news that the bookstore is closing. Before the day is out, there'll be shaved heads, a diva author, and a very large shipment of Air Jordans to contend with. It will take all three of them working together if they have any chance to save Wild Nights Bookstore.
Happy Reading!
#ReadAllTheBooks #ReadDiverseBooks
Margie Longoria is a high school librarian in deep South Texas, proud Tejana, Literary Latina, author-proclaimed YA Book Maven, Diverse-Book Pusher, Slytherin, founder of Border Book Bash RGV, and lover of Mr. Darcy and Happily Ever Afters. She lives in Mission, Texas, with her very own Mr. Darcy and two rambunctious sons. You can find her on Instagram @MargiesMustReads or on her blog at https://margiesmustreads.com