Texas high school librarian recommends diverse reads for younger readers
Diverse and filled with culture, these books will immerse you in their stories. 
Texas is synonymous with talent! So much talent that, as a Texan, I feel so much pride when I come across a book by a fellow Texan or about Texas. They say we Texans think we are special, and these three YA books, written by Texas authors (a Rio Grande Valley Tejana and two Austinites), prove the point and make me Texas proud. Diverse and filled with culture, these books will immerse you in their stories.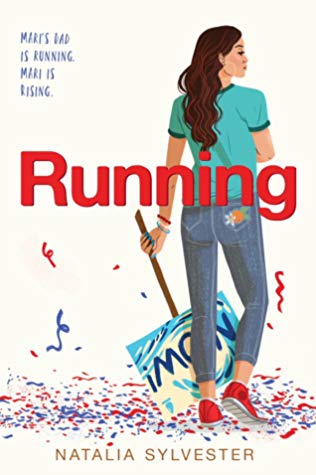 Running (Clarion Books; May 5, 2020) by Natalia Sylvester
Running by Natalia Sylvester is a coming-of-age story about a fifteen-year-old Cuban American girl whose father is running for president. As Mari's dad is on the the campaign trail, she realizes she doesn't know where her dad stands on many issues and has a hard time when she sees the truth, some of which is not pleasant. Mari is a great heroine, one we need for this day and age. She is true to herself and to those she loves. Timely, relevant and wonderfully written, Running is a tale of current affairs, finding your voice, and standing up for what you believe in. This book made me stand up and cheer.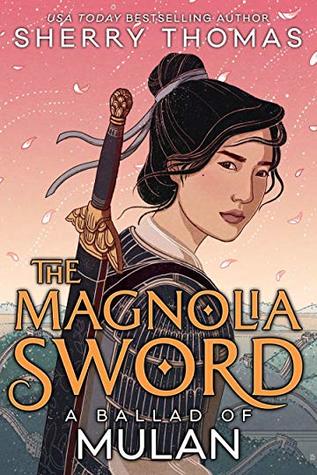 The Magnolia Sword: A Ballad of Mulan (Tu Books, 2019) by Sherry Thomas
I am a huge fan of retellings. To find a YA Mulan retelling is like trying to find a needle in a haystack—there are practically none. I was so excited when I heard about this book and even more excited that Sherry Thomas wrote it. Thomas writes sharp, adventurous thrillers. This story is a great history lesson as well as a harrowing tale based on the actual history of Fa Mulan, not a Disney version of the tale. Written from an #OwnVoice Chinese perspective, this book is creative and captivating.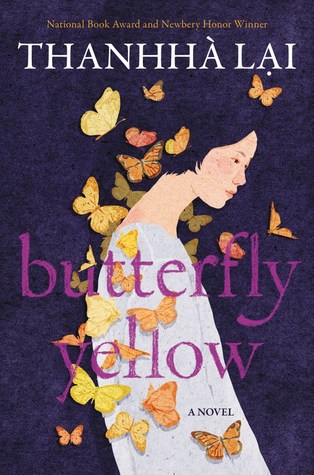 Butterfly Yellow (HarperCollins, 2019) by Thanhha Lai
Butterfly Yellow is one of the most moving, inspirational, hopeful stories I have read in a while. The imagery, prose, and captivating storyline make you breathe this story in and live it. When Hang makes the journey to Texas as a refugee six years after the Vietnam war to find her little brother, who was taken from her during Operation Baby Life, she is heartbroken to find he does not know her or remember their life in Vietnam. A story of heartache, loss, and hope, Butterfly Yellow will help you see the plight of refugees in a whole new light.
Margie Longoria is a high school librarian in deep South Texas, proud Tejana, Literary Latina, author-proclaimed YA Book Maven, Diverse-Book Pusher, Slytherin, founder of Border Book Bash RGV, and lover of Mr. Darcy and Happily Ever Afters. She lives in Mission, Texas, with her very own Mr. Darcy and two rambunctious sons. You can find her on Instagram @MargiesMustReads or on her blog at https://margiesmustreads.com