Romance to celebrate Asian-American and Pacific-Islander Heritage Month
As Texas continues to grow in diversity so does its romance-writing community. In celebration of Asian-American and Pacific-Islander Heritage Month, we feature works by a couple of authors who belong to this huge group who have made the Lone Star State their home.
Multicultural Romance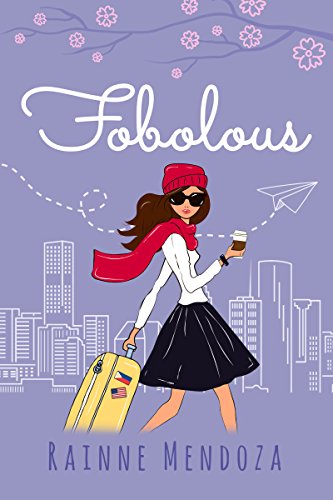 Bride-to-be and audacious career girl Janelle Marquez had no clue what was waiting for her on the other side of the world.

Hopping on a plane, on a whim, to surprise her Asian American fiancé, she traveled to the U.S. on her own for the first time in her life - only to end up being the one surprised when she discovered the shocking truth her too-good-to-be-true, long-distance lover had been hiding from her inside his dark and cluttered apartment.

One night, while contemplating going back home to the Philippines, Janelle stumbled upon an intriguing guy who had her at "Janelle?" like a piece of hot, delicious, melt-in-your-mouth Puto Bumbong that got stuck in her taste buds.
His name was James Ren. Young, attractive, intelligent, and reserved, the Japanese American was also charming, hounded by every warm-blooded woman he met, and had the most beautiful eyes Janelle had ever seen.


Fobolous is the romantic tale of two strangers caught in a flurry of quirky, funny, heartrending, and unbelievable adventures all packed in their one unforgettable, whirlwind meeting in America.

If you care for cherry blossoms, interesting conversations, tales of immigrants, culture clashes, Asian American fiction, and unconventionally cute love stories told in a poignant, emotive narrative, this could be the story you've been waiting for.
Fobolous and its sequel Fobolous 2 are now available from your favorite book retailer.
Rainne Mendoza is a former Media Strategist for global advertising agencies who now writes content for online websites and digital companies. Based in Houston where she set her debut novel, she loves drinking sugarless cappuccino bubble tea, watching anime, listening to music, and writing short stories in her head.
Historical Romance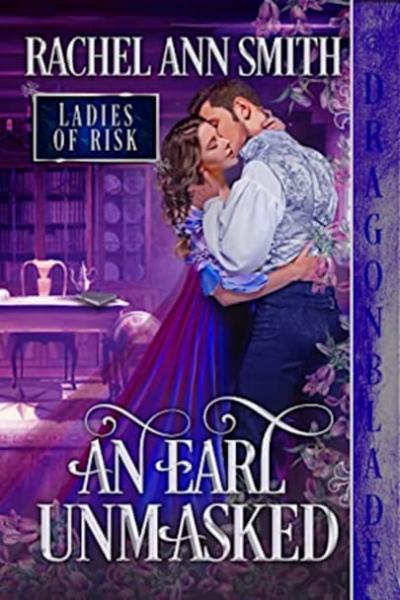 Lady Diana Malbury is known for her charm and intelligence; why else would she rather solve another one of the late Earl of Chestwick's word puzzles than entertain potential suitors for the Season?
The old earl presents her with the highest-stake challenge yet…
If she remains unwed for the Season, she can return to his estate next summer and solve the latest puzzle by way of his extensive library, her favorite place in England…
But Randal Wilson, the new Earl of Chestwick, has returned from the war a decorated hero but also wounded and angry. His estate is off-limits to everyone. Why would the Beast of Chestwick allow the mindless fools of society to infiltrate his private world when he has greater things to worry about, like getting back to the war front.
But Diana doesn't give up easily, and when she meets the earl after trespassing on his land—the two share a brief but soul-awakening kiss.
Suddenly Diana and Randal are forced to rethink their solitary ambitions...love is a riddle that only two hearts can solve together.
An Earl Unmasked is the first book in the Ladies of Risk three-book series. It is free to borrow for Kindle Unlimited subscribers.
Rachel Ann Smith is a romance addict who has returned to Texas. Born in Fort Worth, raised in Perth, Australia, she has recently moved from Colorado and now calls San Antonio home.
Rachel writes steamy historical romances with a twist. Her debut series, Agents of the Home Office, features female protagonists that defy convention. These books have been recently translated into the German language.
She also writes contemporary romance under Rachel A. Smith.
Maida Malby is living up to her Destination: Romance brand with travels to Northern Virginia, Chicago, and New York City to promote her Carpe Diem Chronicles series and to celebrate her community of Filipino-American romantic fiction authors.