Genre: Historical Fiction / Anthology / Holiday Romance
Publisher: Kensington Books
Publication Date: October 29, 2019
Number of Pages: 336 pages
ABOUT T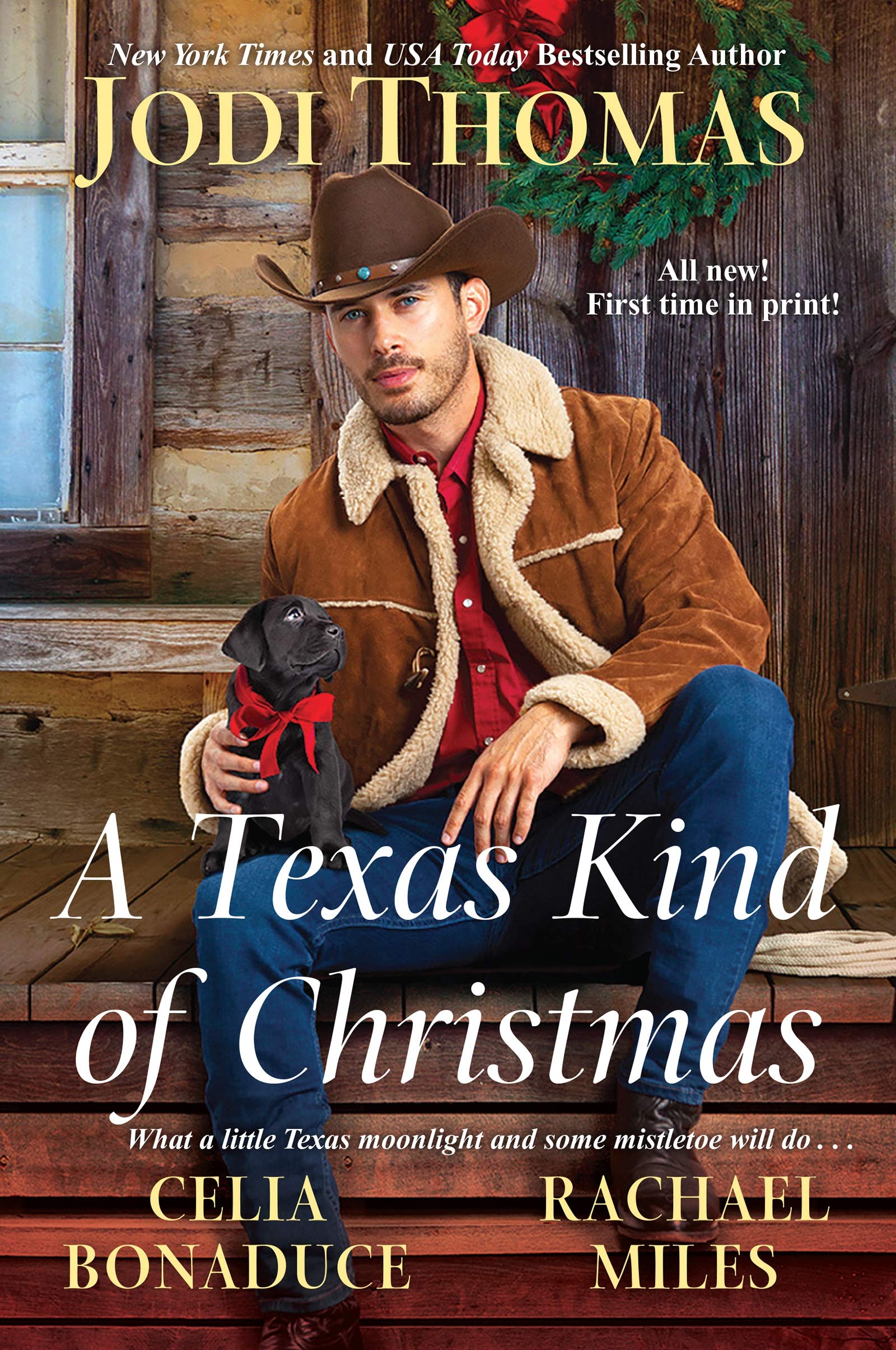 HE BOOK: It's Christmas Eve, 1859, and everyone who's anyone is headed to the glorious St. Nicholas Hotel for the most talked about ball of the season. It's the kind of Texas night where anything can happen—even love . . . 
ONE NIGHT AT THE ST. NICHOLAS by
 New York Times and USA Today Bestselling Author Jodi Thomas
To escape her stepmother's plot to marry her off, Texas heiress Jacqueline Hartman spends Christmas Eve sharing a hideout with an accused bank robber. After a night in Nathaniel Ward's arms, Jacqueline is certain she has met her match after all. But will his heartfelt promise of love lead to his demise at the hands of the law? 
BIRDIE'S FLIGHT by Celia Bonaduce
Seamstress Birdie Flanagan gets the surprise of her life when she receives a beautiful gown—and a sudden invitation—for the ball of the season! Birdie creates a stir from the moment she arrives, capturing the eye of the dashing Captain Douglas Fairbanks. But will a secret from her past keep her from her long-awaited happily-ever-after?
SPIRIT OF TEXAS by  Rachael Miles
When lovely spinster Eugenie Charpentier makes a trip across the Texas frontier with former Texas Ranger Asher Graham, she dreams of an adventure, and the rough-and-tumble cowboy is happy to oblige. But both Eugenie and the rugged lawman are keeping secrets. Can they find each other—and love—on the dance floor at the Christmas ball?
ABOUT THE AUTHORS:
Jodi Thomas is a New York Times bestselling author and fifth-generation Texan who sets many of her award-winning stories in her home state, where her grandmother was born in a covered wagon. A multi-RITA Award winner and member of the prestigious Romance Writers of America Hall of Fame, she's written over 50 novels with millions of copies in print. Her most recent releases are The Little Tea Shop on Main and her historical anthology, A Texas Kind of Christmas (Nov. 2019). The first book in her new series with Kensington, Breakfast at the Honey Creek Café, comes out May 2020. 
Website ║ Facebook ║ Twitter ║ Instagram ║  Amazon ║ BookBub ║ Pinterest ║ Goodreads 
Celia Bonaduce, also the author of The Venice Beach Romances and the Welcome to Fat Chance, Texas series, has always had a love affair with houses. Her credits as a television field producer include such house-heavy hits as Extreme Makeover: Home Edition; HGTV's House Hunters and Tiny House Hunters. She lives in Santa Monica, CA, with her husband and dreams of one day traveling with him in their own tiny house. She can be found online www.CeliaBonaduce.com. 
Rachael Miles is an acclaimed romance novelist and historian specializing in the 19th century, as well as a professor of literary history. A fifth-generation Texan and native of Dallas, she now lives and teaches in New York. Visit her online at www.RachaelMiles.com.
Click for direct links to book reviews and special features.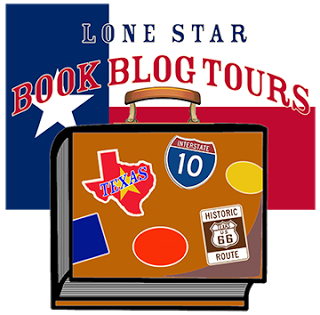 | | | |
| --- | --- | --- |
| 11/6/19 | Notable Quotable | |
| 11/6/19 | BONUS Promo | |
| 11/7/19 | Review | |
| 11/8/19 | Scrapbook Page | |
| 11/9/19 | Review | |
| 11/10/19 | Author Video | |
| 11/11/19 | Playlist | |
| 11/12/19 | Review | |
| 11/13/19 | ICYWW | |
| 11/14/19 | Review | |
| 11/15/19 | Review | |
Giveaway ended November 16, 2019