Genre: Historical Romance / Inspirational
Publisher: Revell
Date of Publication: March 5, 2019
Number of Pages: 352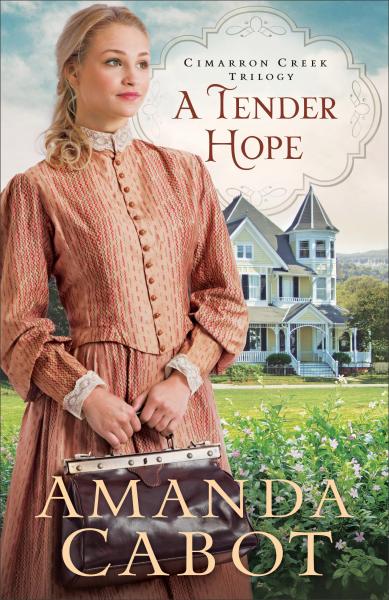 ABOUT THE BOOK:  As far as Thea Michener is concerned, it's time for a change. With her husband murdered and her much-anticipated baby stillborn, there is nothing left for her in Ladreville. Having accepted a position as Cimarron Creek's midwife, she has no intention of remarrying and trying for another child. So when a handsome Texas Ranger appears on her doorstep with an abandoned baby, Thea isn't sure her heart Can take it.
Ranger Jackson Guthrie isn't concerned only with the baby's welfare. He's been looking for Thea, convinced that her late husband was part of the gang that killed his brother. But it soon becomes clear that the situation is far more complicated than he anticipated--and he'll need Thea's help if he's ever to find the justice he seeks.
Amanda Cabot invites readers back to Cimarron Creek for a tender story of loss, betrayal, and love in the majestic Texas Hill Country.
PRAISE FOR A TENDER HOPE:
"Such beautiful words flow from Amanda Cabot's pen--words that lead characters from tattered situations to fresh beginnings and culminate in tender story endings that make a reader sigh in satisfaction. I've never been disappointed by a Cabot tale." -- Kim Vogel Sawyer, bestselling author of Bringing Maggie Home
CLICK TO ORDER ON:
Baker Book House  ┃  Amazon  ┃  Barnes & Noble ┃  Christianbook.com  ┃  Books-A-Million  ┃  Kobo  ┃ Get It Local Today ┃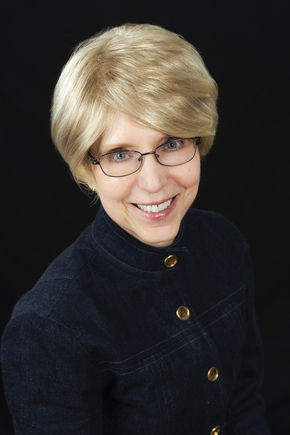 ABOUT THE AUTHOR:  Amanda Cabot is the bestselling author of the Cimarron Creek trilogy, as well as the Texas Crossroads series, the Texas Dreams series, the Westward Winds series, and Christmas Roses. Her books have been finalists for the ACFW Carol Awards and the Booksellers' Best. She lives in Wyoming.
 ║Website ║ Facebook ║ Blog║ 
║BookBub ║ Twitter ║ Goodreads ║
TOUR SCHEDULE:
This tour is complete; go directly to the blog tour stops by clicking the links below.
| | | |
| --- | --- | --- |
| 3/5/19 | Character Interview | |
| 3/5/19 | Bonus Post | |
| 3/6/19 | Review | |
| 3/7/19 | Author Interview | |
| 3/8/19 | Scrapbook Page & BONUS Review | |
| 3/9/19 | Review | |
| 3/10/19 | Excerpt | |
| 3/11/19 | Review | |
| 3/12/19 | Series Spotlight | |
| 3/13/19 | Review | |
| 3/14/19 | Review | |
(Giveaway ended, 3/15/2019)