Join us on book blog tour!
Saturday, February 11, 2023
SURVIVAL
Fallout Series, Book 1
By Lisa Harris
Dystopian / Science Fiction / Mystery / Christian
Publisher: Adrenaline-Fueled Fiction
Pages: 236 pages
Publication Date: October 19, 2021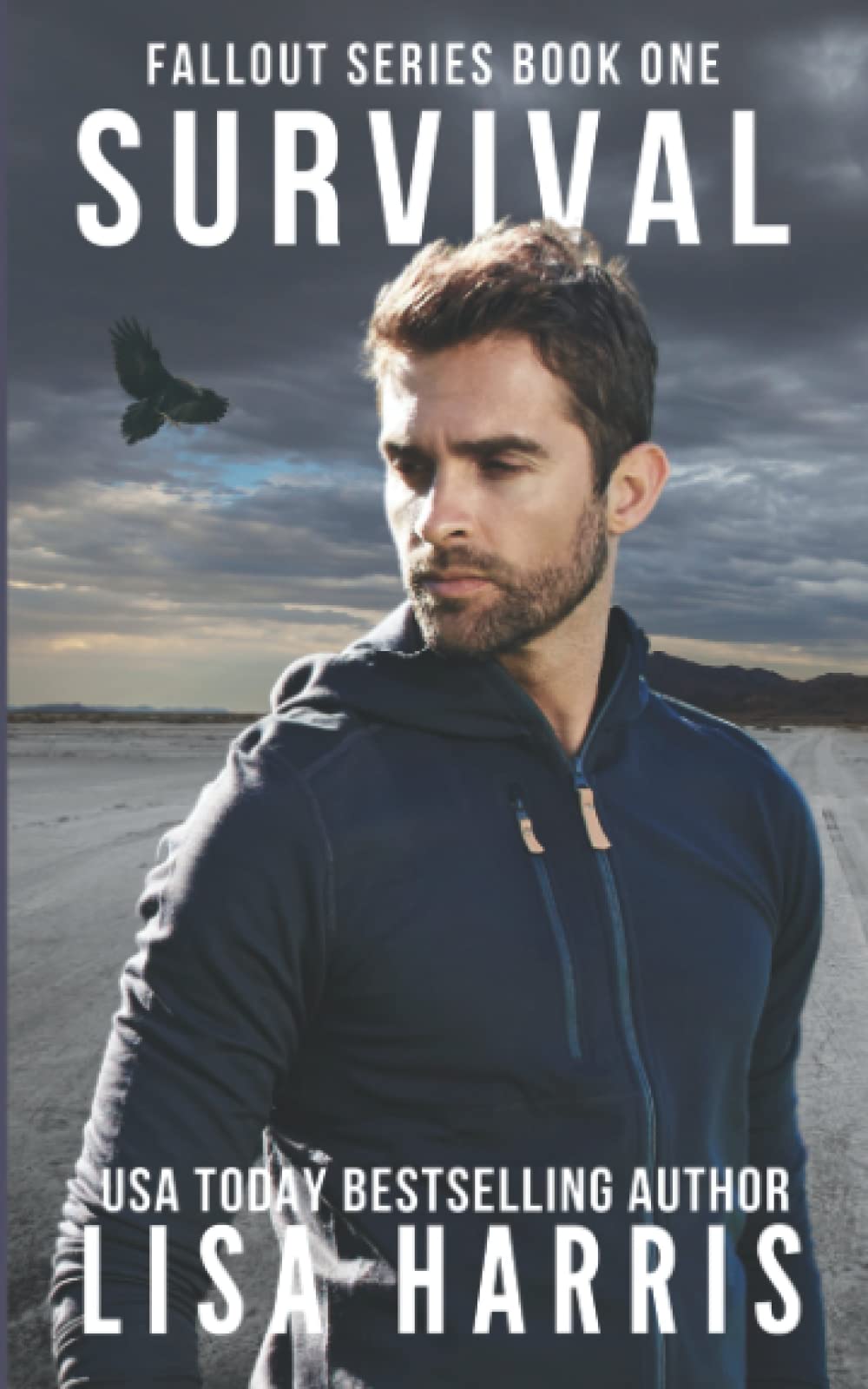 ABOUT THE BOOK: In today's world, law enforcement agencies across the country rely on forensic tools, DNA testing, and crime labs. But what if that technology was suddenly no longer available? No one in the small, west Texas town of Shadow Ridge knows what took down the power grid, or when it's going to be back up, but everyone knows exactly where they were the moment it went down. And now, with no electricity, no internet, and no modern technology, the men and women responsible for keeping the town safe are going to have to learn how to fight crime all over again.
When one of the men in charge of storing food for the town of Shadow Ridge is found murdered execution style, it's up to Jace McQuaid to find the killer. What he discovers is a group of organized raiders who are stealing supplies and selling them on the black market—and the survival of the town depends on stopping them.
Morgan Addison's estranged brother, Ricky, shows up at her house demanding weapons and confirming her fears that he's a part of the outlaws. Tensions are raised further when Ricky kidnaps her son to ensure his safe passage out of town. Jace must find a way to save Noah and ensure the survival of Shadow Ridge.
ABOUT THE AUTHOR:  LISA HARRIS is a USA Today bestselling author, a Christy Award finalist for Blood Ransom, Vendetta, and Port of Origin, Christy Award winner for Dangerous Passage, and the winner of the Best Inspirational Suspense Novel for 2011 (Blood Covenant) and 2015 (Vendetta) from Romantic Times. She has fifty plus novels and novellas in print. She and her husband currently live in Texas.
| Facebook | Instagram | Twitter | Website | Goodreads | Amazon |
Giveaway ended February 24, 2023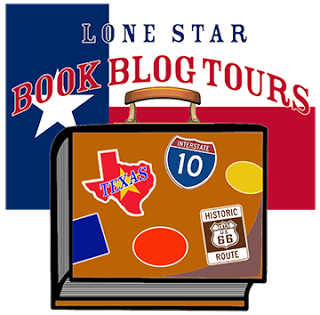 Click the blog names for direct links to book reviews and Special Features.
| | | |
| --- | --- | --- |
| 02/14/23 | Review | |
| 02/14/23 | Review | |
| 02/14/23 | Bonus Series Spotlight | |
| 02/15/23 | Review | |
| 02/15/23 | Review | |
| 02/16/23 | Review | |
| 02/16/23 | Bonus Promo | |
| 02/17/23 | Audio Review | |
| 02/17/23 | Review | |
| 02/18/23 | Review | |
| 02/19/23 | Review | |
| 02/20/23 | Review | |
| 02/21/23 | Review | |
| 02/21/23 | Review | |
| 02/22/23 | Review | |
| 02/22/23 | Bonus Sneak Peek | |
| 02/23/23 | Review | |
| 02/23/23 | Audio Review | |