Join us on book blog tour!
Saturday, February 25, 2023
A STUDY IN CHOCOLATE
Bean to Bar Mysteries Book 5
by AMBER ROYER
Cozy Culinary Mystery / Women Sleuths / Romance 
Publisher: Golden Tip Press
Date of Publication: January 27, 2023
Number of Pages: 260 pages 
ABOUT THE BOOK: Felicity Koerber's bean to bar chocolate shop on Galveston's historic Strand is expanding, as it has become a gathering spot for the community, despite having been the scene of multiple murders. Artists she met while doing a chocolate sculpture are now working out of the shop. So when Felicity is invited to tea by an eccentric art collector, she's intrigued, especially when she gets asked to pose for a portrait done with chocolate on chocolate. Only, where there is a murder the next day at the same historic house where the tea was held, one of Felicity's artist friends becomes the main suspect.
When the killer threatens that unless Felicity unravels the murder, one of her two love interests will be the next victim, she finds herself unwittingly at the center of a puzzle with a Sherlock Holmes-obsessed murderer who wants to be the next Moriarty - and wants to cast Felicity as Sherlock.
Felicity starts finding unexpected connections between her friends and acquaintances and must deal with the idea that someone who knows her is a murderer. At the same time, she has to keep her business running, despite construction dust and unruly customers - and an unexpected order for thousands of truffles.
Satchmo the retired police-dog-turned-therapy dog returns to help her sniff out a few clues, and the kidnapping of Ruffles, the quirky artist's cat, helps lead Felicity into the puzzle. Can Felicity solve it in time to protect the people she cares about from becoming additional victims?
CLICK TO PURCHASE!
│ Amazon│ Barnes and Noble │Kobo│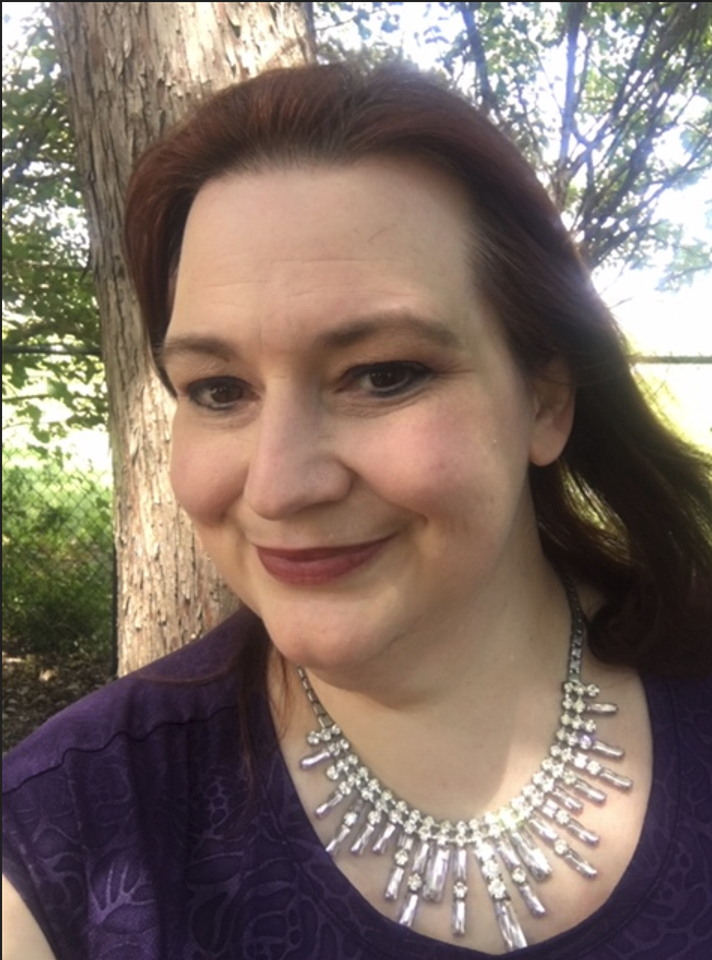 ABOUT THE AUTHOR: Amber Royer writes the Chocoverse comic telenovela-style foodie-inspired space opera series and the Bean to Bar Mysteries. She is also the author of Story Like a Journalist: A Workbook for Novelists, which boils down her writing knowledge into an actionable plan involving over 100 worksheets to build a comprehensive story plan for your novel. She also teaches creative writing and is an author coach. 
Amber and her husband live in the DFW Area, where you can often find them hiking or taking landscape/architecture/wildlife photographs. If you are very nice to Amber, she might make you cupcakes. Chocolate cupcakes, of course! Amber blogs about creative writing technique and all things chocolate.
Giveaway ended March 10, 2023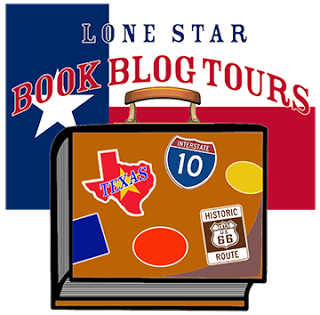 Click the blog names for direct links to book reviews & special features.
| | | |
| --- | --- | --- |
| 02/28/23 | Series Spotlight | |
| 02/28/23 | BONUS Promo | |
| 03/01/23 | Review | |
| 03/01/23 | Review | |
| 03/02/23 | Review | |
| 03/02/23 | BONUS PROMO | |
| 03/03/23 | Guest Post | |
| 03/03/23 | Review | |
| 03/04/23 | Review | |
| 03/05/23 | Review | |
| 03/06/23 | Review | |
| 03/07/23 | Scrapbook Page | |
| 03/07/23 | Playlist | |
| 03/08/23 | Review | |
| 03/08/23 | Review | |
| 03/09/23 | Review | |
| 03/09/23 | Review | |