Follow along with the Lone Star Lit Blog Tour!
Strong from the Heart 
(Caitlin Strong #11)
 by Jon Land
Genre: Mystery / Thriller / Suspense
Publisher: Forge Books
Date of Publication: July 28, 2020
Number of Pages: 368 pages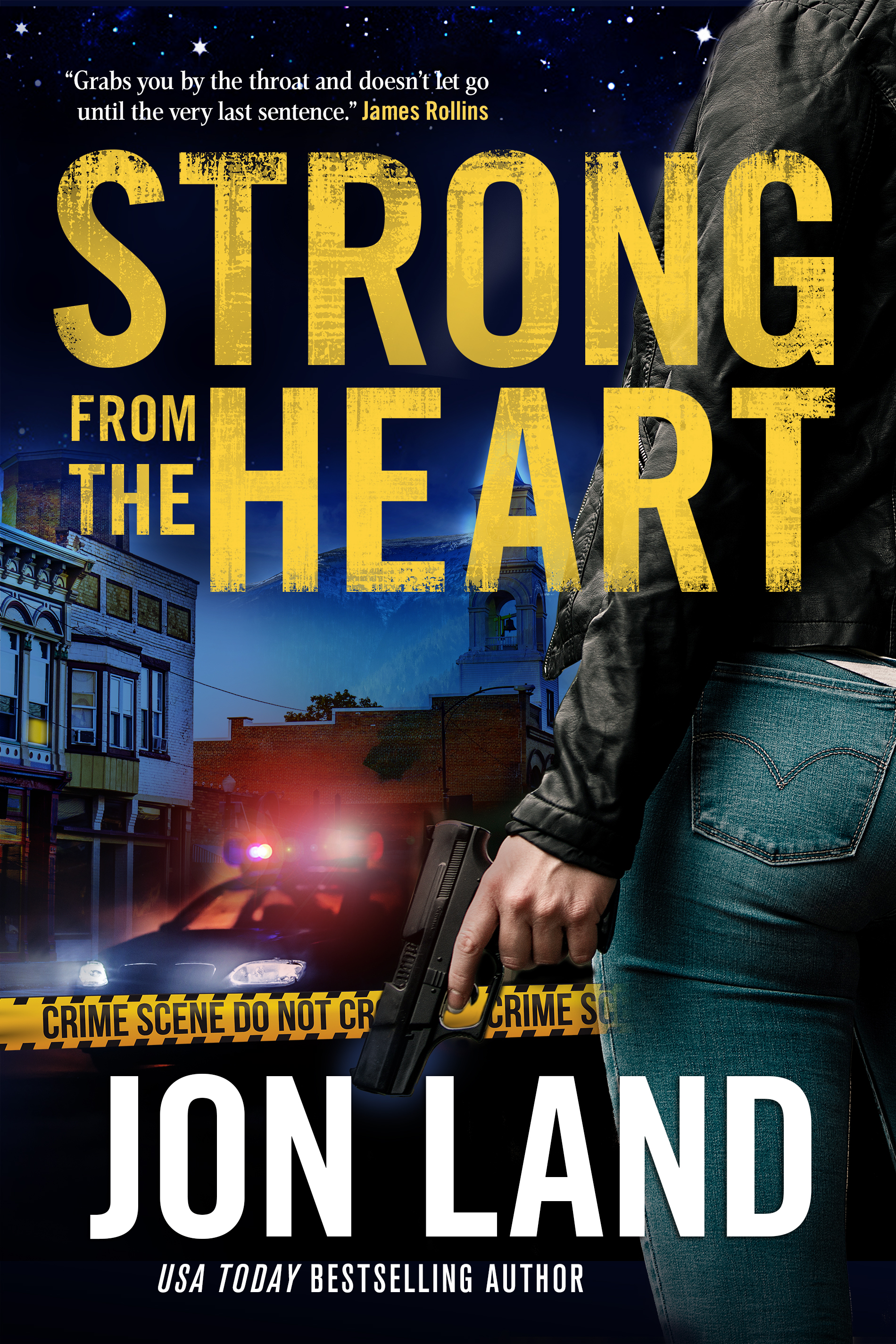 ABOUT THE BOOK: Caitlin Strong wages her own personal war on drugs against the true power behind the illicit opioid trade in Strong from the Heart, the blistering and relentless 11th installment in Jon Land's award-winning series.
The drug crisis hits home for fifth generation Texas Ranger Caitlin Strong when the son of her outlaw lover Cort Wesley Masters nearly dies from an opioid overdose. On top of that, she's dealing with the inexplicable tragedy of a small Texas town where all the residents died in a single night.
When Caitlin realizes that these two pursuits are intrinsically connected, she finds herself following a trail that will take her to the truth behind the crisis that claimed 75,000 lives last year. Just in time, since the same force that has taken over the opiate trade has even more deadly intentions in mind, specifically the murder of tens of millions in pursuit of their even more nefarious goals.
The power base she's up against―comprised of politicians and Big Pharma, along with corrupt doctors and drug distributors―has successfully beaten back all threats in the past. But they've never had to deal with the likes of Caitlin Strong before and have no idea what's in store when the guns of Texas come calling.
At the root of the conspiracy lies a cabal nestled within the highest corridors of power that's determined to destroy all threats posed to them. Caitlin and Cort Wesley may have finally met their match, finding themselves isolated and ostracized with nowhere to turn, even as they strive to remain strong from the heart.
ABOUT THE AUHOR: Jon Land is the USA Today bestselling author of more than fifty books, eleven of which feature Texas Ranger Caitlin Strong. The critically acclaimed series has won more than a dozen awards, including the 2019 International Book Award for Best Thriller for Strong as Steel and the 2020 American Fiction Award for Best Thriller. He has also authored six books in the MURDER, SHE WROTE series and has recently taken over writing Margaret Truman's CAPITAL CRIMES series. A 1979 graduate of Brown University, Land lives in Providence, Rhode Island and received the 2019 Rhode Island Authors Legacy Award for his lifetime of literary achievements.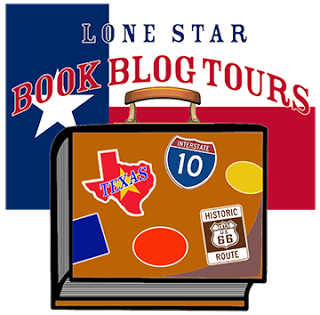 Click for direct links to special features and book reviews. 
| | | |
| --- | --- | --- |
| 10/29/20 | Character Spotlight | |
| 10/29/20 | Review | |
| 10/30/20 | Top 5 List | |
| 10/30/20 | Review | |
| 10/31/20 | Review | |
| 11/1/20 | Top 9 List | |
| 11/2/20 | Excerpt | |
| 11/3/20 | Excerpt | |
| 11/4/20 | Top 10 List | |
| 11/5/20 | Guest Post | |
| 11/5/20 | Review | |
| 11/6/20 | Top 10 List | |
| 11/7/20 | Review | |
| 11/7/20 | Review | |
Giveaway runs October 29-midnight, CST, November 8, 2020