Follow along with the Lone Star Lit Blog Tour!
STORMS OF MALHADO
by MARIA ELENA SANDOVICI
Genre: Historical Fiction / Ghosts
Publisher: Independently Published
Date of Publication: March 26, 2020
Number of Pages: 252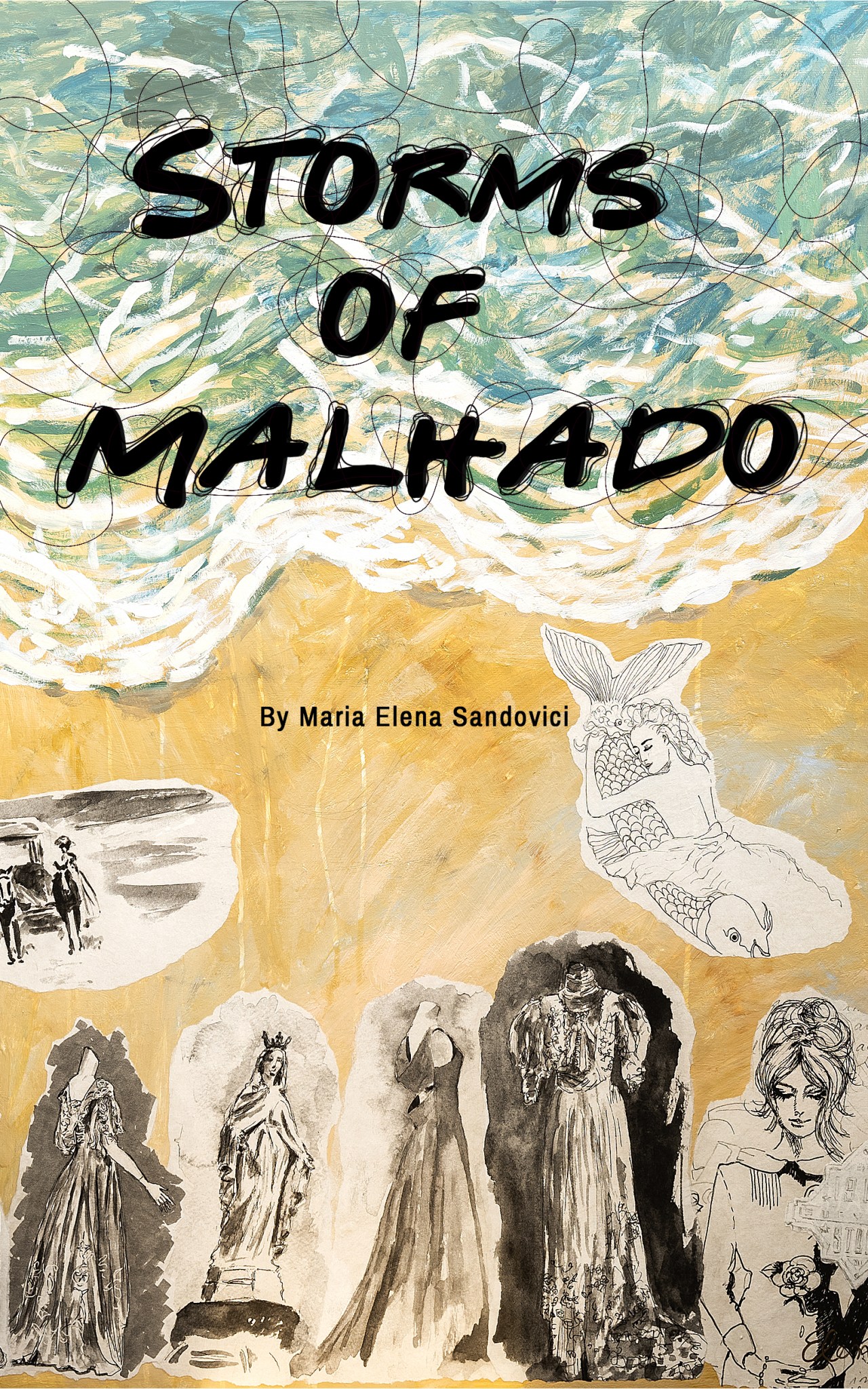 ABOUT THE BOOK: Galveston Island, Texas, September 2008.  Katie doesn't believe in ghosts. And she certainly doesn't believe the rumors that her family's home is haunted, despite its tragic history: two young women who lived there in different eras died in hurricanes—one during Hurricane Carla in 1961, one during the Great Storm of 1900, the greatest natural disaster to befall the United States. But that was the past, a fact Katie reminds herself of when she returns to Galveston to await Hurricane Ike with her parents and boyfriend in her family's Broadway mansion, hoping to rekindle her flailing relationship. 
 
While Katie is not afraid of the ghost stories she's heard, she is afraid of the monster storm approaching. As even die-hard Islanders evacuate, her fears grow—fear of the looming hurricane, fear that she's talentless as a painter, fear that her relationship with her boyfriend is already over. As Katie struggles against her fears, the past whispers to her of the women who died there and the haunting similarities they share with Katie's own life. 
Through three different timelines, Storms of Malhado weaves a story of Galveston's past, underscoring its danger and isolation, as well as its remarkable resilience, and its capacity for both nostalgia and reinvention. Full of contradictions, at once insular and open to the world, Galveston Island is as much a character of the novel as Katie, Suzanne, Betty, their lovers, and their confidantes.
CLICK TO PURCHASE
ABOUT THE AUTHOR: Maria Elena Sandovici is a full-time writer, artist, and gallery owner living in Houston, Texas. After obtaining a Ph.D. in political science from the State University of New York at Binghamton in 2005, her curiosity led her to Texas, where she taught at Lamar University for fourteen years. She felt attracted to Galveston Island from her first visit and lived there part-time for three years before her artistic career took her to Houston. 
Sandovici is a 2008 graduate of John Ross Palmer's Escapist Mentorship Program, a program that teaches artists business skills. She resigned from her tenured academic position in December 2018 and opened her own private gallery space. Her previous works of fiction are Dogs with Bagels, Stray Dogs and Lonely Beaches, Lost Path to Solitude, The Adventures of Miss Vulpe, and Lone Wolf. She is also the author of Stop and Smell the Garbage, a volume of poetry in the voice of her dog, Holly Golightly. You can follow her daily adventures on her blog HaveWatercolorsWillTravel.blog.
WEBSITE ║ FACEBOOK ║ TWITTER ║ INSTAGRAM ║ YOUTUBE
PINTEREST ║AMAZON AUTHOR PAGE║ GOODREADS ║ BOOKBUB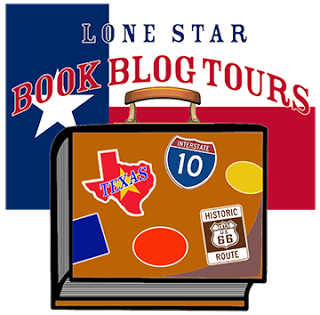 Click for direct links to reviews and special feature posts. 
| | | |
| --- | --- | --- |
| 5/21/20 | Notable Quotable | |
| 5/21/20 | Review | |
| 5/22/20 | Author Video | |
| 5/22/20 | Review | |
| 5/23/20 | Playlist | |
| 5/24/20 | Excerpt | |
| 5/25/20 | Character Interview | |
| 5/25/20 | Review | |
| 5/26/20 | Review | |
| 5/27/20 | Excerpt | |
| 5/27/20 | BONUS Post | |
| 5/28/20 | Guest Post | |
| 5/28/20 | Review | |
| 5/29/20 | Scrapbook | |
| 5/30/20 | Review | |
| 5/30/20 | Review | |
Giveaway runs May 21-midnight, CST, May 31, 2020