Follow along with the Lone Star Lit Book Blitz!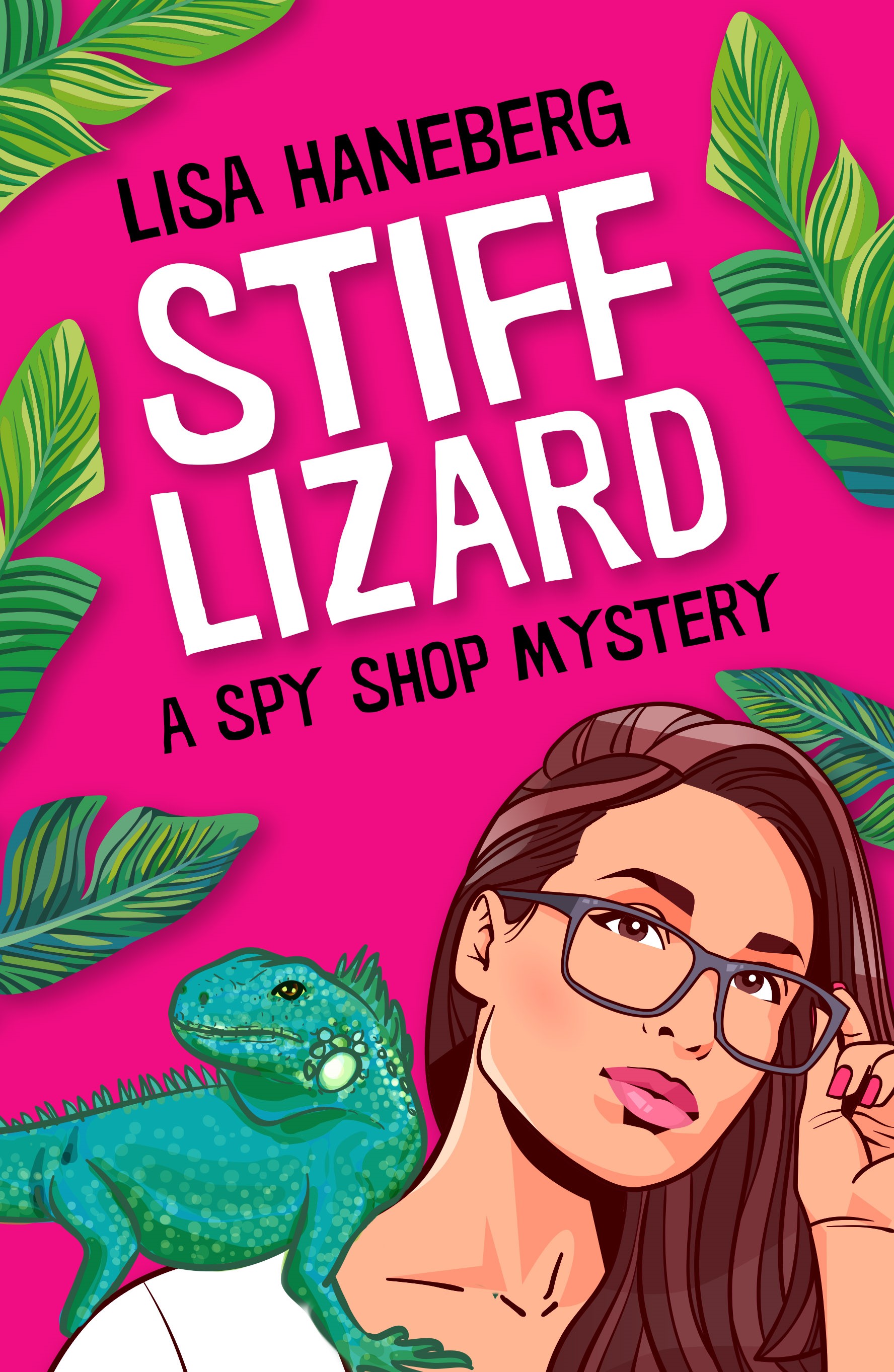 STIFF LIZARD
By LISA HANEBERG
Series: A Spy Shop Mystery
Publisher: Written Pursuits Press
Pages: 364 pages
Pub Date: March 13th, 2021
Categories: Women Sleuths / Cozy Mystery / Private Investigator / Humor
ABOUT THE BOOK: Rodent Roger, a popular Galveston Island exterminator, goes missing the day after he tells private investigator and spy shop owner Xena Cali about a concerning uptick in green iguana sightings on the island. They're crapping in people's boats and falling from trees. Are the lizards swimming over from Florida to escape the pythons, or is it something more nefarious? Can Xena help untangle the mess before the raucous reptiles take over Galveston? 
Ultima Penelope Roger is a best-selling writer of romance novels. The Lizard Liquidators have set up shop on Galveston Island. Herpetologist Quintana Flores, PhD, works on a bizarre cruise ship that sails out of the Port of Galveston. Sasha Barlow is a driven junior reporter who'll do anything to get the story. Ned "The Pelican Man" Quinn writes a column about bird necropsies. Captain Ethan Slaughter is the head of the Major Crimes team at the Galveston Police Department. Xena and her team will have to partner with and/or battle this cast of characters and others to solve what becomes a disturbing murder investigation.  
Stiff Lizard is the third full-length book in the Spy Shop Mystery series. If you like fast-paced crime novels, clever satire, and gritty beach towns, then you'll love Lisa Haneberg's humorous and contemporary cozy caper.  
Amazon | Bookshop | Barnes and Noble
ABOUT THE AUTHOR: Lisa Haneberg loves to explore Galveston Island's gritty back streets, stellar seafood joints, magnificent natural areas, and all points in between. In addition to the Spy Shop Mysteries, she's a blogger, and has authored over a dozen nonfiction books. She earned an MFA degree from Goddard College and a BS in Behavioral Sciences from the University of Maryland.
Before writing crime fiction, she was a seasoned human resources professional with a strange attraction to gnarly internal investigations. She lives with her husband and dog in Lexington, Kentucky. Lisa once owned a home on Galveston Island and is a frequent visitor.
Facebook| Blog | Twitter | Instagram
Amazon Author Page | Goodreads Author Page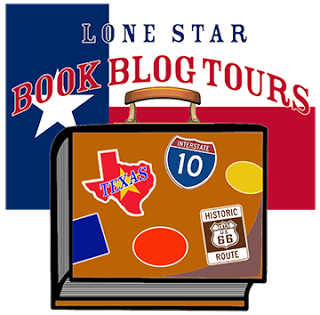 Participating Blogs: (those in bold are direct links to the book blitz post and live on April 9, 2021)