Genre: Historical Fiction / Civil War
Publisher: self-published
Date of Publication: February 19, 2019
Number of Pages: 196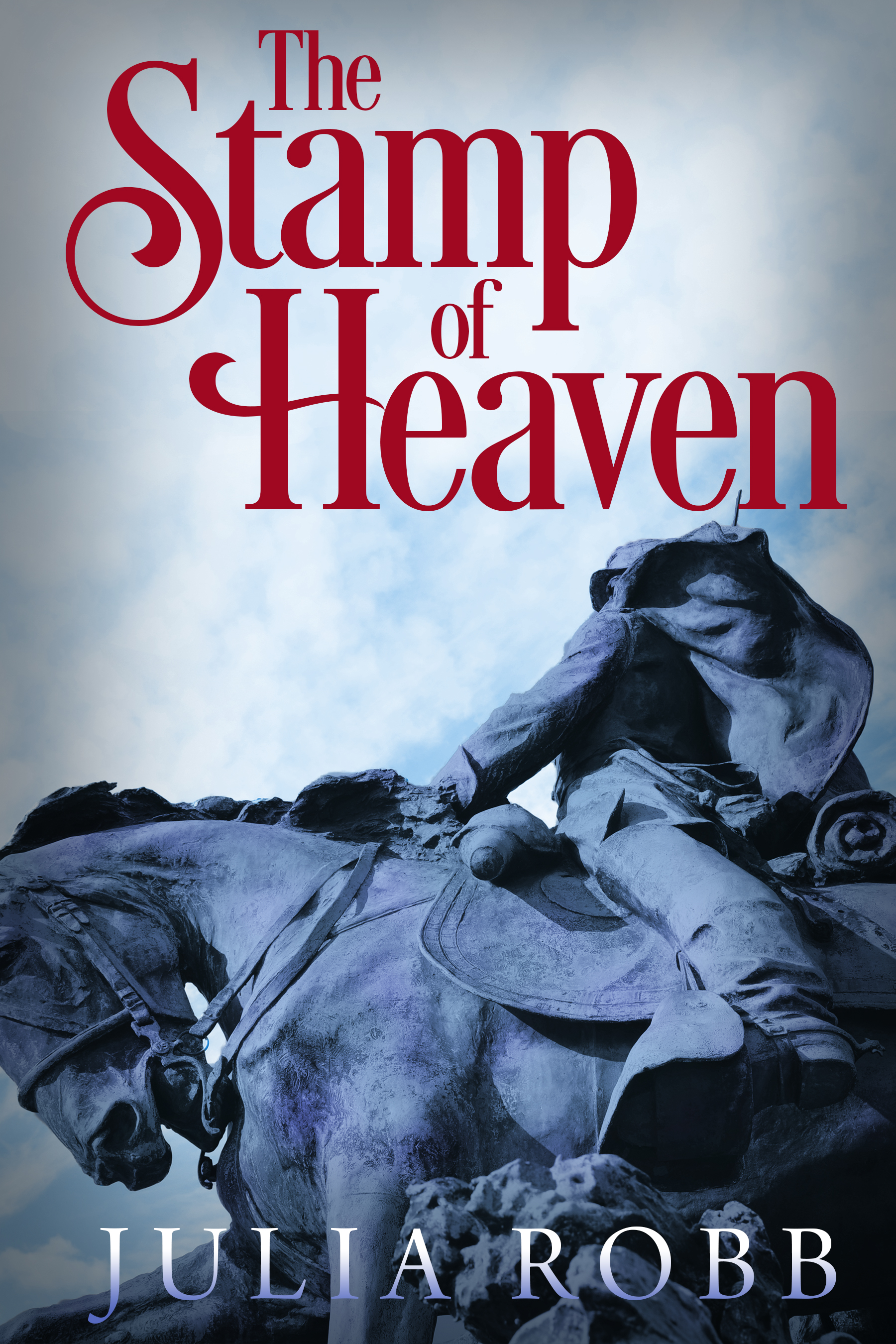 ABOUT THE BOOK: The Union Army wants former Confederate Army general Beau Kerry for alleged war crimes, but he's hiding out where the Yankees least expect to find him: in the United States Cavalry. Beau is fighting Apaches out West and praying nobody recognizes his famous face. 
But Lieutenant Kerry's luck changes when he runs into Sergeant Ike Jefferson and says, "The last time I saw you, I had you bent over a barrel and I was whipping you." Ike is not only Beau's best friend (or worst enemy, depending on the day), he's Beau's former slave -- and Ike knows there's a $5000 price on Beau's head.
Caroline Dietrich has vengeance on her mind. Married to Colonel Wesley Dietrich, the Union fort commander, Caroline believes the best path to getting revenge against the Yankees, her husband included, is seducing her husband's officers. Especially Beau.
From the killing fields of the Civil War, to the savagery of the Indian wars, the characters are also battling each other and searching for what it means to be human.
ABOUT THE AUTHOR: Julia Robb is a former journalist who writes novels set in Texas. She's written Saint of the Burning Heart, Scalp Mountain, Del Norte, The Captive Boy, and The Stamp of Heaven. 
Julia grew up on the lower Great Plains of Texas, eventually and lived in every corner of the Lone Star State, from the Rio Grande to the East Texas swamps. 
Twitter ║ Facebook ║ Pinterest ║ Website ║ Goodreads ║ Amazon Author Page
TOUR SCHEDULE
This tour is complete; go directly to the blog tour stops by clicking the links below.
| | | |
| --- | --- | --- |
| 4/3/19 | Character Interview | |
| 4/3/19 | Excerpt | |
| 4/4/19 | Review | |
| 4/4/19 | BONUS Post | |
| 4/5/19 | Guest Post | |
| 4/5/19 | Author Interview | |
| 4/6/19 | Review | |
| 4/7/19 | Review | |
| 4/8/19 | Scrapbook | |
| 4/8/19 | Playlist | |
| 4/9/19 | Review | |
| 4/10/19 | Author Video | |
| 4/11/19 | Top 11 List | |
| 4/11/19 | BONUS POST | |
| 4/12/19 | Promo | |
| 4/12/19 | Review | |
| 4/12/19 | Review | |
US only. Giveaway runs 4/3/19 - midnight 4/13/2019