Follow along with the Lone Star Lit Reviewapalooza!
Genre: Mystery / Suspense / Light Romance
Publisher: Ewephoric Publishing
Date of Publication: December 11, 2019
Number of Pages: 378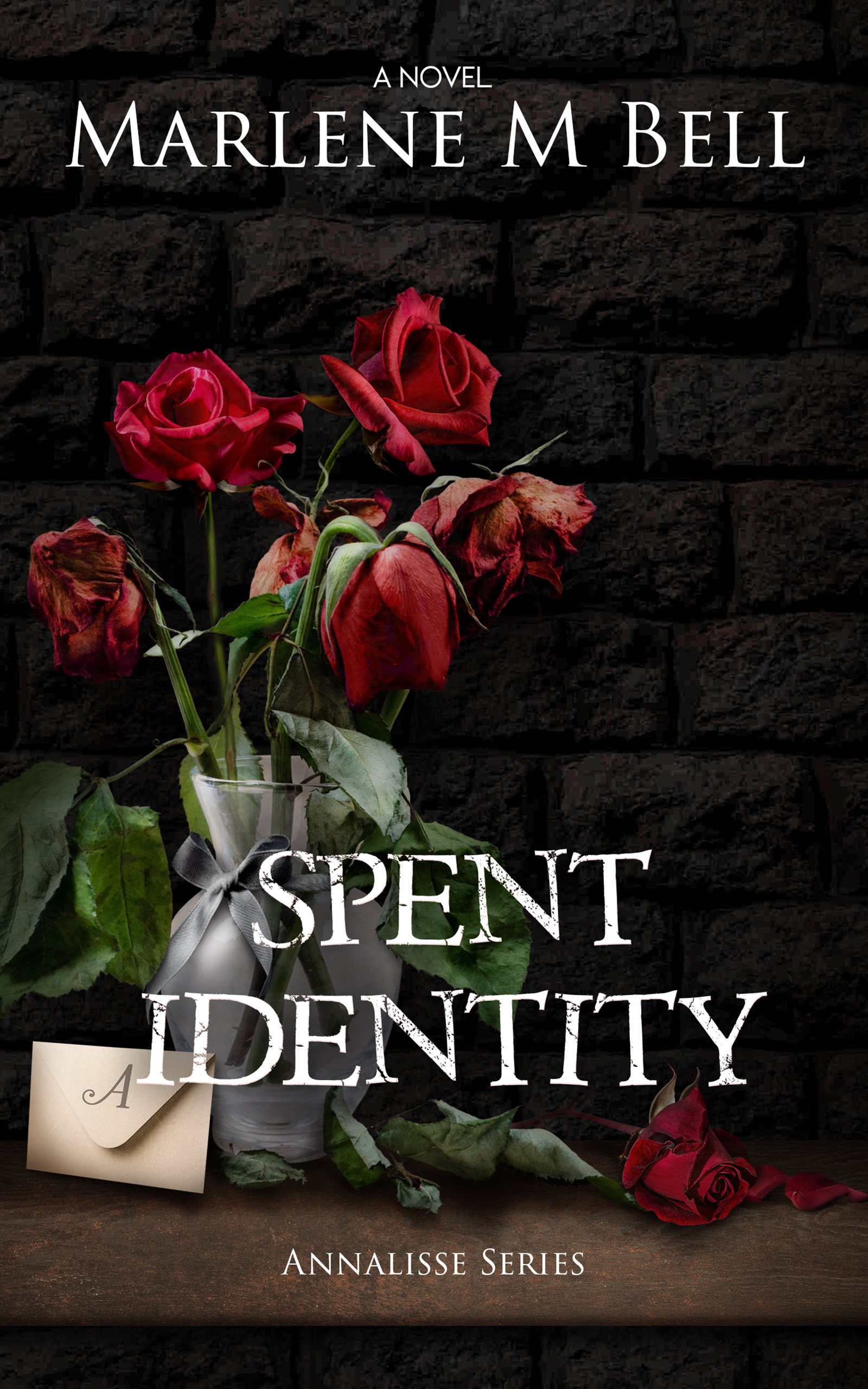 ABOUT THE BOOK:  A body, a disappearance, just another hot summer in upstate New York.
It's July when antiquities appraiser Annalisse Drury reaches her family's small-town farm to consult with the trusted aunt who raised her. She learns that her beloved homestead—the one she expects to inherit—is for sale. While Annalisse reels at the betrayal and her shattered dreams, the Walker Farm ranch manager discovers a corpse in the barn. Officials close the suspected murder scene, and Annalisse seeks refuge with her aunt at Alec Zavos's rural estate in New York's Catskill Mountains.
Then Aunt Kate vanishes.
Annalisse solicits the help of Greek tycoon, Alec Zavos, even though their rocky romance has dissolved into routine separation. What began as hope on Crete nine months ago has eaten away at Annalisse's hope for a future with him.
In Spent Identity, Annalisse and Alec come together for the second time and find themselves in the center of not one mystery, but several. Where is Kate, and why sell her farm now? Is the dead man a coincidence or a clue to the aunt's disappearance? John Doe's identity may hold needed answers to solve the puzzle before Kate's unstable health issues make her rescue impossible. The clock ticks, and a vengeful murderer is in charge…
CLICK TO ORDER ON:
AMAZON  ┃  BARNES AND NOBLE  ┃  SMASHWORDS  
┃  DRAFT2DIGITAL  ┃
ABOUT THE AUTHOR:  Marlene M. Bell is an acclaimed artist and photographer as well as a writer. Her sheep landscapes grace the covers of publications such as, Sheep!, The Shepherd, Ranch & Rural Living, and Sheep Industry News. Ewephoric, her mail order venture, began in 1985 out of a desire for realistic sheep stationery. A color catalog of non-fiction books and sheep-related gifts may be requested on her website or www.texassheep.com. 
Marlene and her husband, Gregg reside on a wooded ranch in beautiful East Texas with their dreadfully spoiled horned Dorset sheep, a large and lovable Maremma guard dog named Tia, and Hollywood, Leo, and Squeaks, the cats who believe they rule the household -- and do.
║ Website║ Facebook ║ Twitter ║ LinkedIn ║ Goodreads ║
║ Amazon Author Page ║ BookBub  ║ Blog ║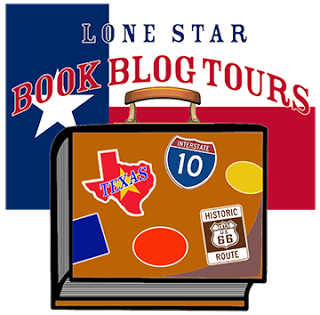 Click for direct links to reviews. 
| | | |
| --- | --- | --- |
| 1/7/20 | Review | |
| 1/7/20 | Review | |
| 1/8/20 | Review | |
| 1/8/20 | Review | |
| 1/9/20 | Review | |
| 1/9/20 | BONUS Post | |
| 1/10/20 | Review | |
| 1/10/20 | Review | |
| 1/11/20 | Review | |
| 1/12/20 | Review | |
| 1/13/20 | Review | |
| 1/13/20 | Review | |
| 1/14/20 | Review | |
| 1/15/20 | Review | |
| 1/16/20 | Review | |
| 1/16/20 | Review | |
Giveaway runs January 7-midnight, CST January 17, 2020