Join us on Book Blog Tour!
THE SPARK OF LOVE
Mesquite Springs, Book 3
by AMANDA CABOT
Categories: Fiction / Christian / Historical Romance
Publisher: Revell
Date of Publication: March 1, 2022
Number of Pages: 352 pages 
ABOUT THE BOOK: She's determined to start a new life in the West . . . if only the old one would leave her alone
When a spurned suitor threatens her, heiress Alexandra Tarkington flees New York for Mesquite Springs in the Texas Hill Country, where her father is building a hotel. But the happy reunion she envisions is not to be, as her father insists she return to New York. Instead, Alexandra carves out a niche for herself in town, teaching schoolchildren to paint and enjoying the company of Gabe Seymour, a delightful man she met on the stagecoach.
But all is not as it seems. Two men, each with his own agenda, have followed her to Mesquite Springs. And Gabe, an investigator, is searching for proof that her father is a swindler.
With so much to lose--and hide from one another--Alexandra and Gabe will have to come together if they are ever to discover whether the sparks they've felt from the beginning can kindle the fire of true love.
CLICK TO PURCHASE!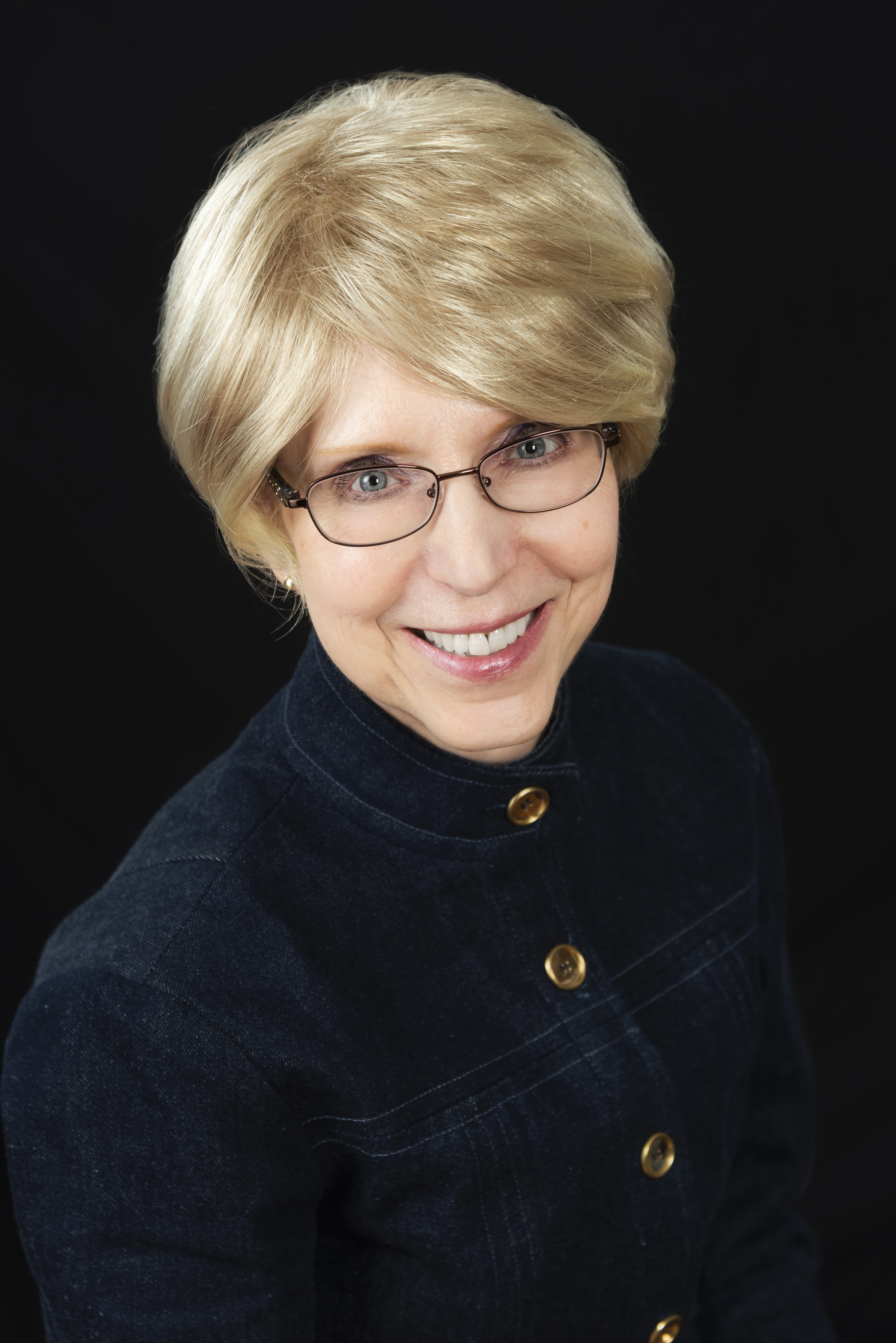 ABOUT THE AUTHOR: Amanda Cabot is the bestselling author of Out of the Embers and Dreams Rekindled, as well as the Cimarron Creek Trilogy and the Texas Crossroads, Texas Dreams, and Westward Winds series. Her books have been finalists for the ACFW Carol Awards, the HOLT Medallion, and the Booksellers' Best. She lives in Wyoming.
║Website ║ Facebook ║ Blog║
║BookBub ║ Twitter ║ Goodreads ║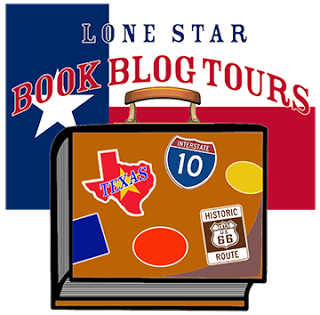 Click the blog titles for direct links to book reviews & special features.
| | | |
| --- | --- | --- |
| 3/8/22 | Notable Quotable | |
| 3/8/22 | BONUS Promo | |
| 3/9/22 | Review | |
| 3/9/22 | BONUS Promo | |
| 3/10/22 | Guest Post | |
| 3/11/22 | Review | |
| 3/12/22 | Author Interview | |
| 3/13/22 | Excerpt | |
| 3/14/22 | Review | |
| 3/15/22 | Bonus Scene | |
| 3/15/22 | BONUS Review | |
| 3/16/22 | Review | |
| 3/17/22 | Review | |
Giveaway ended March 18, 2022