Follow along with the Lone Star Lit Blog Tour!
Picture Book Biography / Women's Suffrage / Woman Poet
Publisher: Albert Whitman & Company
Date of Publication: April 1, 2020
Number of Pages: 32
ABOUT THE BOOK: As a little girl growing up during the Civil War, Katharine Lee Bates grew up to become a poet, professor, and social activist. She not only wrote "America the Beautiful" but gave this anthem to America as a gift. A member of the Songwriters Hall of Fame, and a suffragist who stood up for a woman's right to vote and lived to cast her ballot in presidential elections, Katharine believed in the power of words to make a difference. In "America the Beautiful," her vision of the nation as a great family, united from sea to shining sea, continues to uplift and inspire us all.
CLICK TO ORDER ON:
  Interabang Books  ┃  Bookshop.org  
CLICK TO DOWNLOAD THE FREE TEACHER'S GUIDE!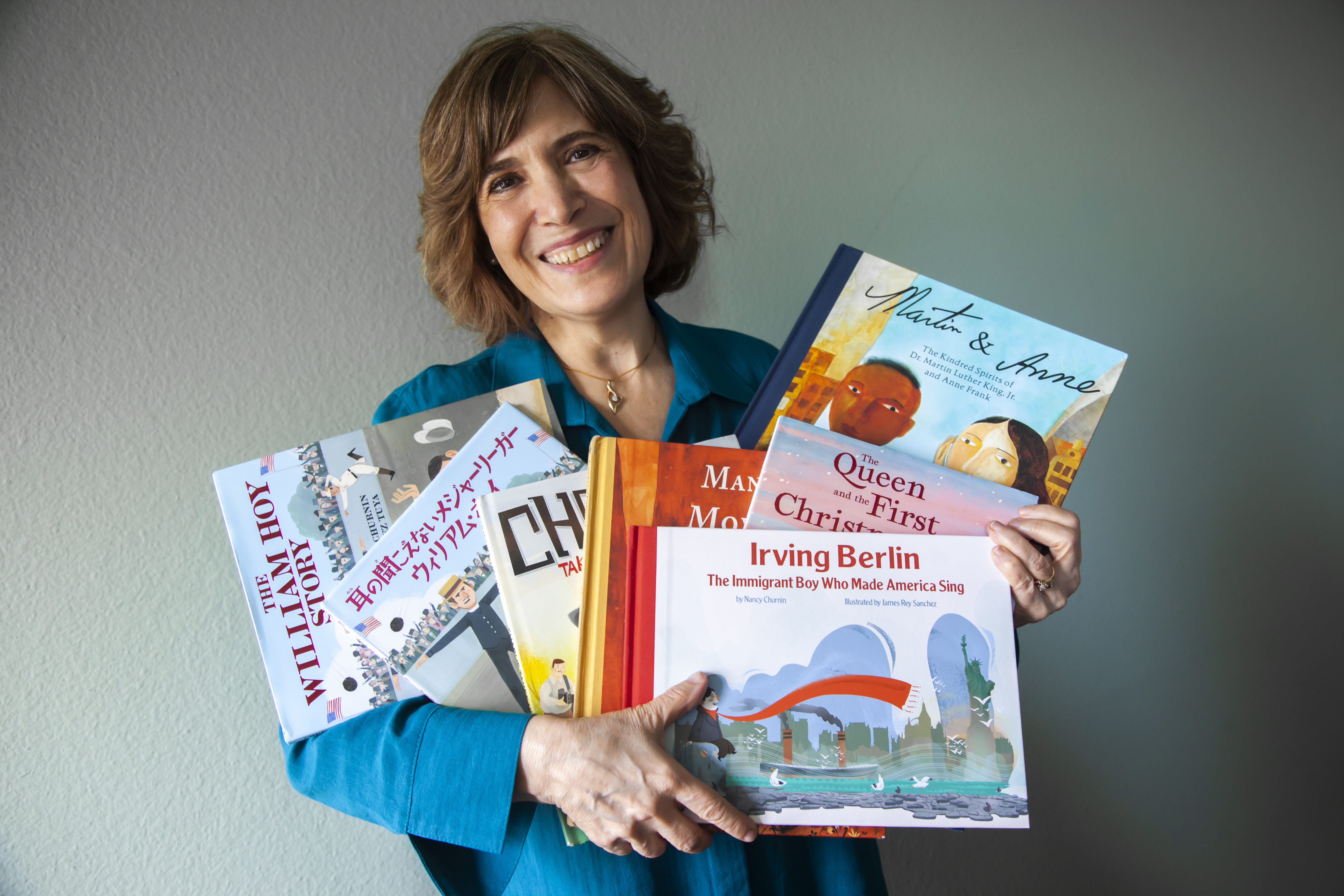 ABOUT THE AUTHOR: Nancy Churnin is the award-winning author of eight picture book biographies with a ninth due in 2021. 
Beautiful Shades of Brown, The Art of Laura Wheeler Waring is A Mighty Girl pick that will be featured at the 2020 Ruby Bridges Reading Festival at the National Civil Rights Museum in Memphis, Tennessee in May. The William Hoy Story, a Texas 2X2 pick, has been on multiple state reading lists. Manjhi Moves a Mountain is the winner of the 2018 South Asia Book Award and a Junior Library Guild selection. Martin & Anne, the Kindred Spirits of Dr. Martin Luther King, Jr. and Anne Frank is on the 2020 Notable Book for a Global Society list from the International Literacy Association. Irving Berlin, the Immigrant Boy Who Made America Sing is a 2019 Sydney Taylor and National Council for the Social Studies Notable. 
Nancy graduated cum laude from Harvard, has a master's from Columbia, and lives in Plano, Texas, with her husband, Dallas Morning News arts writer Michael Granberry, their dog named Dog, and two cantankerous cats. 
Website ║ Blog ║ Facebook ║ Twitter ║ Instagram
Goodreads ║ Amazon Author Page ║ BookBub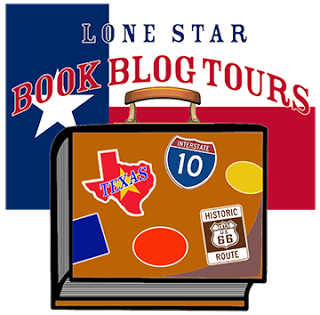 Click the blog names for direct links to book reviews and special features. 
| | | |
| --- | --- | --- |
| 4/16/20 | Notable Quotable | |
| 4/16/20 | Review | |
| 4/17/20 | Book Trailer | |
| 4/18/20 | Review | |
| 4/18/20 | Sneak Peek | |
| 4/19/20 | Author Interview &  BONUS Review | |
| 4/20/20 | Review | |
| 4/21/20 | Playlist | |
| 4/21/20 | Review | |
| 4/22/20 | Author Interview | |
| 4/23/20 | Guest Post | |
| 4/23/20 | Review | |
| 4/24/20 | Deleted Scene | |
| 4/25/20 | Review | |
| 4/26/20 | BONUS Review | |
Giveaway runs April 16-midnight, CST April 27, 2020