Follow along with the Lone Star Lit Blog Tour!
Sunday, September 13, 2020
SOMETHING WORTH DOING
A Novel of an Early Suffragist
by Jane Kirkpatrick
Genre: Christian Historical Fiction 
Publisher: Revell
Publication Date: September 1, 2020 
Number of Pages: 336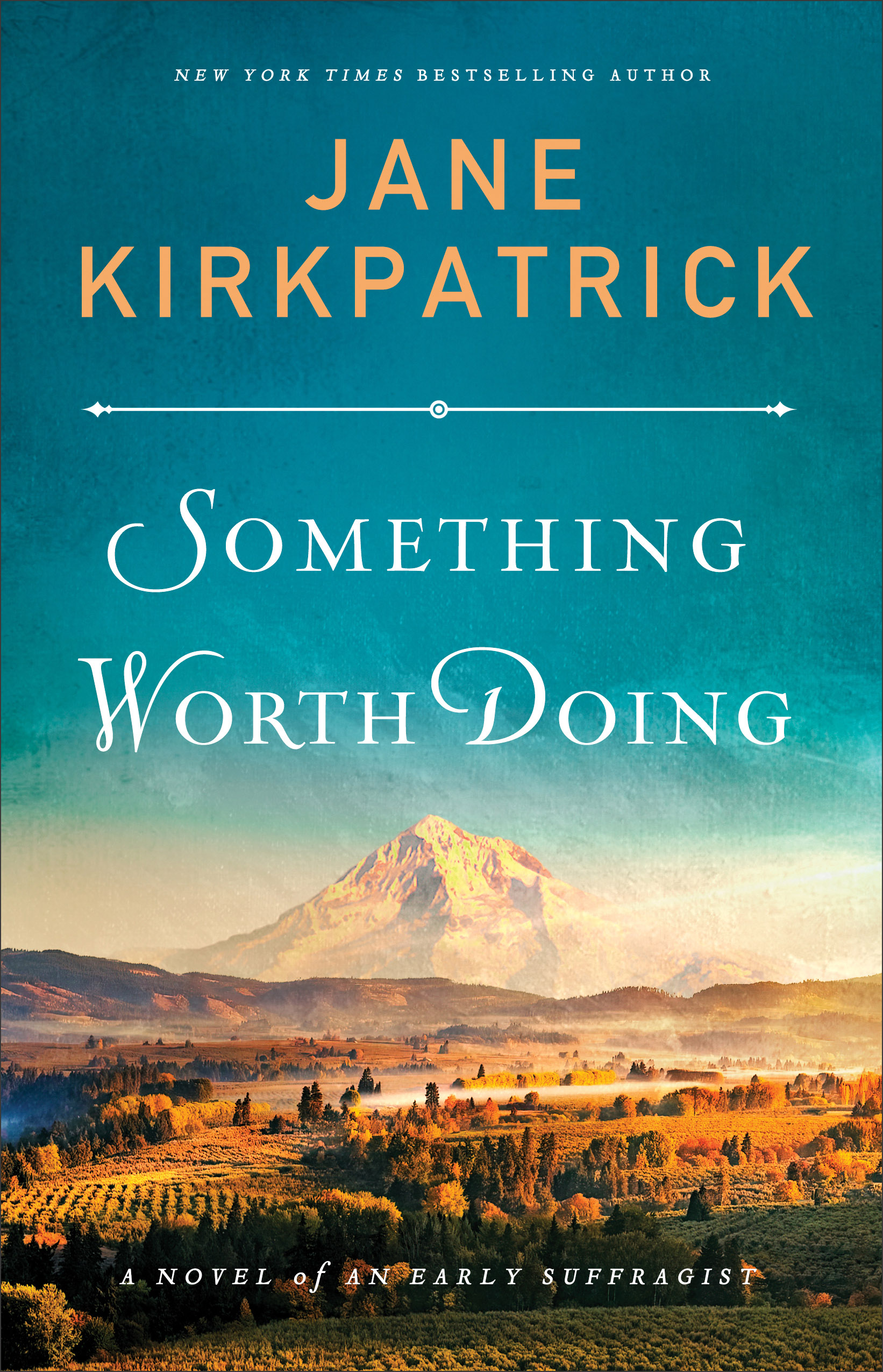 ABOUT THE BOOK:  Some things are worth doing—even when the cost is great. 
 
In 1853, Abigail Scott was a nineteen-year-old schoolteacher in Oregon Territory when she married Ben Duniway. Marriage meant giving up on teaching, but Abigail always believed she was meant to be more than a good wife and mother. When Abigail becomes the primary breadwinner for her growing family, what she sees as a working woman appalls her—and prompts her to devote her life to fighting for the rights of women, including the right to vote. 
Based on a true story, Something Worth Doing will resonate with modern women who still grapple with the pull between career and family, finding their place in the public sphere, and dealing with frustrations and prejudices when competing in male-dominated spaces.
CLICK TO PURCHASE
Amazon ┃ Barnes and Noble ┃ Bookshop.org  
Christianbook.com ┃ IndieBound ┃ Revell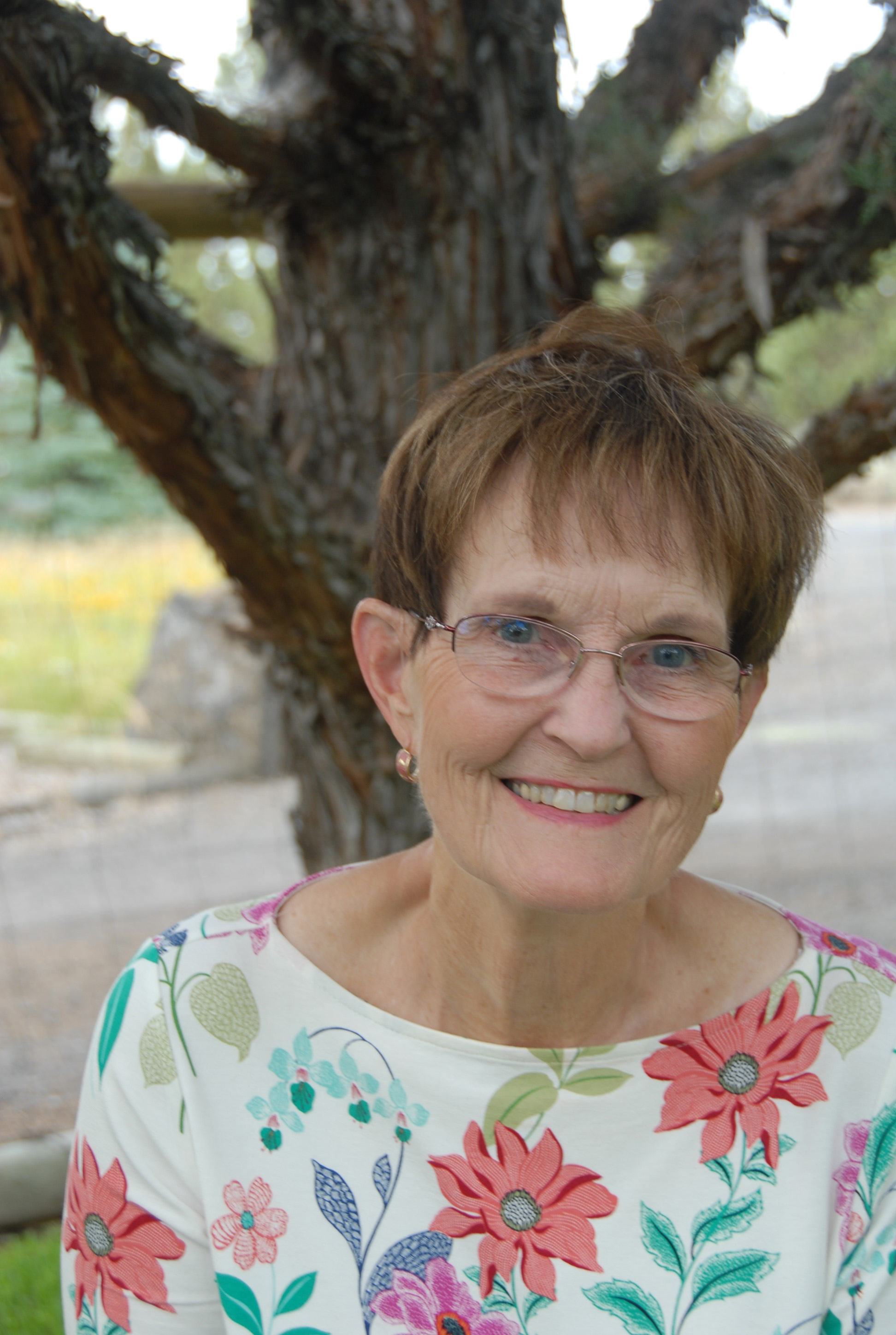 ABOUT THE AUTHOR: Jane Kirkpatrick is the New York Times and CBA bestselling and award-winning author of more than thirty books, including One More River to Cross, Everything She Didn't Say, All Together in One Place, A Light in the Wilderness, The Memory Weaver, This Road We Traveled, and A Sweetness to the Soul, which won the prestigious Wrangler Award from the Western Heritage Center. 
Her works have won the WILLA Literary Award, the Carol Award for Historical Fiction, and the 2016 Will Rogers Gold Medallion Award. Jane divides her time between Central Oregon and California with her husband, Jerry, and Cavalier King Charles Spaniel, Caesar.
Twitter ║ Pinterest ║ Amazon ║ Goodreads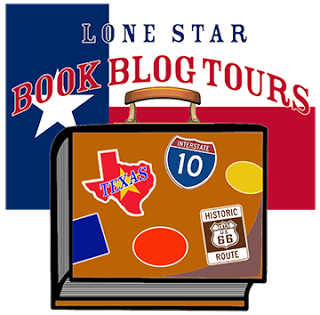 Click for direct links to special features and book reviews. 
| | | |
| --- | --- | --- |
| 9/15/20 | Character Interview | |
| 9/15/20 | BONUS Post | |
| 9/16/20 | Review | |
| 9/17/20 | Excerpt | |
| 9/18/20 | Review | |
| 9/19/20 | Author Interview | |
| 9/20/20 | Scrapbook Page | |
| 9/21/20 | Review | |
| 9/22/20 | Deleted Scene | |
| 9/22/20 | BONUS Post | |
| 9/23/20 | Review | |
| 9/24/20 | BONUS Review | |
| 9/24/20 | Review | |
Giveaway runs September 15-midnight, CDT, September 25, 2020