Join us on Book Blog Tour!
Saturday, August 13, 2022
SOMEDAY BELONGS TO US
By Margie Seaman
Fiction / Pirate Romance / Late in Life / Sea Stories
Publisher: Stoney Creek Publishing Group
Pages: 224 pages
Publication Date: June 22, 2022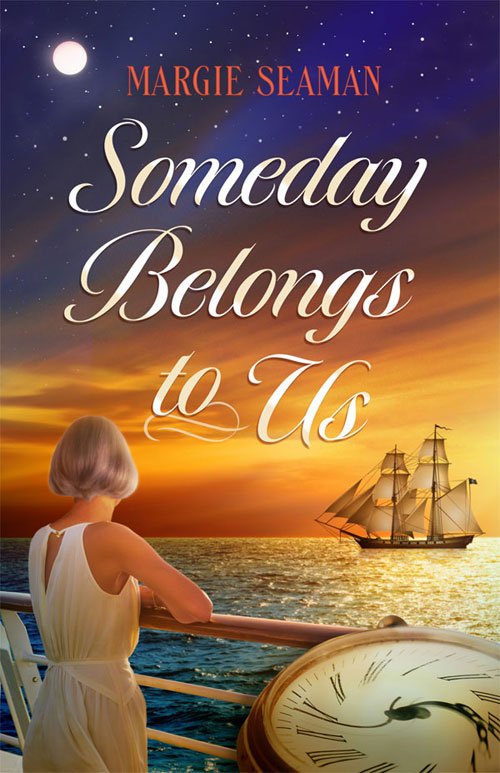 ABOUT THE BOOK: It's never too late to find love on the high seas.
Kate Caldwell is a 72-year-old romance novelist writing under the nom de plume, Desiree Desire. With more than thirty bestsellers to her credit, Kate is considered an authority on romance. Her personal life, however, has been lacking in the love department for a long time, and she has all but given up hope of finding a true, romantic connection. Her latest series, about a rakish eighteenth-century pirate, has been a struggle. Her struggle with her own creative processes boils over on a stormy night, when Captain Edward Peregrine, a pirate of the Caribbean during the year 1721, begins appearing to her as she sleeps. Convinced that Edward is a figment of her imagination, Kate happily accepts his return visits, and the two collaborate on the first two books of the series. Then, Edward suddenly stops appearing, and Kate is frustrated with her publisher's demands for the next book.
In desperation, she decides to take a two-week cruise with her granddaughter, Ellie, hoping the chance to relax and watch the waves breaking in the beautiful waters of the Caribbean will reset her creative process. Little did Kate know that troubled waters lay ahead or that she's in for the adventure of her life, and possibly, true love at long last.
CLICK TO PURCHASE!
| Stoney Creek Booksellers | Amazon |
ABOUT THE AUTHOR: MARGIE SEAMAN is an eighty-five-year-old, late-blooming author of her debut novel Someday Belongs to Us. After a forty-year career in marketing, she switched to a new venture in website design where she has been the president of Citation Solutions for the past fourteen years. Margie also writes a travel blog for seniors, The Graytripper, that encourages people to get out and explore their world. Margie is the mother of three, grandmother of seven, and great-grandmother of three. She holds a bachelor's degree from the University of Houston and lives in Houston, Texas, right down the street from her childhood home. She is currently dogless for the first time in her life but does have some totally spoiled cats that ungraciously allow her to share their living environment. Learn more on her website.
Stoney Creek Publishing
| Facebook | Twitter | LinkedIn | Instagram |
Giveaway ended August 26, 2022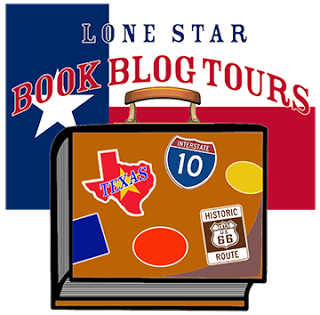 Click the blog names for direct links to book reviews and special features.
| | | |
| --- | --- | --- |
| 8/16/22 | | Review |
| 8/16/22 | | BONUS Promo |
| 8/17/22 | | Excerpt |
| 8/17/22 | | BONUS Promo |
| 8/18/22 | | Author Interview |
| 8/19/22 | | Review |
| 8/20/22 | | Scrapbook Page |
| 8/21/22 | | Guest Post |
| 8/22/22 | | Review |
| 8/23/22 | | Deleted Scene |
| 8/24/22 | | Review |
| 8/25/22 | | Review |