Join us on book blog tour!
SKYRIDERS
Skyriders Series, #1
by Polly Holyoke
Children's Fantasy / Middle Grade Readers / Mythical Stories / Adventure
Publisher: Viking Books for Young Readers
Date of Publication: March 7, 2023
Number of Pages: 304 pages 
ABOUT THE BOOK: Wings of Fire meets Pax in this epic fantasy adventure set in a world where human and skysteed share a deep bond of friendship. When monsters emerge to attack the empire, it's up to shy Kiesandra and her beloved winged horse N'Rah to prove to the imperial army that she has what it takes to lead them to victory . . . and to ensure the survival of their world.
Buzzing with action, heart, and friendship, this first book in the Skyriders series shows that kids can achieve the impossible--especially with flying horses on their side.
CLICK TO PURCHASE FROM:
Off the Beaten Path (signed copies)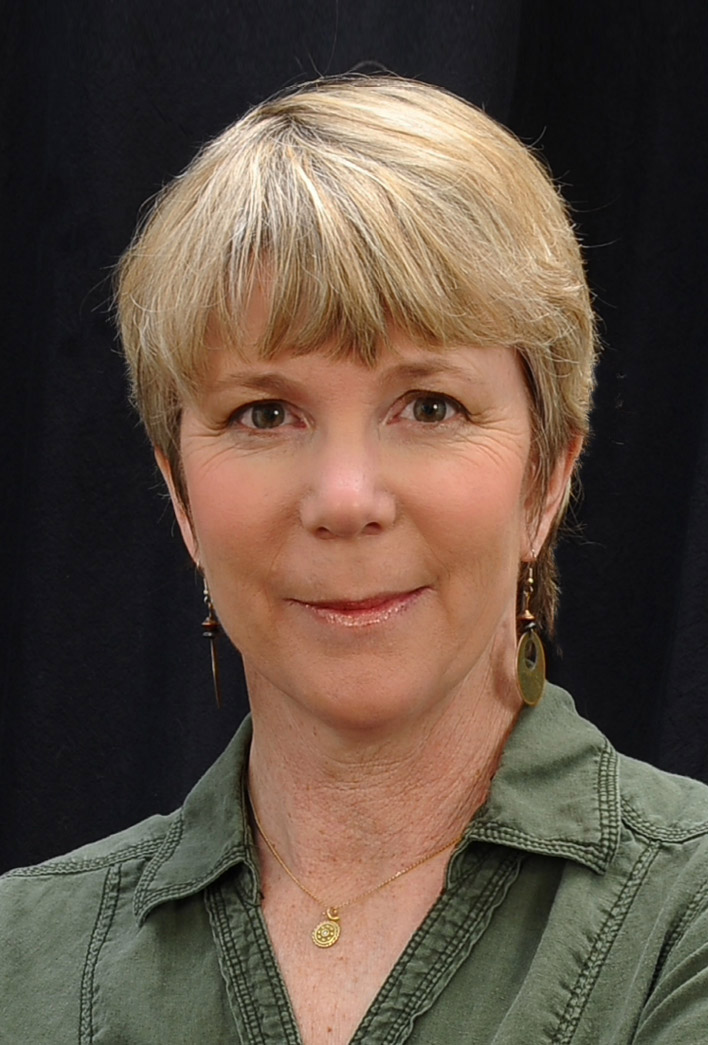 ABOUT THE AUTHOR: Polly Holyoke is the award-winning author of the middle grade sci/fi Neptune Trilogy (Disney/Hyperion) and the new children's fantasy series, Skyriders, (Viking Children's Books). A former classroom teacher, Polly loves doing school visits and getting students excited about writing.
Polly grew up in Colorado, where she spent her childhood skiing, camping, reading, and dreaming up fantastical stories. Polly went on to graduate from Middlebury College and become a middle school social studies teacher. She lives with her husband and their two daughters, as well as two cats, two Chihuahuas, and a beagle.
◆ WEBSITE ◆ FACEBOOK ◆ TWITTER ◆
◆ PINTEREST  ◆ GOODREADS ◆ INSTAGRAM ◆
Giveaway ended April 7, 2023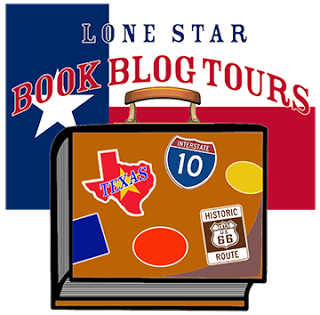 Click the blog names for direct links to book reviews & special features.
| | | |
| --- | --- | --- |
| 03/28/23 | | Book Trailer |
| 03/28/23 | | BONUS Character Interview |
| 03/29/23 | | Review |
| 03/29/23 | | BONUS Promo |
| 03/30/23 | | Author Video |
| 03/31/23 | | Review |
| 04/01/23 | | Excerpt |
| 04/02/23 | | Promo |
| 04/03/23 | | Review |
| 04/04/23 | | Author Interview |
| 04/05/23 | | Review |
| 04/06/23 | | Review |