Sunday, November 10, 2019
Contemporary Romance / Multicultural 
Publisher: EOT Publications
Date of Publication: October 21, 2019
Number of Pages: 267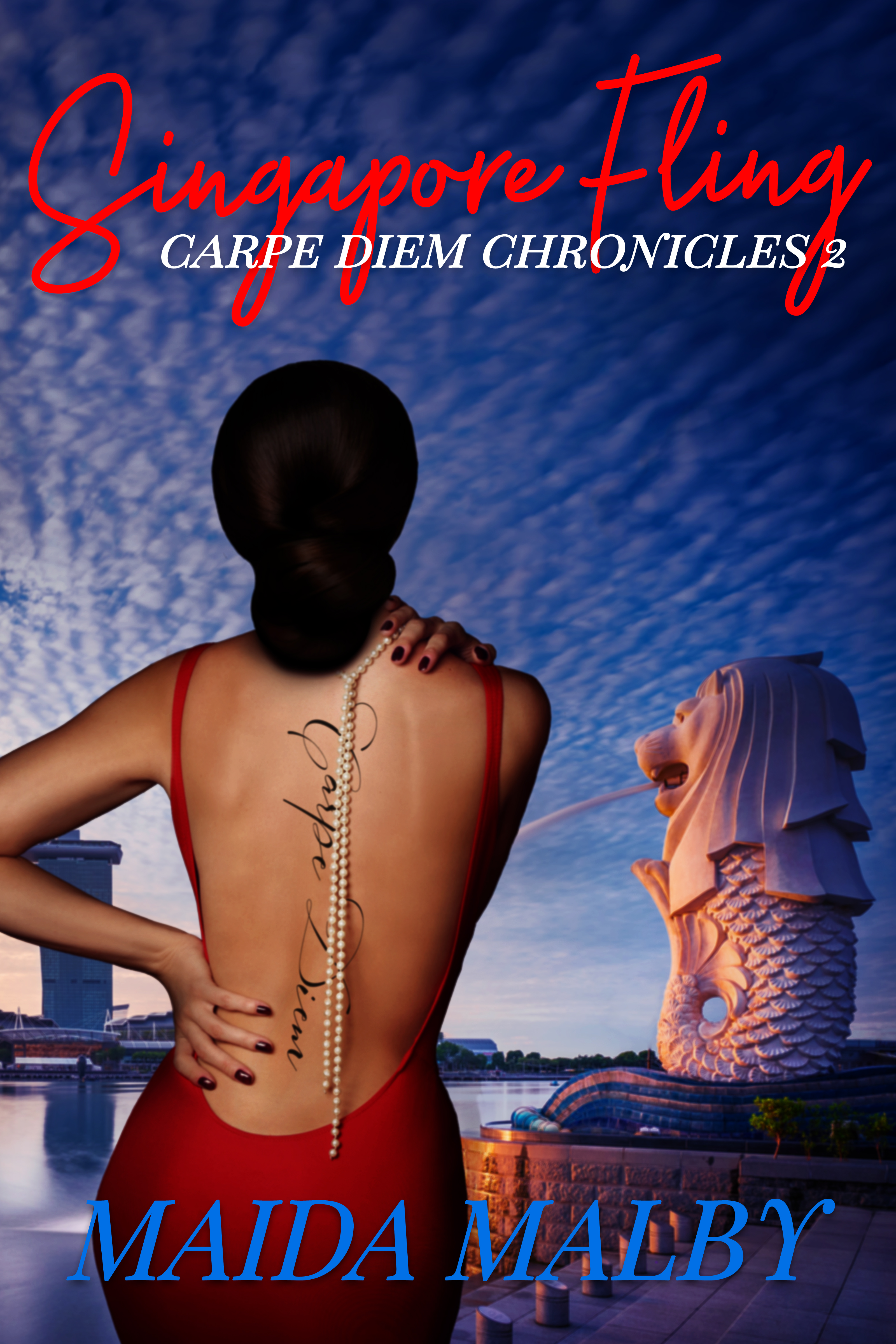 ABOUT THE BOOK:  One alluring French-Filipina beauty. One sexy US Air Force officer. One torrid weekend affair. 
Maddie Duvall should be living it up at her challenging new job in glamorous Singapore. But two months after her wild weekend with Aidan Ryan, she's still yearning for him. She craves the passion only he can ignite in her.
Aidan's job takes him around the world, yet he can't get Maddie out of his mind. When he returns to his assignment in Singapore, he seeks her out with a proposition she can't turn down.
Intensely enamored with one another, their relationship takes off. But when Aidan's mission exposes treachery by someone close to Maddie, lines blur and wires get crossed. Can their growing love survive the intrigue? 
Singapore Fling is Book 2 of Carpe Diem Chronicles, a series of multicultural contemporary romance novels. The stories celebrate the rich cultures of exotic Southeast Asian islands through languages, food, and festivals.
CLICK TO PURCHASE
ABOUT THE AUTHOR: Maida Malby writes, reads, reviews, and lives Romance. Through her multicultural contemporary romance stories, she takes readers on trips to her favorite places in the world and shares her experiences of their rich cultural heritage. 
She is a member of the Romance Writers of America (RWA), San Antonio Romance Authors (SARA), Cultural, Interracial, Multicultural Special Interest Chapter of the Romance Writers of America (CIMRWA), and several romance book clubs.  Her To-Be-Read Mountain and reviews of romance novels are featured on her website. 
 
When not writing, reading, or reviewing books, Maida consults her husband on word selection, debates with her ten-year-old son regarding the Oxford comma, cooks the dishes she features in her stories, procrastibakes using Baileys as her secret yummy ingredient, and watches golf and food shows on TV.
WEBSITE  ⬞    INSTAGRAM  ⬞   FACEBOOK  ⬞   TWITTER   ⬞   GOODREADS   ⬞   AMAZON AUTHOR PAGE
BOOKBUB   ⬞   LINKEDIN   ⬞   PINTEREST  ⬞   LOVE ROMANCE READS
Click for direct links to book reviews and special features.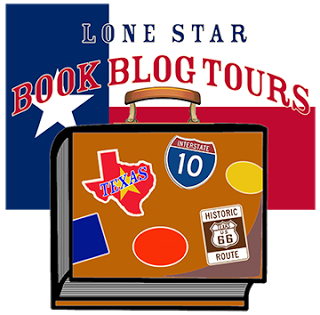 | | | |
| --- | --- | --- |
| 11/12/19 | Top Five | |
| 11/12/19 | Bonus Post | |
| 11/13/19 | Review | |
| 11/14/19 | Author Interview | |
| 11/15/19 | Guest Post | |
| 11/16/19 | Review | |
| 11/17/19 | Review | |
| 11/18/19 | Scrapbook Page | |
| 11/19/19 | Review | |
| 11/20/19 | Guest Post | |
| 11/21/19 | Review | |
Giveaway ended November 22, 2019!