Genre:  Psychological Suspense / Domestic Thriller
Publisher: Lake Union Press
Date of Publication: May 1, 2019
Number of Pages: 348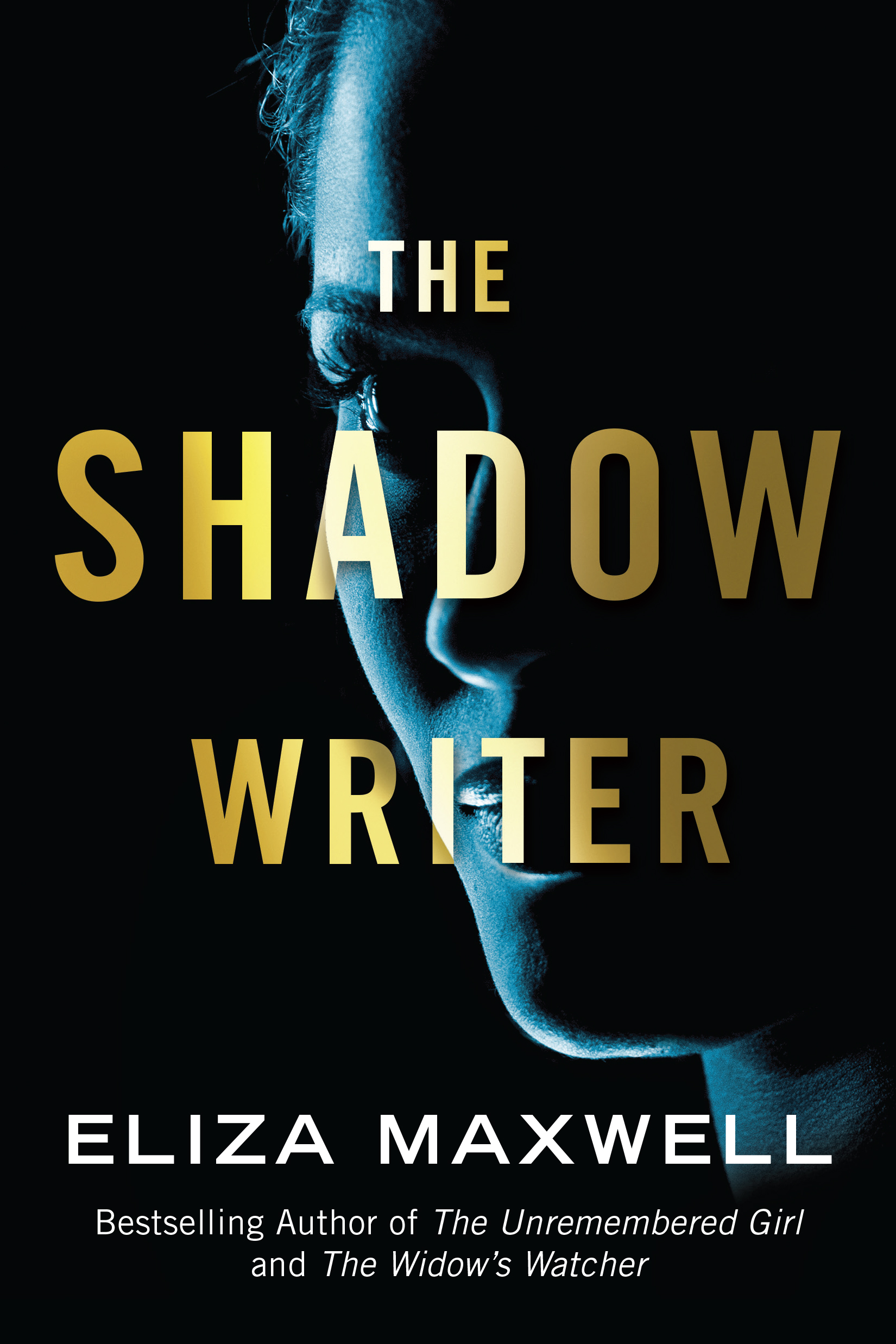 ABOUT THE BOOK: Every writer has a story. Some are deadlier than others. 
Aspiring author Graye Templeton will do anything to escape the horrific childhood crime that haunts her. After a life lived in shadows, she's accepted a new job as protégé to Laura West, influential book blogger and wife of an acclaimed novelist. Laura's connections could make Graye's publishing dreams a reality. But there's more to Laura than meets the eye. 
Behind the veneer of a charmed life, Laura's marriage is collapsing. Her once-lauded husband is descending into alcoholism and ruin and bringing Laura nearer to the edge. 
As the two women form a bond that seems meant to be, long-buried secrets claw their way into the present, and the line between friendship and obsession begins to blur, forcing each to decide where her loyalties lie. Running from the past is a dangerous game, and the loser could end up dead.
CLICK TO PURCHASE
║ AMAZON  ║  MURDER BY THE BOOK ║ BARNES AND NOBLE ║
Eliza Maxwell lives in Texas with her ever-patient husband and two kids. She's an artist and writer, an introvert, and a British cop drama addict. She loves nothing more than to hear from readers.
Goodreads ║ Facebook ║ BookBub ║ Website ║eMail
TOUR SCHEDULE
Tour stops shown in bold are direct links to the post and will be live on the scheduled tour date.
| | | |
| --- | --- | --- |
| 4/30/19 | Audio Review | |
| 4/30/19 | Review | |
| 5/1/19 | Review | |
| 5/2/19 | Review | |
| 5/2/19 | Review | |
| 5/3/19 | Review | |
| 5/3/19 | BONUS Post | |
| 5/4/19 | Review | |
| 5/4/19 | Audio Review | |
| 5/5/19 | Review | |
| 5/5/19 | BONUS Review | |
| 5/6/19 | Review | |
| 5/7/19 | Audio Review | |
| 5/7/19 | Review | |
| 5/8/19 | Review | |
| 5/9/19 | Review | |
| 5/9/19 | Review | |
Giveaway ended May 10, 2019