Join us on book blog tour!
SCIENCE MAKES IT WORK SERIES:
Secrets of the Snow Globe &
The Wonder of Color
by CATHERINE STIER
Categories: Picture Book / Science / STEM (ages 4-8)
Publisher: Albert Whitman & Co.
Date of Publication: March 1, 2022
Number of Pages: 32 pages 
ABOUT Secrets of the Snow Globe:
After starting to collect snow globes with the help of her grandmother, Lily has questions. She wants to know who invented them, what the snow is made of, and how the tiny scenes look so magical when she peers inside. As she researches and experiments, Lily learns about light waves, magnification, and density—all while gathering ingredients to make her own snow globe.
CLICK TO PURCHASE!
│ The Twig│ Barnes And Noble │Amazon│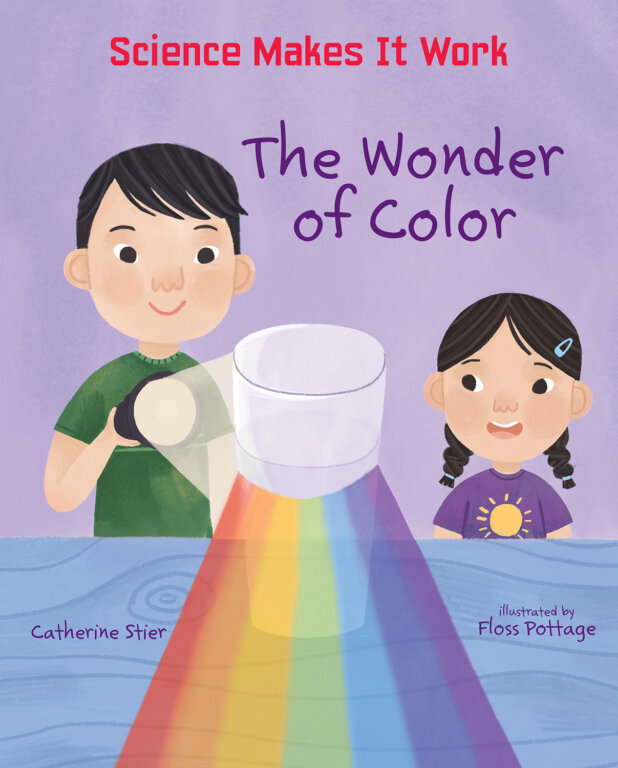 ABOUT The Wonder Of Color:
When Ms. Vega announces a mural painting contest at school, James can't wait to draw a picture to fill the library wall. But as he explores color, he has a lot of questions about where color comes from and how our eyes see it. As he experiments and reads, James learns about prisms, the color wheel, and light waves—all while working on his colorful contest entry.
CLICK TO PURCHASE!
│Amazon│ Barnes and Noble │The Twig│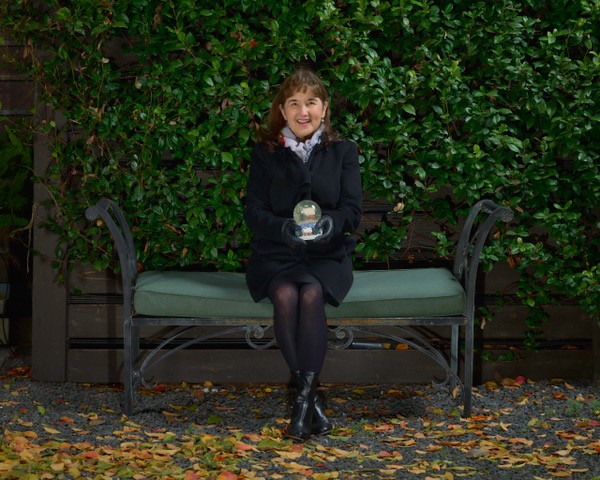 ABOUT THE AUTHOR: Catherine Stier is the author of more than twenty children's books including the SCIENCE MAKES IT WORK picture book series and the Kirkus star-reviewed A DOG'S DAY chapter book series. She holds a master's degree in reading and literacy and has served as a magazine writer, newspaper columnist, and writing instructor. Stier resides in San Antonio, Texas.
◆  WEBSITE ◆ FACEBOOK ◆  TWITTER ◆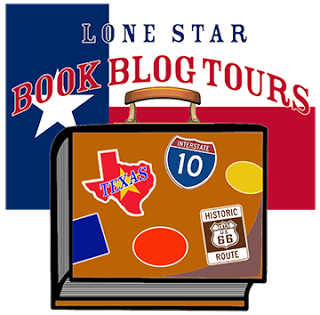 Click the blog names for direct links to book reviews and special features.
| | | |
| --- | --- | --- |
| 3/9/22 | Guest Post | |
| 3/9/22 | BONUS Promo | |
| 3/10/22 | Review Book 1 | |
| 3/10/22 | BONUS Promo | |
| 3/11/22 | Review Book 2 | |
| 3/12/22 | Fun Facts | |
| 3/13/22 | Fun Facts | |
| 3/14/22 | Review Book 1 | |
| 3/15/22 | Review Book 1 | |
| 3/16/22 | Scrapbook Page | |
| 3/17/22 | Review Book 1 | |
| 3/18/22 | Review Book 2 | |
Giveaway ended March 19, 2022