Join us on Book Blog Tour!
Sunday, November 28, 2021
SCATTERED LEGACY: MURDER IN SOUTHERN ITALY
Annalisse Series, #3
by MARLENE M. BELL
Genre: Mystery / Romance
Publisher: Ewephoric Publishing
Date of Publication: November 4, 2021
Number of Pages: 352 pages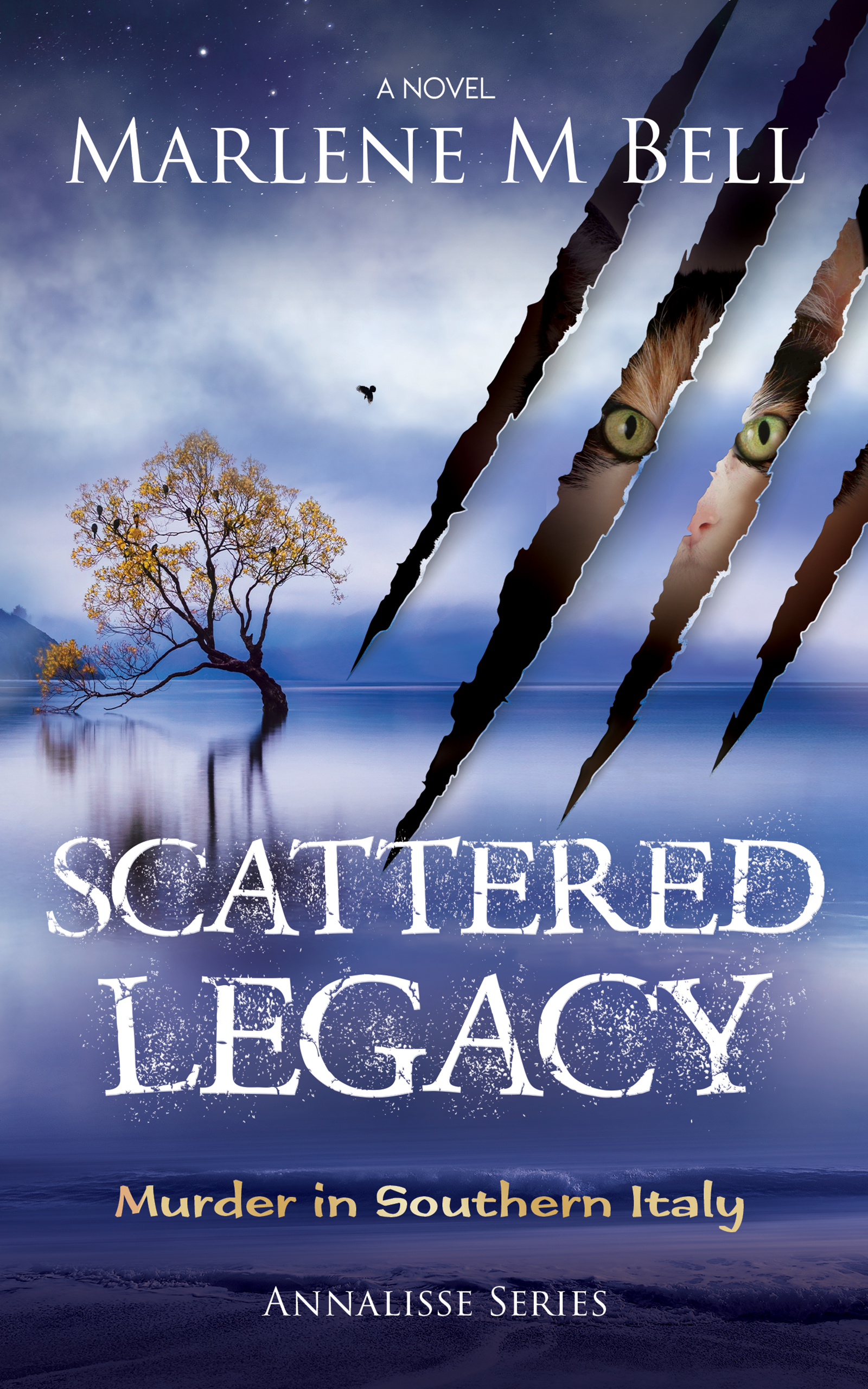 ABOUT THE BOOK: To outsiders, the relationship between Manhattan antiquities assessor Annalisse Drury and sports car magnate Alec Zavos must look carefree and glamorous. In reality, it's a love affair regularly punctuated by treasure hunting, high adventure, and the occasional dead body.
When Alec schedules a getaway trip to show Annalisse his mother's Italian birthplace, he squeezes in the high-stakes business of divesting his family's corporation. But things go terribly wrong as murder makes its familiar reappearance in their lives – and this time it's Alec's disgraced former CFO who's the main suspect.
Accompanied by friend and detective Bill Drake, Annalisse and Alec find themselves embroiled in a behind-closed-doors conspiracy that threatens the reputation and legacy of Alec's late father – linking him to embezzlement, extortion, and the dirty business of the Sicilian Mafia. The key to it all might be a gifted set of rosary beads where Annalisse can use her skills for appraising artifacts to uncover the truth. She leads Alec toward answers that are unthinkable—and events that will change their futures forever.
Scattered Legacy is the third in Marlene M. Bell's thrilling Annalisse series, which weaves romance, crime, and historical mystery into addictive tales to instantly captivate fans of TV show Bones or Dan Brown's The Da Vinci Code.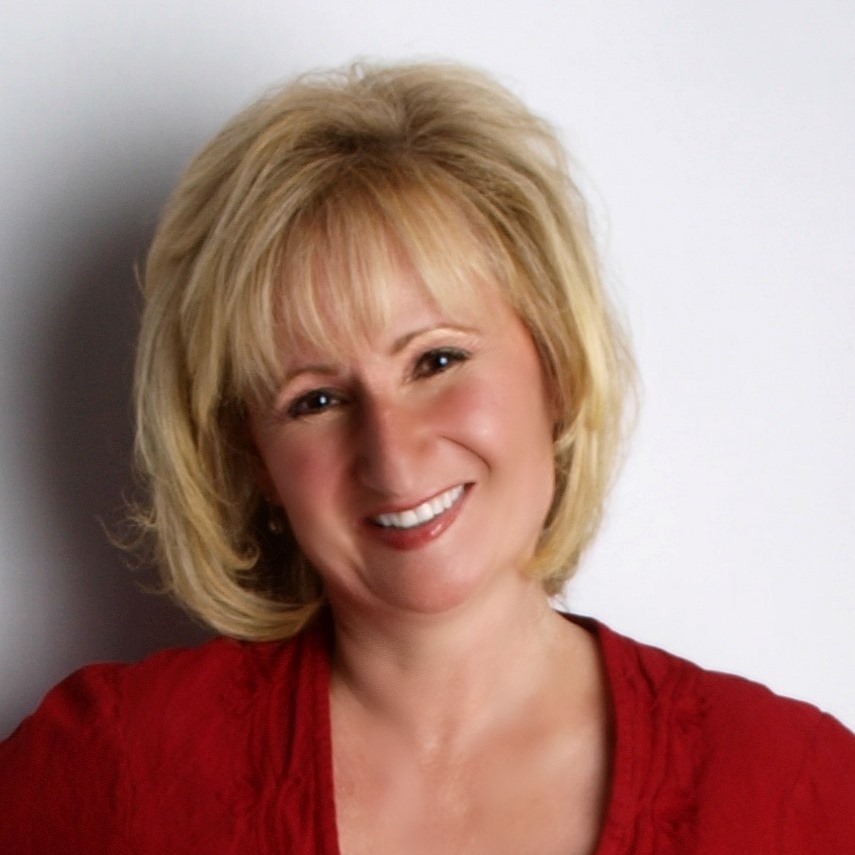 ABOUT THE AUTHOR: Marlene M. Bell is an award-winning writer and acclaimed artist as well as a photographer. Her sheep landscapes grace the covers of Sheep!, The Shepherd, Ranch & Rural Living and Sheep Industry News, to name a few.
Marlene and her husband, Gregg reside in beautiful East Texas on a wooded ranch with their dreadfully spoiled horned Dorset sheep, a large Maremma guard dog named, Tia, along with Hollywood, Leo and Squeaks, the cats that believe they rule the household—and do.
◆  WEBSITE  ◆  BLOG ◆ FACEBOOK  ◆  TWITTER ◆ AMAZON 
◆  GOODREADS  ◆ BOOKBUB ◆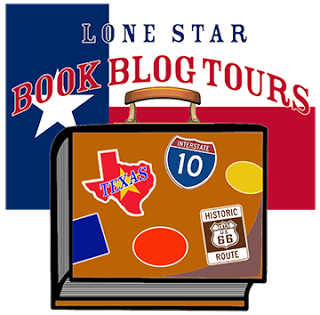 Click the blog names for direct links to book reviews and special features. 
| | | |
| --- | --- | --- |
| 11/30/21 | Review | |
| 11/30/21 | Review | |
| 11/30/21 | BONUS Promo | |
| 12/1/21 | Review | |
| 12/1/21 | BONUS Promo | |
| 12/2/21 | Review | |
| 12/3/21 | Review | |
| 12/3/21 | Review | |
| 12/4/21 | Review | |
| 12/5/21 | Review | |
| 12/6/21 | Review | |
| 12/6/21 | Review | |
| 12/7/21 | Review | |
| 12/7/21 | BONUS Promo | |
| 12/8/21 | Review | |
| 12/8/21 | Review | |
| 12/9/21 | Review | |
| 12/9/21 | Review | |
Giveaway runs November 30-midnight, CST, December 10, 2021