Join us for a one-day book blitz & week-long giveaway!
SAVING IRENE
A Culinary Mystery
By JUDY ALTER
Cozy Mystery / Women Sleuths 
Publisher: Alter Ego Press
Date of Publication: September 10, 2020
Number of Pages: 208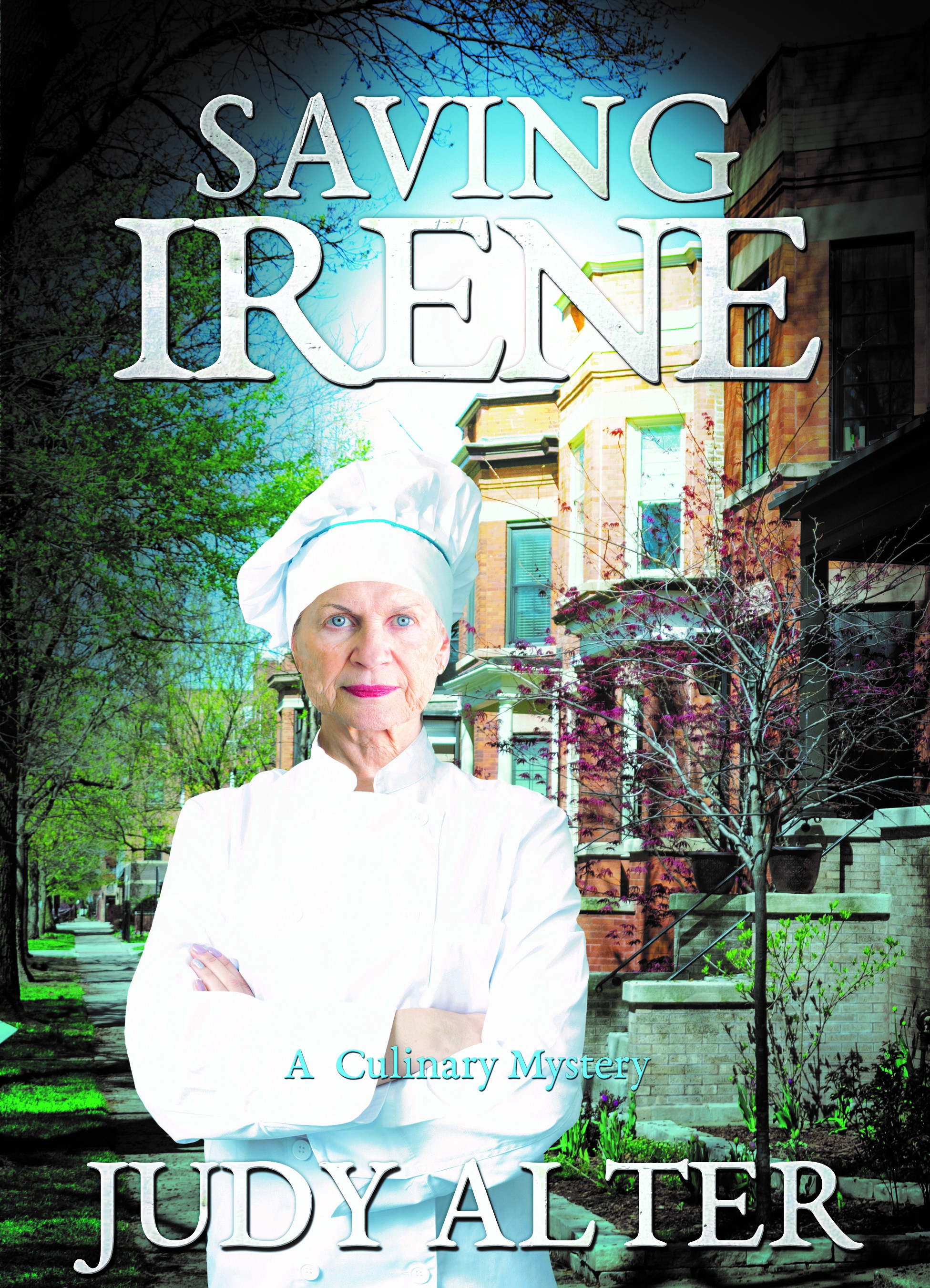 ABOUT THE BOOK: Irene Foxglove wishes she were a French chef. Henrietta James, her assistant, knows she is nothing more than a small-time TV chef on a local Chicago channel. And yet when Irene is threatened, Henny tries desperately to save her, wishing always that "Madame" would tell her the truth—about her marriage, her spoiled daughter, her days in France, the man who threatens her. Henny's best friend, the gay guy who lives next door, teases her, encourages her—and maybe loves her from afar. Murder, kidnapping, and some French gossip complicate this mystery, set in Chicago and redolent with the aroma of fine food. Recipes included. 
CLICK TO PURCHASE
ABOUT THE AUTHOR: After an award-winning career writing historical fiction about women of the nineteenth-century American West, Judy Alter turned her attention to contemporary cozy mysteries: the Kelly O'Connell Mysteries and Blue Plate Café Mysteries. Her avocation is cooking, and she is the author of Cooking My Way Through Life with Kids and Books, Gourmet on a Hot Plate, and Texas is Chili Country. 
Born in Chicago, she has made her home in Fort Worth for over fifty years. Judy is also a proud Scot, a member of Clan MacBean. One trip to the Highlands convinced her that is where her heart is, and she longs to write a novel set in Scotland.
 
Judy is an active member of Sisters in Crime, Guppies, Story Circle Network, Women Writing the West, and the Texas Institute of Letters. When she is not writing, she is busy with seven grandchildren and a lively poodle/border collie cross.
Facebook ║ Twitter ║ Goodreads ║ Amazon ║ Website
BookBub ║Blogs: Judy's Stew & Gourmet on a Hot Plate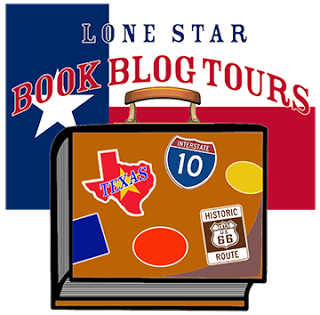 Visit these participating blogs:
Giveaway runs October 9-midnight, CDT, October 16, 2020