Genre: Nonfiction / Texana / Texas History
Publisher: Castle Azle Press
Date of Publication: December 8, 2019
Number of Pages: 146 pages + black & white photos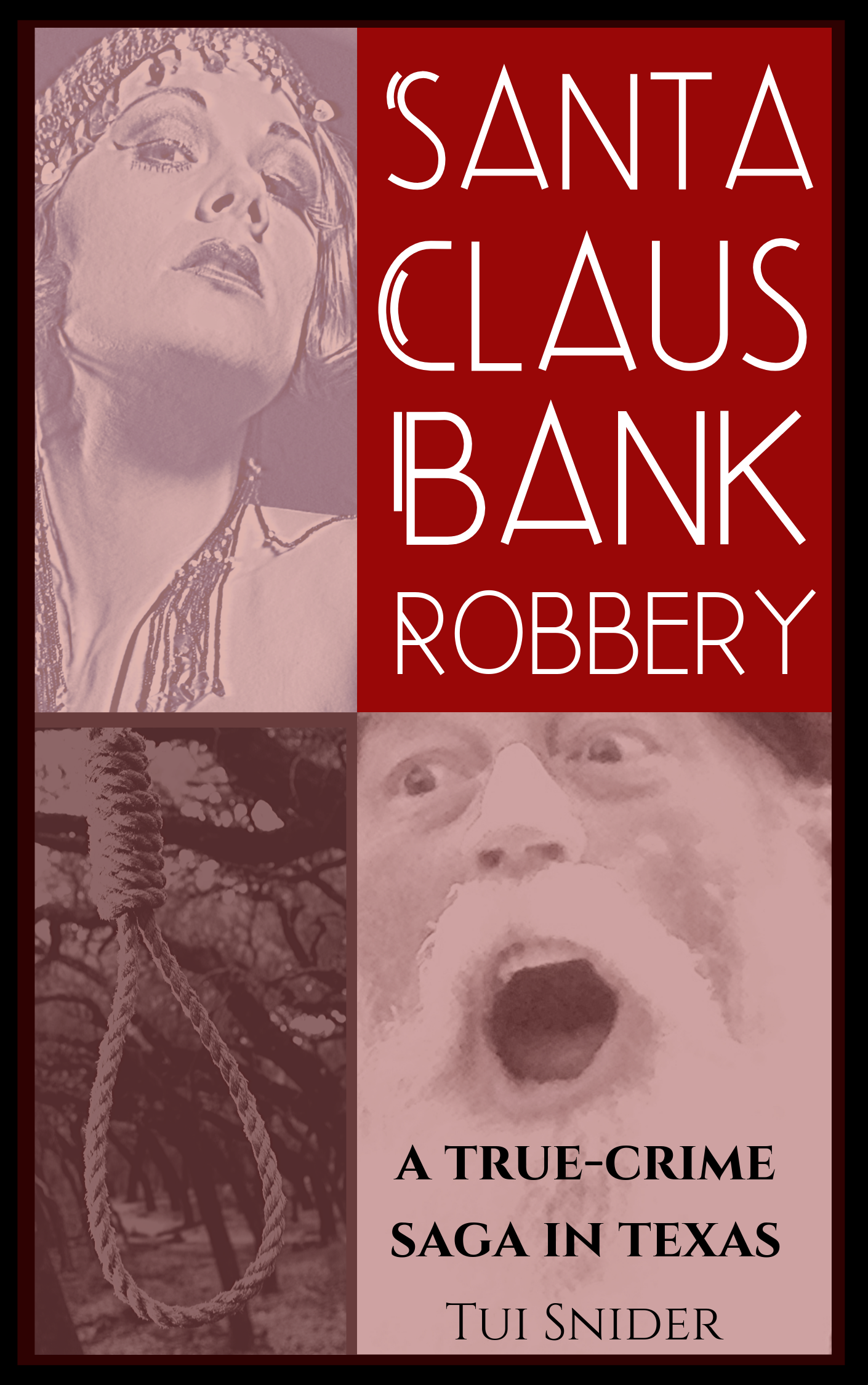 ABOUT THE BOOK: When Marshall Ratliff dressed like Santa Claus to pull a Christmas-time heist, he thought it would be easy. Unfortunately for him, when the citizens of Cisco heard Santa was robbing a bank, they came running - with loaded guns in hand! 
But can you blame them? In 1927, the only way to earn the $5000 Dead Bank Robber Reward was to kill a bandit while the crime was in progress. This bungled bank robbery led to a wild shootout and a getaway with two little girls as hostages. And that is only the beginning! 
Tui Snider's true-crime tale reads like a comedy of errors as the consequences of the Santa Claus Bank Robber's actions escalate to include a botched car-jacking, one of the biggest manhunts in Texas history, and a jailbreak leading to a deadly conclusion. 
Meanwhile, it's up to readers to decide whether or not a mysterious blonde helped these gangsters escape. And if so, did she get away with murder?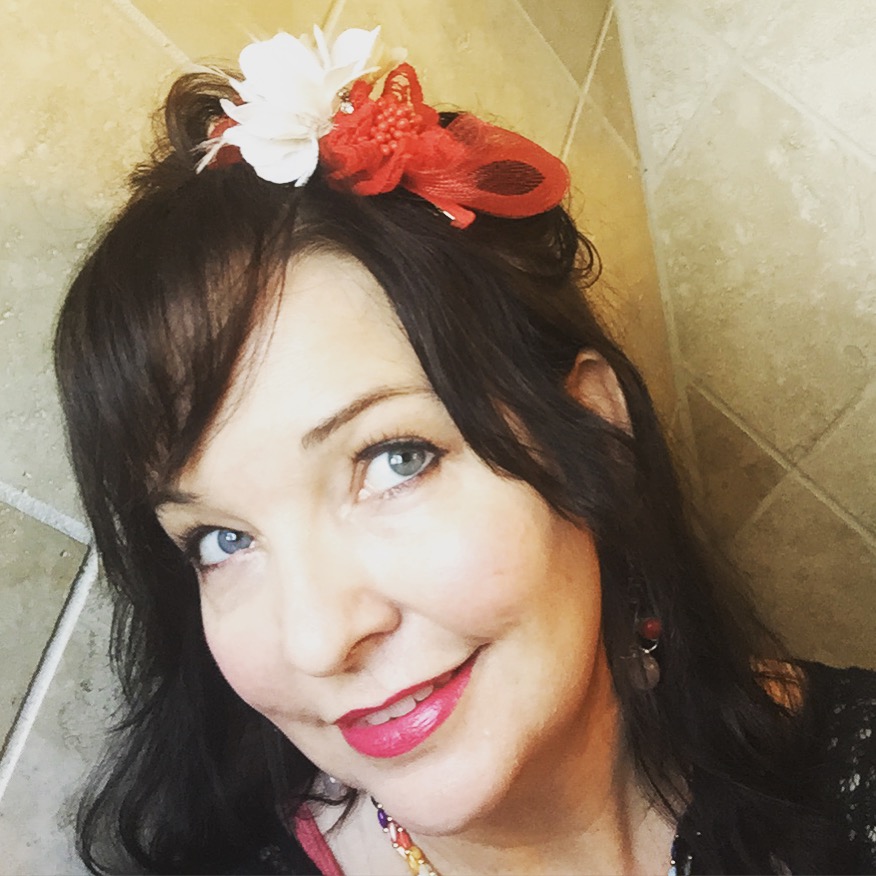 ABOUT THE AUTHOR: Tui Snider is an award-winning writer, speaker, photographer, and musician specializing in offbeat sites, overlooked history, cemetery symbolism, and haunted lore. As she puts it, "I used to write fiction, but then I moved to Texas!"
Tui lectures frequently at universities, libraries, conferences, and bookstores.This fall, she will speak about the Great Airship Mystery of 1897 at this year's UFO Congress and teach a course on Understanding Cemetery Symbols at Texas Christian University. She also shares weekly info-videos based on her research at her YouTube channel.
Snider's writing and photography have been featured in a variety of media outlets, including WFAA TV, Coast to Coast AM, LifeHack, Langdon Review, the City of Plano, Wild Woman Waking, Shades of Angels and many more. She has several more books in progress.
◆  WEBSITE  ◆  FACEBOOK  ◆  TWITTER  ◆ 
◆  GOODREADS  ◆  INSTAGRAM  ◆   YOUTUBE  ◆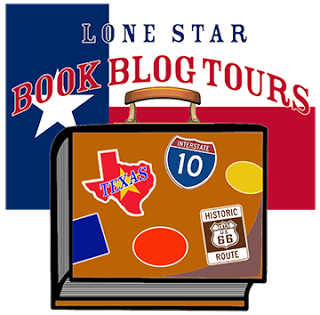 Click for direct links to book reviews.
12/12/19

Review

12/12/19

Review

12/13/19

Review

12/14/19

Review

12/14/19

Review

12/15/19

Review

12/15/19

BONUS Review

It's Not All Gravy

 

12/16/19

Review

12/17/19

Review

12/17/19

Review

12/18/19

Review

12/18/19

BONUS Review

12/19/19

Review

12/20/19

Review

12/20/19

Review

12/21/19

Review

12/21/19

Review

 
 
 
GIVEAWAY! December 12-midnight, CST, December 22, 2019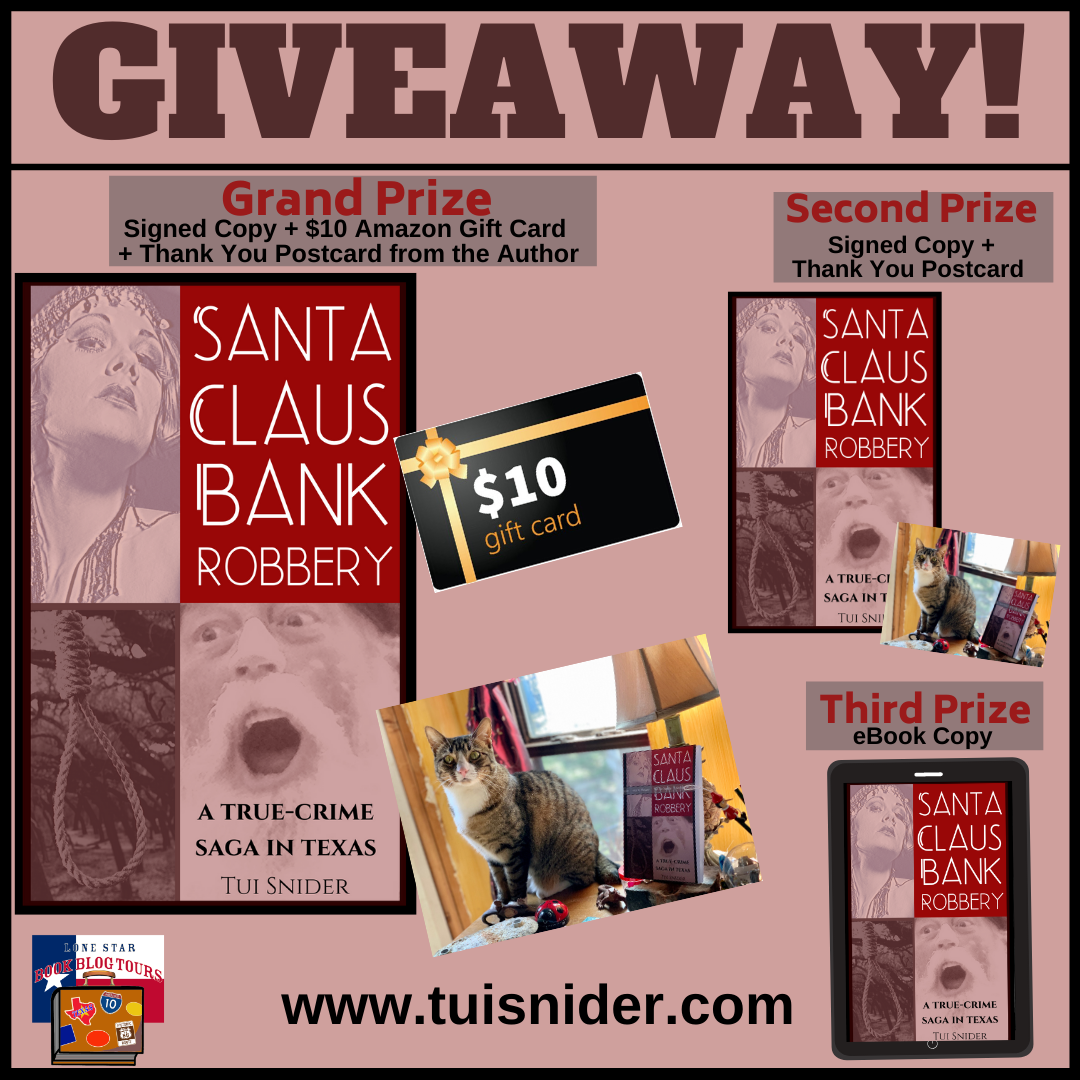 Click the image to enter the giveaway!