Follow along with the Lone Star Lit Book Blog Tour!
RIVER, SING OUT
BY JAMES WADE
Categories: Contemporary / Literary Fiction
Rural Fiction / Crime Fiction / Coming-of-Age
Publisher: Blackstone Publishing
Blackstone Facebook  Twitter   Instagram
Date of Publication: June 8, 2021
Number of Pages: 315 pages
ABOUT THE BOOK: "And through these ages untold, the river did act as the lifeblood of all those things alongside it."
Jonah Hargrove is celebrating his thirteenth birthday by avoiding his abusive father, when a girl named River stumbles into his yard, injured and alone. The teenager has stolen thousands of dollars' worth of meth from her murderous, drug-dealing boyfriend, but lost it somewhere in the Neches River bottoms during her escape. Jonah agrees to help her find and sell the drugs so she can flee East Texas.
Chasing after them is John Curtis, a local drug kingpin and dog fighter, as well as River's boyfriend, the dangerous Dakota Cade.
Each person is keeping secrets from the others—deadly secrets that will be exposed in violent fashion as all are forced to come to terms with their choices, their circumstances, and their own definition of God.
With a colorful cast of supporting characters and an unflinching violence juxtaposed against lyrical prose, River, Sing Out dives deep into the sinister world of the East Texas river bottoms, where oppressive poverty is pitted against the need to believe in something greater than the self.
PURCHASE LINKS:
║Blackstone Publishing ║ Amazon ║Books-a-Million║
║Indie Bound ║ Downpour ║ Hudson Booksellers ║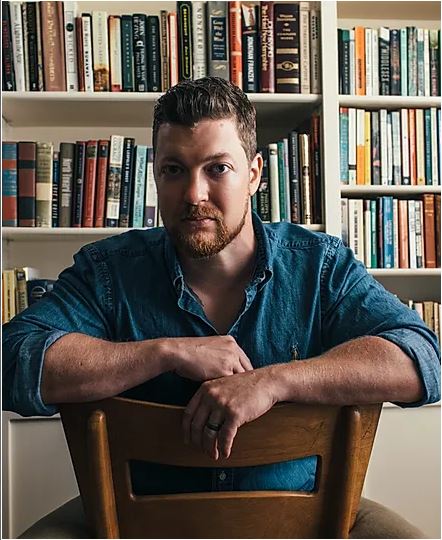 ABOUT THE AUTHOR: James Wade lives and writes in the Texas Hill Country with his wife and daughter. He is the author of All Things Left Wild, which is a winner of the 2016 Writers' League of Texas Manuscript Contest, a winner of the 2021 Spur Award for Best Historical Fiction, and a winner of the 2021 Reading the West Award for Best Debut Novel. His fiction has appeared in various literary journals and magazines.
◆ FACEBOOK ◆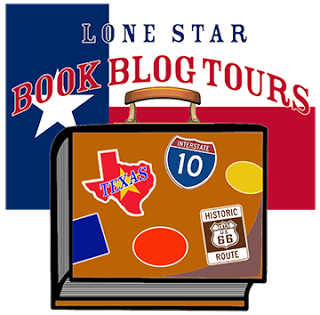 Click the links for direct links to book reviews, audio book reviews, & special features. 
| | | |
| --- | --- | --- |
| 6/8/21 | Book Trailer | |
| 6/8/21 | BONUS Review | The Plain-Spoken Pen |
| 6/8/21 | BONUS Promo | |
| 6/9/21 | Review | |
| 6/9/21 | Review | |
| 6/10/21 | Top Five | |
| 6/10/21 | BONUS Promo | |
| 6/11/21 | Author Interview | |
| 6/11/21 | Review | |
| 6/12/21 | Review | |
| 6/13/21 | Excerpt | |
| 6/14/21 | Review | |
| 6/14/21 | Audio Review | |
| 6/15/21 | Review | |
| 6/16/21 | Author interview | |
| 6/16/21 | Review | |
| 6/17/21 | Audio Review | |
| 6/17/21 | Review | |
Giveaway runs June 8-midnight, CDT, June 18, 2021