Join us on a pop-up blog-hop!
Saturday, September 16, 2023
RIP THE SKY
by Mark Packard
Speculative Fiction / Fantasy / Science Fiction
Publisher: Bluestreak Publishing
Page Count: 317 pages
Publication Date: August 21, 2023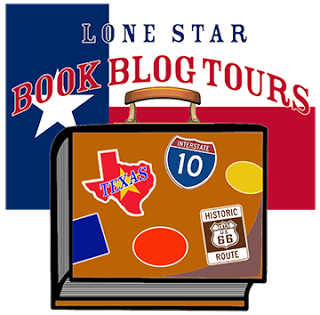 Click the blogs to link up to book reviews, special features, and to enter the giveaway! Those in bold are direct links to the tour posts.
Check back daily to see new blogs as they pop up on tour.
Giveaway runs September 18-midnight. CDT, October 13, 2023.
Click the above link to enter the giveaway. Good luck!