Book blog tour runs February 18-27, 2020
Sunday, February 16, 2020
Genre: Historical Western
Publisher: Five Star Publishing
Date of Publication: February 19, 2020
Number of Pages: 299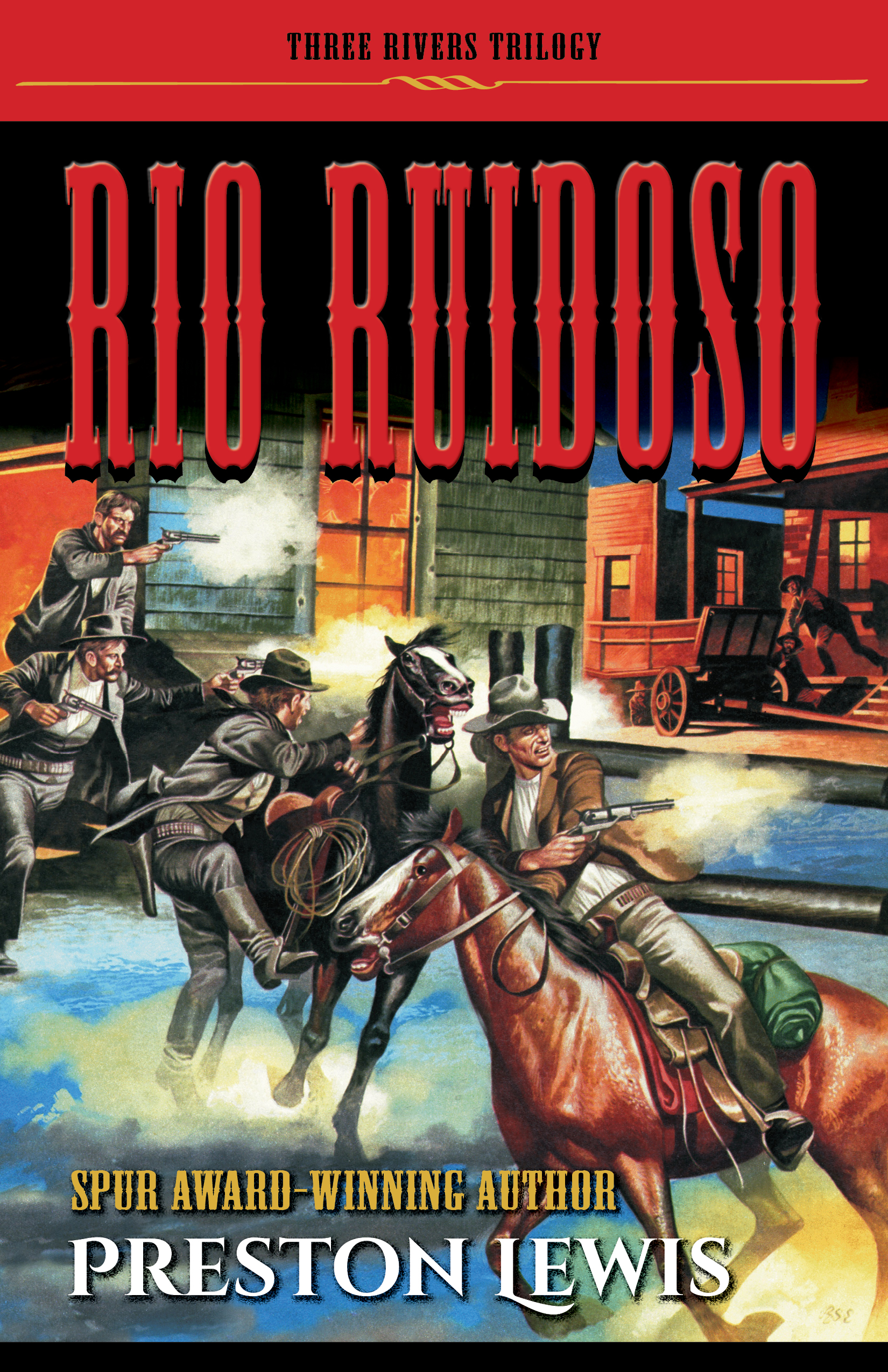 ABOUT THE BOOK: Rio Ruidoso offers a gripping blend of history and story as two-time Spur Award-winner Preston Lewis explores the violent years before the famed Lincoln County War in New Mexico Territory. Seamlessly weaving fact with fiction, the author details the county's corruption, racism, and violence through the eyes of protagonist Wes Bracken, newly arrived in the region to start a horse ranch with his alcoholic brother. 
Bracken's dreams for the Mirror B Ranch are threatened by his brother's drunkenness, the corruption of economic kingpin Lawrence G. Murphy, and the murderous rampages of the racist Horrell Brothers. To bring tranquility to Lincoln County, Bracken must defeat those threats and stand his ground against the ever-changing alliances that complicate life and prosperity in multi-racial Lincoln County.
CLICK TO PURCHASE
Amazon    Barnes and Noble    Indiebound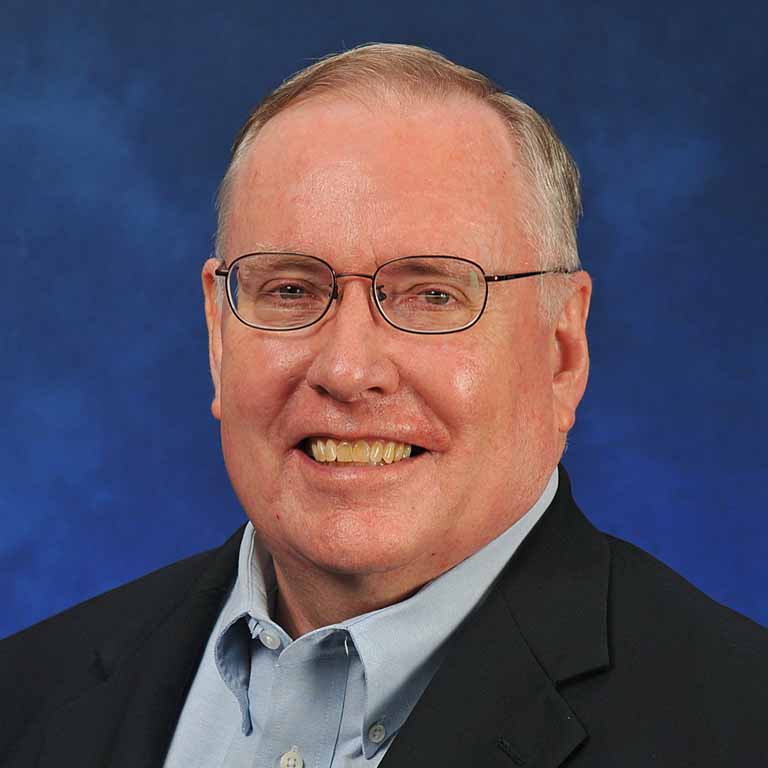 ABOUT THE AUTHOR: Preston Lewis is the Spur Award-winning author of thirty novels. In addition to his two Western Writers of America Spurs, he received the 2018 Will Rogers Gold Medallion for Western Humor for Bluster's Last Stand, the fourth volume in his comic western series The Memoirs of H. H. Lomax. Two other books in that series were Spur finalists. His comic western The Fleecing of Fort Griffin received the Elmer Kelton Award from the West Texas Historical Association for best creative work on the region.
WEBSITE ║ FACEBOOK ║ GOODREADS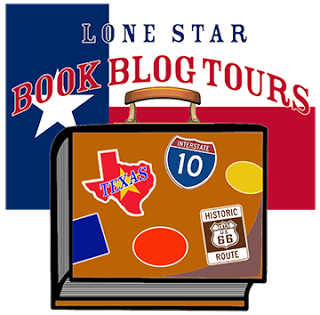 Click the blog names for book reviews and special features.
| | | |
| --- | --- | --- |
| 2/18/20 | Scrapbook | |
| 2/18/20 | BONUS Post | |
| 2/19/20 | Review | |
| 2/20/20 | Excerpt | |
| 2/21/20 | Review | |
| 2/22/20 | Author Interview | |
| 2/23/20 | Excerpt | |
| 2/24/20 | Review | |
| 2/25/20 | Author Interview | |
| 2/26/20 | Review | |
| 2/27/20 | Review | |
Giveaway runs February 18-midnight, CST, February 28, 2020