Join us on Book Blog Tour!
Rio Hondo
Three Rivers Trilogy, Book 3
by Preston Lewis
Western / Historical Fiction / Action & Adventure
Publisher: Five Star
Pages: 373 pages
Publication Date: May 18, 2022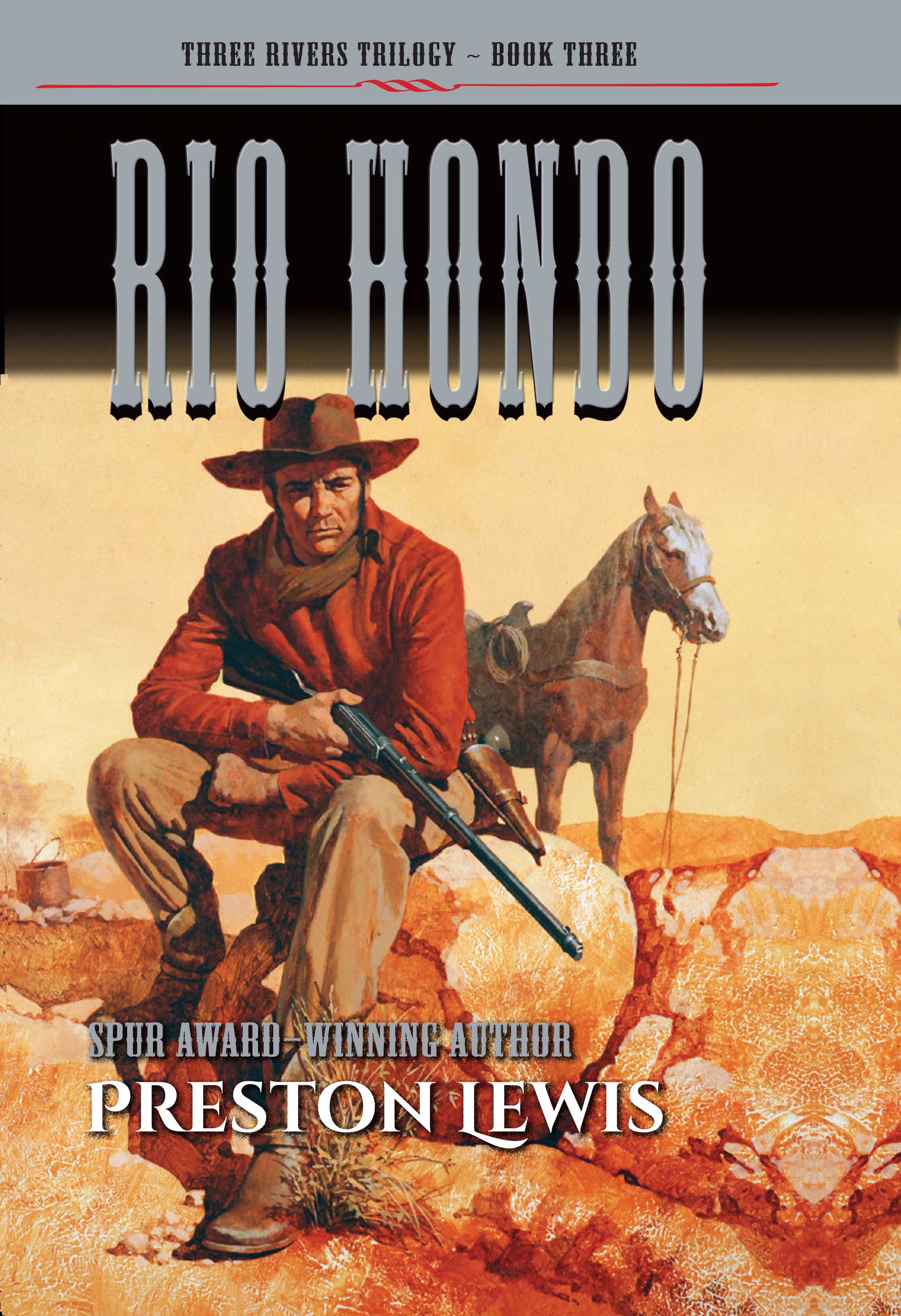 ABOUT THE BOOK: With the embers of the Lincoln County War still burning, rancher Wes Bracken must rebuild his life amid the white-hot animosities lingering from the deadly feud. His vengeful brother-in-law vows to kill him, the county's economic kingpin seeks revenge, and the despicable outlaw Jesse Evans, who violated Bracken's wife, intends to murder Bracken and his young family. Two promises complicate Bracken's survival chances: a pledge not to kill his wife's brother and a commitment to help William H. Bonney earn a governor's pardon for his crimes. To survive and fulfill his dream of a peaceful life in 1880s New Mexico Territory, Bracken must fight a corrupt legal system, a duplicitous governor, a ubiquitous political ring, and the evil Jesse Evans. If Bracken keeps his promises to his wife and Billy the Kid, he risks an early grave in the same soil that holds so many of the Lincoln County War's dead. If he ignores those pledges, he will dishonor the good name he hopes to build his future upon.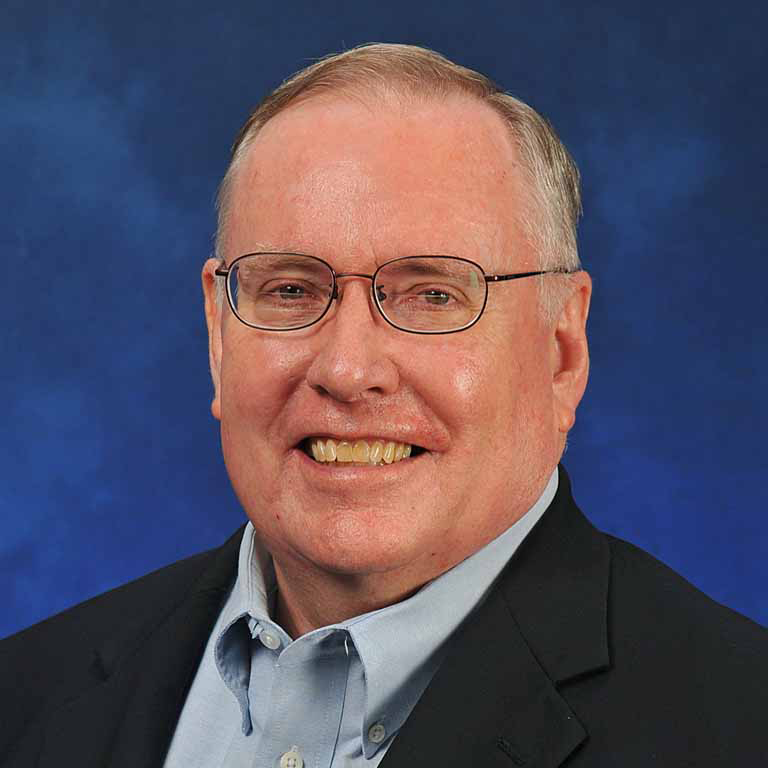 ABOUT THE AUTHOR: Preston Lewis is the Spur Award-winning author of over forty westerns, historical novels, juvenile books, and memoirs. He has received national awards for his novels, articles, short stories, and humor. In 2021 he was inducted into the Texas Institute of Letters for his literary accomplishments. Lewis is past president of Western Writers of America and the West Texas Historical Association.
His historical novel Blood of Texas on the Texas Revolution earned a Spur Award as did his True West article on the Battle of Yellow House Canyon. He developed the Memoirs of H.H. Lomax series, which includes two Spur finalists and three Will Rogers Medallion Awards (WRMA) for western humor. Lewis has received two Will Rogers Gold Medallion Awards for his short stories. The Fleecing of Fort Griffin and two of his YA novels have won Elmer Kelton Awards for best creative work on West Texas from the West Texas Historical Association.
Lewis began his writing career working for Texas daily newspapers in Abilene, Waco, Orange, and Lubbock before going into university administration. During his thirty-five-year career in higher education, he directed communications and marketing offices at Texas Tech University, Texas Tech University Health Sciences Center, and Angelo State University.
He holds a bachelor's degree in journalism from Baylor University and master's degrees from Ohio State in journalism and from Angelo State in history. He lives in San Angelo, Texas, with his wife, Harriet.

| Facebook | Amazon | Goodreads | Website |
 
Giveaway ended August 12, 2022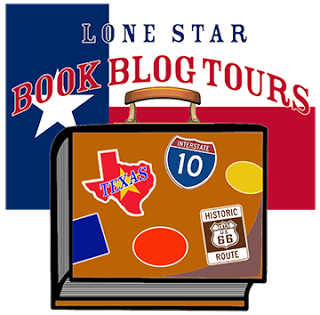 Click the blog names for direct links to book reviews & special features.
| | | |
| --- | --- | --- |
| 8/2/22 | Excerpt | |
| 8/2/22 | BONUS Promo | |
| 8/3/22 | Review | |
| 8/3/22 | BONUS Promo | |
| 8/4/22 | Author Interview | |
| 8/5/22 | Review | |
| 8/6/22 | Scrapbook Page | |
| 8/7/22 | Excerpt | |
| 8/8/22 | Review | |
| 8/9/22 | Author Interview | |
| 8/10/22 | Review | |
| 8/11/22 | Review | |