Follow along with the Lone Star Lit Blog Tour!
THE REPUBLIC OF JACK
by Jeffrey Kerr
Political Satire / Texas Humor / Texas Fiction
Publisher: Independently published
Date of Publication: April 7, 2020
Number of Pages: 253
ABOUT THE BOOK: Jack Cowherd will do anything to win the Texas governorship, even flirt with twenty-first-century secessionists in the Texas Patriot Party. Victory is achieved, but only at the cost of Texas being tossed out of the United States. The Republic of Texas lives again! And Jack is president. 
Friend and political advisor Tasha Longoria has long warned Jack of the dangers of his demagoguery. Now when he tries to halt the madness, the worst comes to pass: he is impeached, arrested, and charged with treason, the penalty for which is death.
Jack has but one chance to save his beloved Texas, not to mention his life. But success depends upon help from the one person least likely to give it . . . Tasha.
CLICK TO ORDER ON AMAZON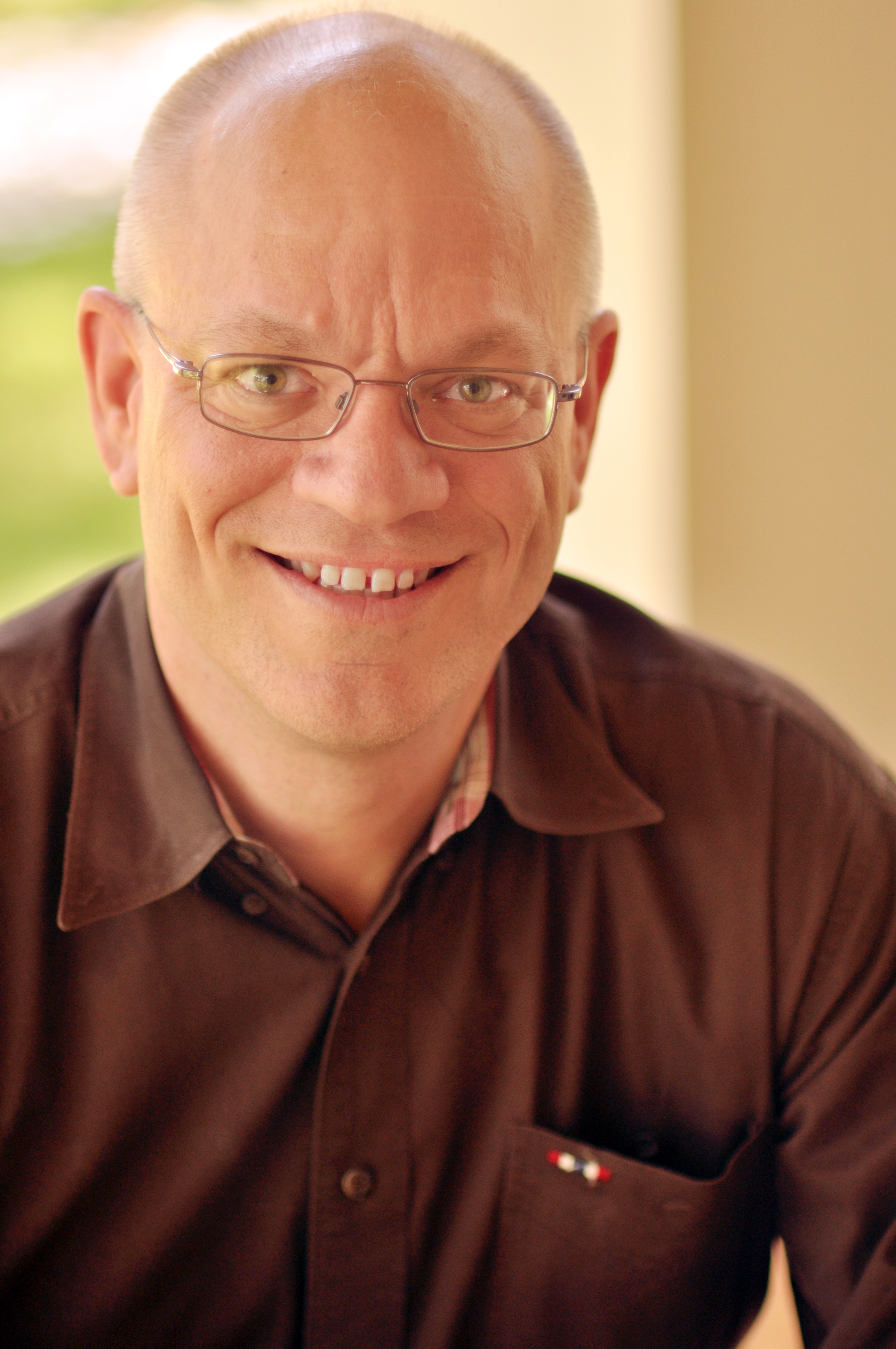 ABOUT THE AUTHOR: Jeffrey Kerr is the author of three nonfiction books on Texas history, a historical novel, and, most recently, The Republic of Jack, a satirical novel that imagines Texas as an independent country in the twenty-first century. His history of Austin's founding, Seat of Empire: The Embattled Birth of Austin, Texas, was named one of sixty essential books about Texas by Michael Barnes of the Austin American-Statesman. Kerr also co-wrote and co-produced the documentary film, The Last of the Moonlight Towers, and a feature film, the psychological thriller Writer's Block. He lives in Austin, Texas, with his wife and two dogs.
Website ║ Facebook  ║ Twitter ║ Instagram
Amazon ║ BookBub ║ Goodreads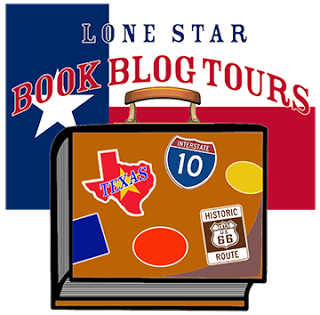 Click on the blog names for direct links to book reviews and other special features. 
| | | |
| --- | --- | --- |
| 7-Jul | Notable Quotable | |
| 7-Jul | Notable Quotable | |
| 8-Jul | Excerpt | |
| 8-Jul | Review | |
| 9-Jul | Review | |
| 10-Jul | Character Interview | |
| 10-Jul | Review | |
| 11-Jul | Scrapbook page | |
| 12-Jul | Author Interview | |
| 13-Jul | Review | |
| 14-Jul | Guest Post | |
| 14-Jul | Review | |
| 15-Jul | Playlist | |
| 16-Jul | Review | |
| 16-Jul | Review | |
Giveaway runs July 7-midnight, CST, July 17, 2020