Follow along with the Lone Star Lit Book Blog Tour!
TO THE REPUBLIC
The Republic Series, Book One
BY BRUCE CLAVEY

Publication Date: October 26th, 2020
Pages: 394 pages
Categories: Hispanic American Fiction / Political Fiction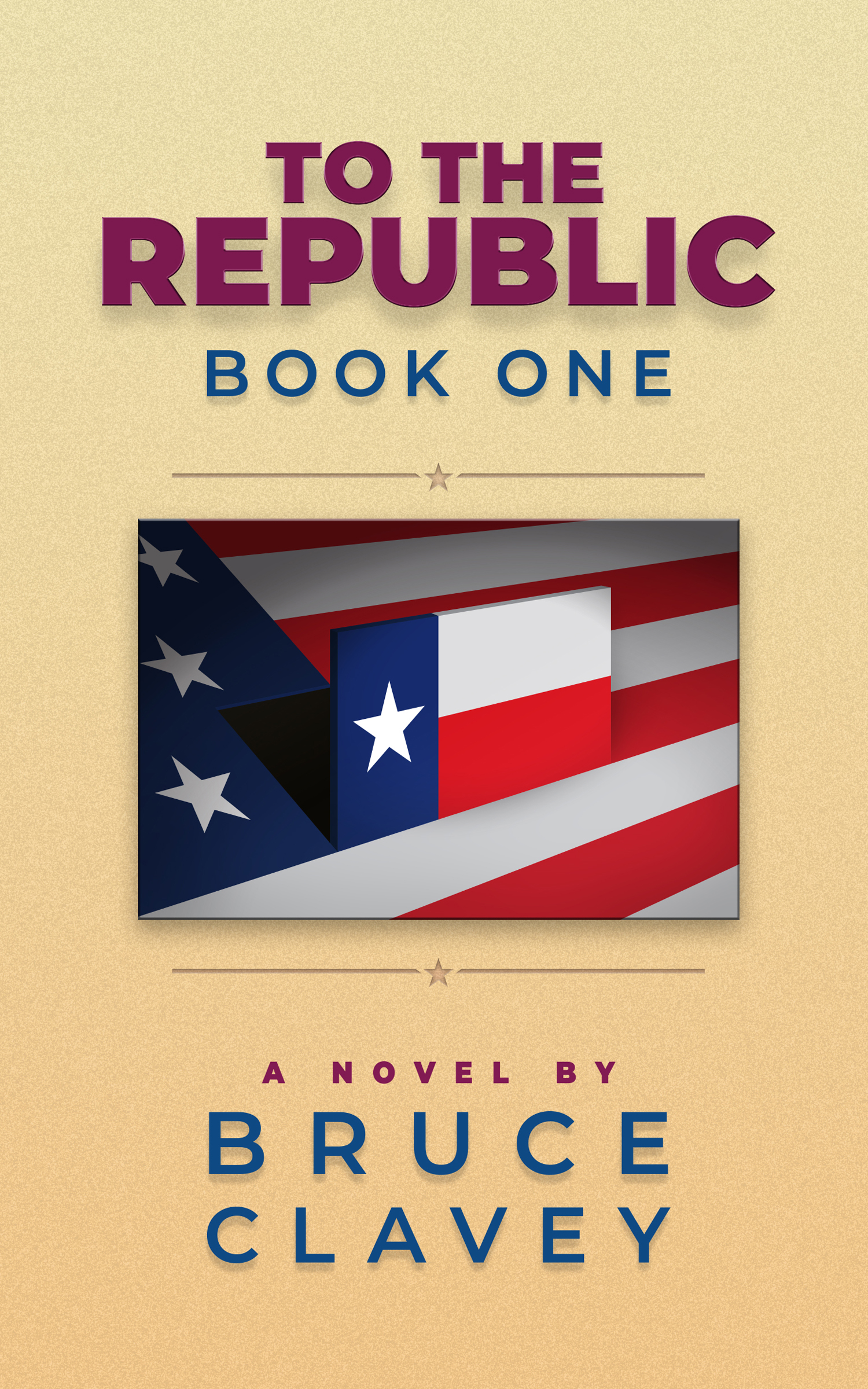 ABOUT THE BOOK:  A novel for our times. A saga for the ages.
On the eve of passing landmark immigration legislation, the entire Texas Senate and its native Tejano leader, Diego Reyes, vanish suddenly from Austin. When news of the disappearance hits West Texas, cowboy Del Woodward isn't shocked. He knows exactly where the lawmakers are, but he's not telling. Woody's been down on his luck, and a shady bargain he's made puts him tight in the squeeze of Marcos Cepeda, north Mexico's ruthless drug lord. And Cepeda's furious with this new stall in the bill. It's got a loophole he can exploit to add another quarter million square miles of exclusive turf to his cartel—but that territory goes back up for grabs if leader Reyes can't pass the bill before the Senate session expires in mere days. The brutal kingpin wants what he's bought and compels Woody to step up. How the cowboy swings the vote isn't important to Cepeda, but this sure is: if Woody breathes so much as a word of reluctance, it'll be his last. The prize is Texas, nothing less. It's real, and it's on.

 
The Republic Series launches from true pages of the Lone Star frontera story into a hauntingly modern arena of trade, trafficking, and tradition on the Rio Grande in To the Republic: BOOK ONE.
An Amazon #1 New Release in History of U.S. Immigration
PURCHASE: Amazon  Author Website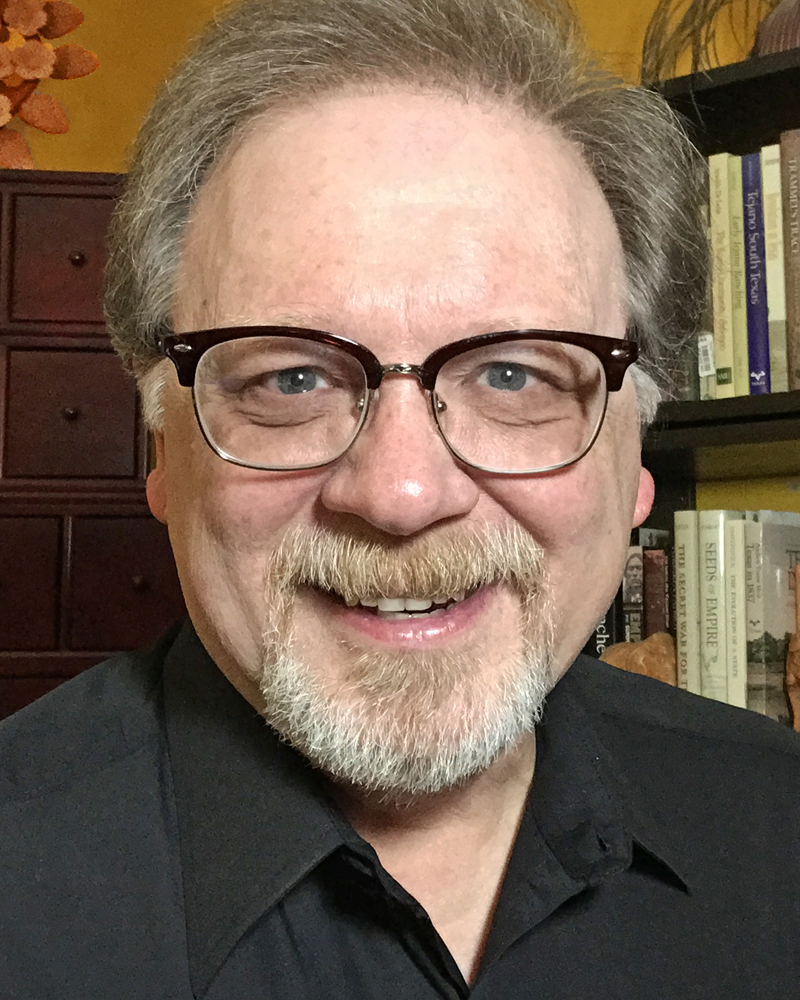 ABOUT THE AUTHOR: Bruce Clavey of Round Rock, Texas writes with a passion for exploring the Latin heritage tucked in cultural corners throughout Texas, Mexico, and Central America. In 2017, Clavey's research into perspectives on state history led to his onsite rediscovery of the Mexico City dungeon where the colonial "Father of Texas" was imprisoned, documented in his book The Inquisition of Stephen F. Austin. His interest to illuminate compelling historic junctures brought the creation of several feature dramatizations for state museum in-exhibit performance. Clavey's release of Book One of The Republic Series in 2020 begins the journey of Texas and Mexican characters who confront the pressure points at today's vibrant river border, a land that has functioned for centuries as both international gateway and barrier.
Amazon | Website | Goodreads | Facebook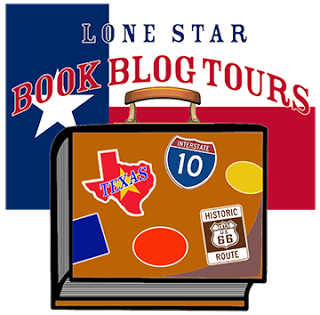 Click the blog names for direct links to book reviews and special features. 
| | | |
| --- | --- | --- |
| 4/27/21 | Kickoff Promo | |
| 4/27/21 | Character Interview | |
| 4/27/21 | BONUS Promo | |
| 4/28/21 | Author Video | |
| 4/29/21 | Playlist | |
| 4/29/21 | Review | |
| 4/30/21 | Review | |
| 5/1/21 | Excerpt, Part 1 | |
| 5/2/21 | Excerpt, Part 2 | |
| 5/3/21 | Promo | |
| 5/3/21 | Review | |
| 5/4/21 | Series Spotlight | |
| 5/5/21 | Sneak Peek | |
| 5/5/21 | Review | |
| 5/6/21 | Review | |
| 5/6/21 | Review | |
Giveaway runs April 27-midnight, CDT, May 7, 2021