Join us for a pop-up blog-hop!
THE PUPPY ADVENTURES OF PORTER & MIDGE:
OUT AND ABOUT
by Jennie Chen and Giselle Nevada
Illustrated by Ann Kelble 
Children's Book / Pet Books / Pet Care
Publisher: Raise the Woof Press
Page Count: 38 pages
Publication Date: May 16, 2023
Giveaway runs May 16-midnight, CDT, June 9, 2023.
Click the above image to enter the giveaway. Good luck!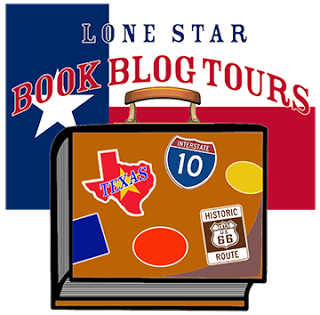 Starting Tuesday, May 16, 2023, click the blogs to link up to book reviews, special features, and to enter the giveaway each day. Those in bold are direct links to the tour posts and will be live on their scheduled dates.