Follow along with the Lone Star Lit Book Blog Tour!
Biography / Photo Journal / Poverty
Publisher: Rand-Smith LLC
Date of Publication: January 14, 2020
Number of Pages: 200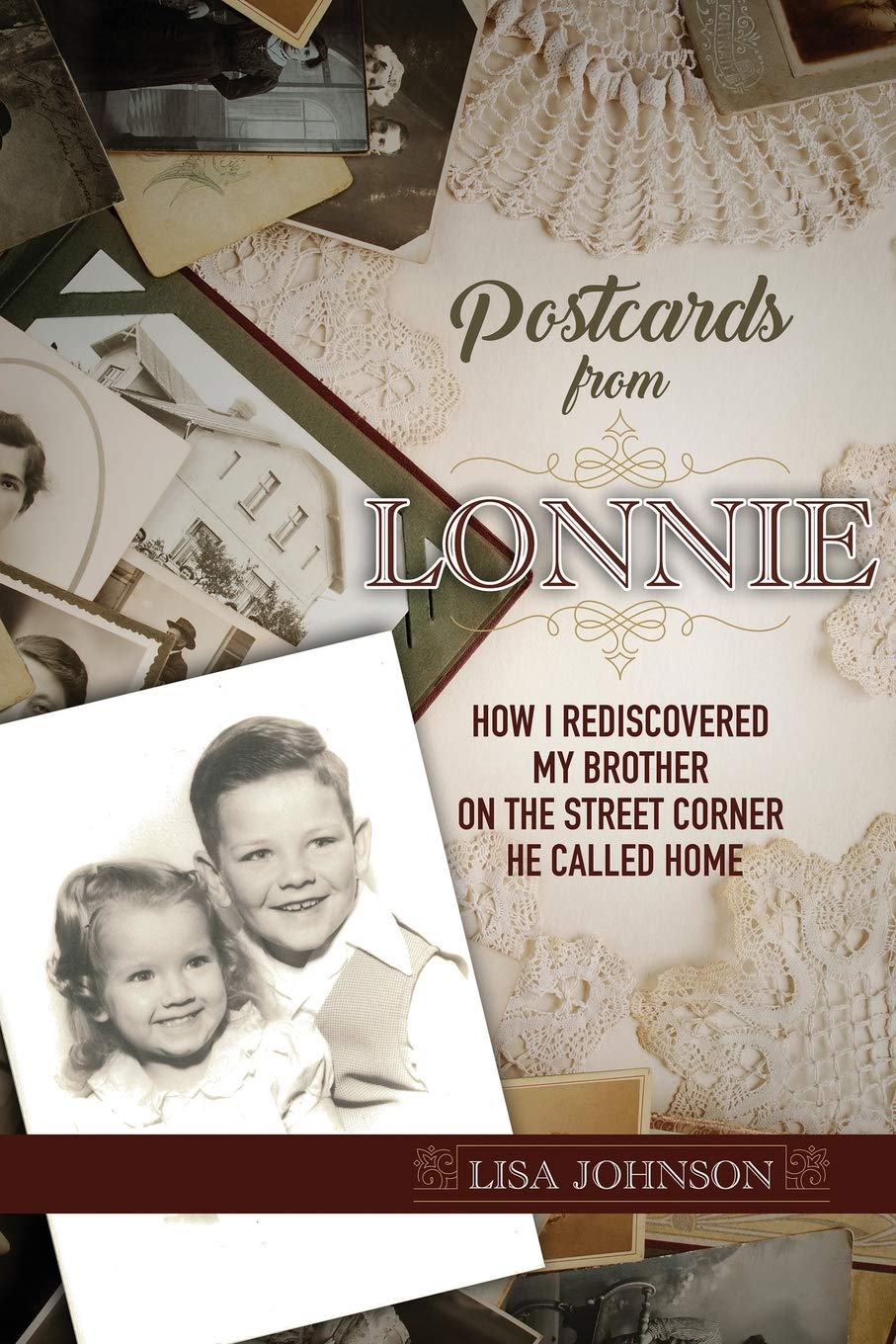 ABOUT THE BOOK: It all started on Christmas Day 1993. Lisa and Lonnie were sitting on their mom's rickety yard swing, when Lisa's curiosity took over. She asked Lonnie questions about his life on the street, about being homeless. To her surprise, he answered honestly, humorously, and thoughtfully.
That conversation continued throughout the next four years as Lisa wrote questions on postcards addressed to herself, then mailed them in packets to Lonnie at the flower shop on his corner. He wrote his answers and mailed them back. Lonnie answered a lot of questions and even asked a few, too. His detailed, matter-of-fact responses gave Lisa an unfettered view of a population living on the fringes of society and the issues they face every day.
Postcards from Lonnie is a dialogue between Lonnie, who speaks through the postcards, and his sister, who not only learns a lot about her brother but also about herself. Intimate and revealing, this is a unique family memoir and a universal story of love, respect, family, and ultimately hope.
CLICK TO ORDER ON: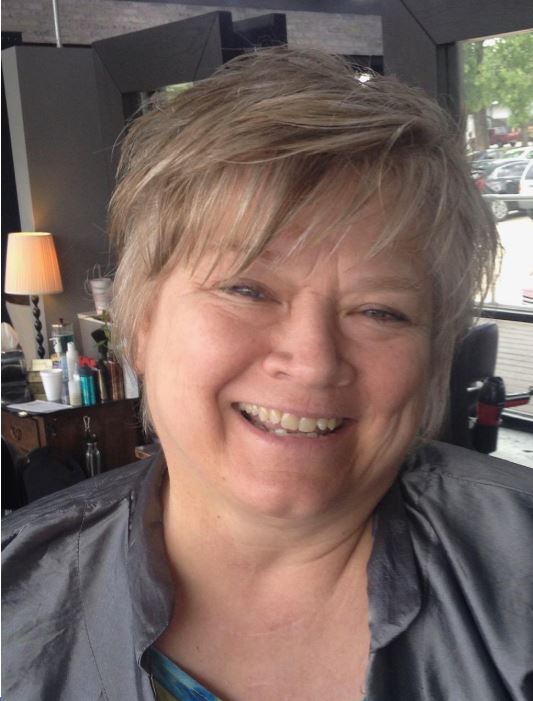 ABOUT THE AUTHOR: Lisa Johnson was born in Middletown, Ohio, at Middletown Hospital, where her brother, Lonnie, was born almost five years earlier. Two years after Lisa was born, they settled in Houston, Texas. In a couple more years, they moved to Baltimore, Maryland. Before Lisa started elementary school, they moved again, to Atlanta, Georgia. Lonnie was in fifth grade and was starting to misbehave in his classroom, not "applying himself." A new first-grader, Lisa applied herself big time, and, once she got a taste of the praise and affirmation that came with high grades, she was hooked for life.
By the time Lisa was in junior high, they had moved again, to Topeka, Kansas, and as she started high school, they moved back to Houston.
Lisa went to college, Lonnie got married. Lisa got married, Lonnie's daughter was born. Lonnie got divorced, Lisa got divorced. Lonnie's daughter drowned in the bathtub. Lisa graduated from college, went to graduate school (where she got a good taste of misbehavior but lived through it). Lisa moved to Houston to mooch off their parents for a year or so. Lonnie remarried. Lisa moved to New York to teach at Queens College, CUNY, but soon found her dream job as a copywriter in a large New York ad agency.
Lonnie got divorced and disappeared onto the streets of Houston. Lisa moved to Atlanta. Their dad died. One Christmas Day, Lonnie and Lisa dreamed up an idea for a book. She started sending Lonnie questions on postcards, and he answered every one.
Lisa quit the advertising business to go to seminary — loved seminary, hated being a church-based chief executive officer. She returned to Houston, where their mom still lived. Lonnie died. Lisa found a job writing corporate stuff for a large oil-related company.
Then Lisa finished the book she and her brother had dreamed up: Postcards from Lonnie: How I Rediscovered My Brother on the Street Corner He Called Home. 
 ║ Twitter ║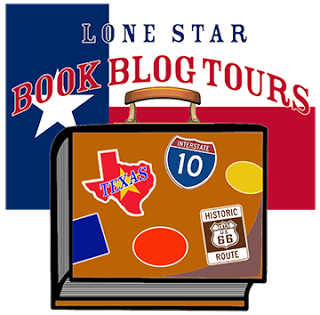 Click for direct links to the blog tour posts. 
| | | |
| --- | --- | --- |
| 3/19/20 | Scrapbook | |
| 3/19/20 | Notable Quotable | |
| 3/20/20 | Review | |
| 3/21/20 | Review | |
| 3/22/20 | Excerpt | |
| 3/23/20 | Review | |
| 3/24/20 | Author Interview | |
| 3/25/20 | Review | |
| 3/26/20 | Review | |
| 3/27/20 | Top Ten | |
| 3/28/20 | Review | |
Giveaway runs March 19-midnight, CST March 29, 2020
Click the image above to enter the giveaway! Good luck!