Join us on Book Blog Tour!
PAPER TARGETS
by Patricia Watts
Suspense / Literary Fiction / Women's Fiction
Publisher: Atmosphere Press
Pages: 324 pages
Publication Date: May 3, 2022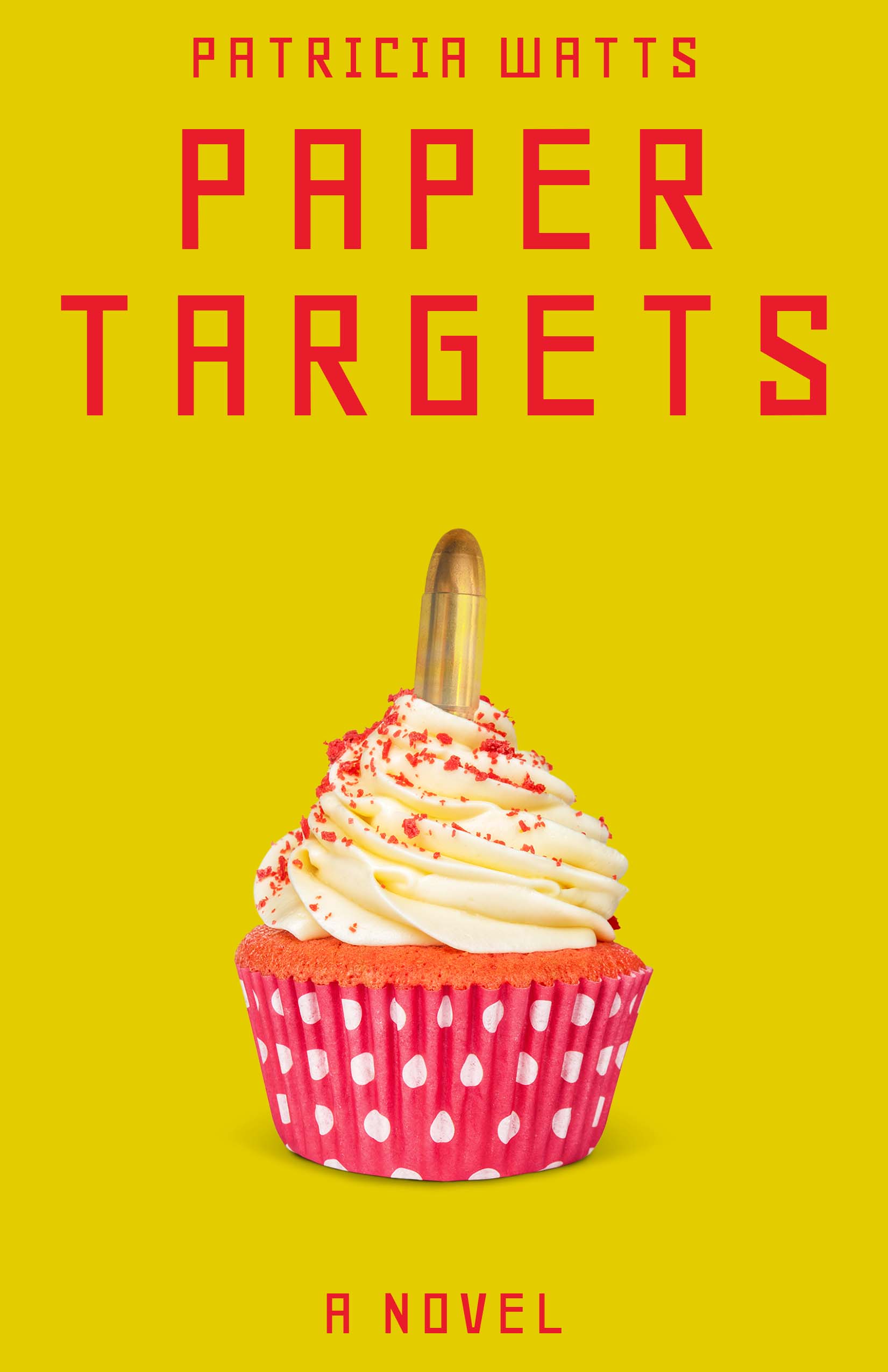 ABOUT THE BOOK: Everyone knew that Roanne never got angry­—until the night she killed her ex-husband and herself.
Roanne, a nice, suburban lady in her sixties who works at a Hallmark shop and volunteers at the Food Bank in Round Rock, Texas, calls her lifelong friend, Connie, confesses to murder, then puts the gun to her own head. Connie, spurred by Roanne's last words about a lifetime of unspoken rage, sets aside her work as a cozy mystery writer and cupcake shop owner to confront the men who have stolen her dignity while she remained silent, including a bully brother, a rapist, and an ex-spouse. On a journey to reclaim her inner power and to make peace with the loss of her treasured friend, Connie's mission is to avoid the same tragic path as Roanne, but she takes along a gun, just in case.
With pathos and humor, Paper Targets, by Patricia Watts, calls us to speak our own narratives, even when it is uncomfortable or risky, and shows us the magnificence of a friendship that transcends time.
CLICK TO PURCHASE!
| Amazon | Author's Website | Barnes & Noble |
ABOUT THE AUTHOR: Patricia Watts worked as a journalist for more than twenty years for newspapers in Texas, Hawaii, and Alaska. Following her news career, she tried her skill as a paralegal and then spent ten years investigating discrimination cases for the Alaska Human Rights Commission. Her novels include: Ghost Light and The Big Empty, crime mysteries co-written with Alaska author Stan Jones; The Frayer, suspense noir; and Watchdogs, a steamy thriller. Her home base is San Diego. She earned her B.A. in journalism at Humboldt State in California. She is the mother of a son and daughter and has eight grandchildren.
| Website | Amazon | BookBub |
| Goodreads | Reedsy Discovery |
Giveaway ended August 5, 2022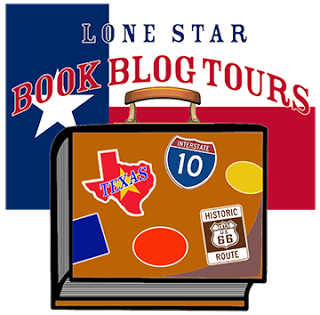 Click the blog names for direct links to book reviews & special features.
| | | |
| --- | --- | --- |
| 7/26/22 | Excerpt | |
| 7/26/22 | BONUS Promo | |
| 7/27/22 | Review | |
| 7/28/22 | Character Interviews | |
| 7/28/22 | BONUS Promo | |
| 7/29/22 | Review | |
| 7/30/22 | Playlist | |
| 7/30/22 | Bonus Review | |
| 7/31/22 | Author Video | |
| 8/1/22 | Review | |
| 8/2/22 | Notable Quotables | |
| 8/3/22 | Review | |
| 8/4/22 | Review | |