Join us on Book Blog Tour!
OUTLAW WEST OF THE PECOS
An H.H. Lomax Western, Book 7
by PRESTON LEWIS
Genre: Western / Humor / Historical Fiction
Publisher: Wolfpack Publishing
Date of Publication: January 4, 2022
Number of Pages: 228 pages 
ABOUT THE BOOK: Accused of cheating at cards on a Southern Pacific passenger train in far West Texas, H.H. Lomax is kicked off the train and finds himself at the mercy of the unpredictable justice of Judge Roy Bean, who calls himself "Law West of the Pecos." After being fined of all his money, married, and divorced by the judge in a matter of minutes, Lomax discovers an unlikely connection to him.

Against a backdrop of a pending world heavyweight championship bout, Lomax heads to El Paso to interest someone in writing and publishing Bean's biography. He winds up in an El Paso boarding house across the hall from Texas killer John Wesley Hardin. They despise each other, but Hardin fears Lomax's straight-arrow Texas Ranger brother and treads lightly around Lomax. Because of Hardin's crooked connections in El Paso, Lomax gets caught between him and corrupt constable John Selman.

El Paso is becoming the focal point of efforts to host a championship prizefight that everyone from the Presidents of the United States and Mexico to the governors of Texas, New Mexico Territory and Chihuahua have vowed to stop. Calling on his connections to his Ranger brother, El Paso officials and the promoter of the boxing match, Lomax uses his Judge Roy Bean friendship to pull off the oddest prizefight in heavyweight history.

Outlaw West of the Pecos stands as an entertaining mix of historical and hysterical fiction.
CLICK TO PURCHASE!
│Amazon│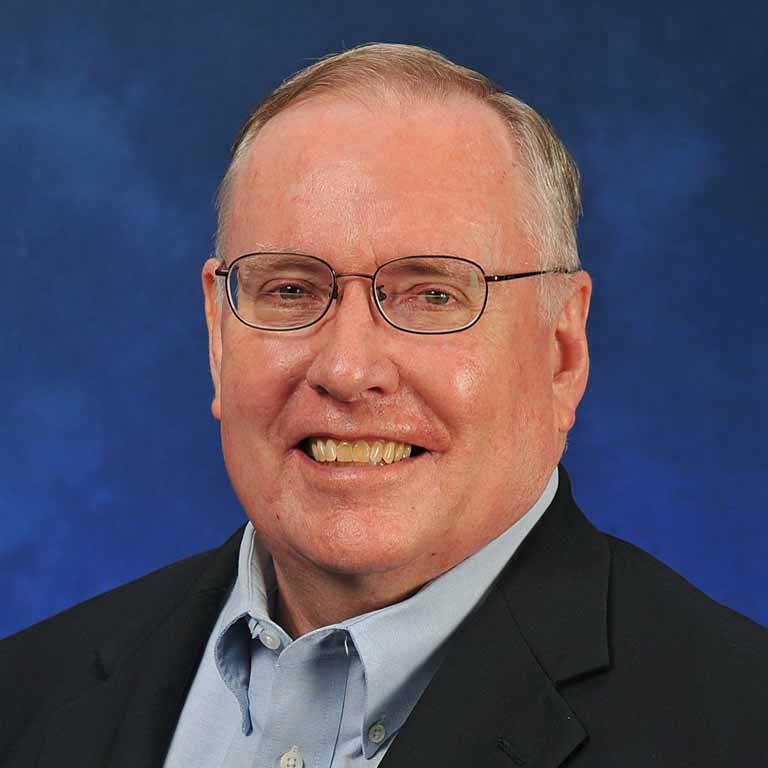 ABOUT THE AUTHOR: Preston Lewis is the Spur Award-winning author of 40 westerns, historical novels, juvenile books, and memoirs.  He has received national awards for his novels, articles, short stories, and humor.

In 2021 he was inducted into the Texas Institute of Letters for his literary accomplishments.  Lewis is past president of Western Writers of America and the West Texas Historical Association.

His historical novel Blood of Texas on the Texas Revolution earned a Spur Award as did his True West article on the Battle of Yellow House Canyon.  He developed the Memoirs of H.H. Lomax series, which includes two Spur finalists and a Will Rogers Gold Medallion Award for western humor for his novel Bluster's Last Stand on the battle of Little Big Horn.  His comic western The Fleecing of Fort Griffin and two of his YA novels have won Elmer Kelton Awards for best creative work on West Texas from the West Texas Historical Association.
He began his writing career working for Texas daily newspapers in Abilene, Waco, Orange, and Lubbock before going into university administration. During his 35-year career in higher education, he directed communications and marketing offices at Texas Tech University, Texas Tech University Health Sciences Center, and Angelo State University.
 Lewis holds a bachelor's degree in journalism from Baylor University and master's degrees from Ohio State in journalism and Angelo State in history.  He lives in San Angelo with his wife, Harriet.
◆  WEBSITE  ◆  FACEBOOK  ◆  AMAZON  ◆ GOODREADS◆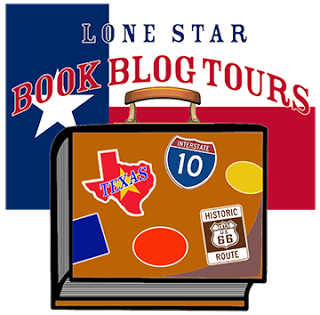 Click the blog names for direct links to book reviews & special features. 
| | | |
| --- | --- | --- |
| 5/3/22 | Review | |
| 5/3/22 | Bonus Promo | |
| 5/4/22 | Excerpt | |
| 5/4/22 | Bonus Promo | |
| 5/5/22 | Top 8 List | |
| 5/6/22 | Review | |
| 5/7/22 | Excerpt | The Adventures of a Traveler's Wife |
| 5/8/22 | Author Interview | |
| 5/9/22 | Review | |
| 5/10/22 | Series Spotlight | |
| 5/10/22 | Bonus Promo | |
| 5/11/22 | Review | |
| 5/12/22 | Review | |
| 5/12/22 | BONUS Review | |
Giveaway runs May 3-midnight, CDT, May 13, 2022