Follow along with the Lone Star Lit Blog Tour!
NOTHING SHORT OF WONDROUS
(American Wonders Collection, Book Two)
by REGINA SCOTT
Genre: Historical Fiction / Christian Romance 
Publisher: Revell
Date of Publication: October 20, 2020
Number of Pages: 336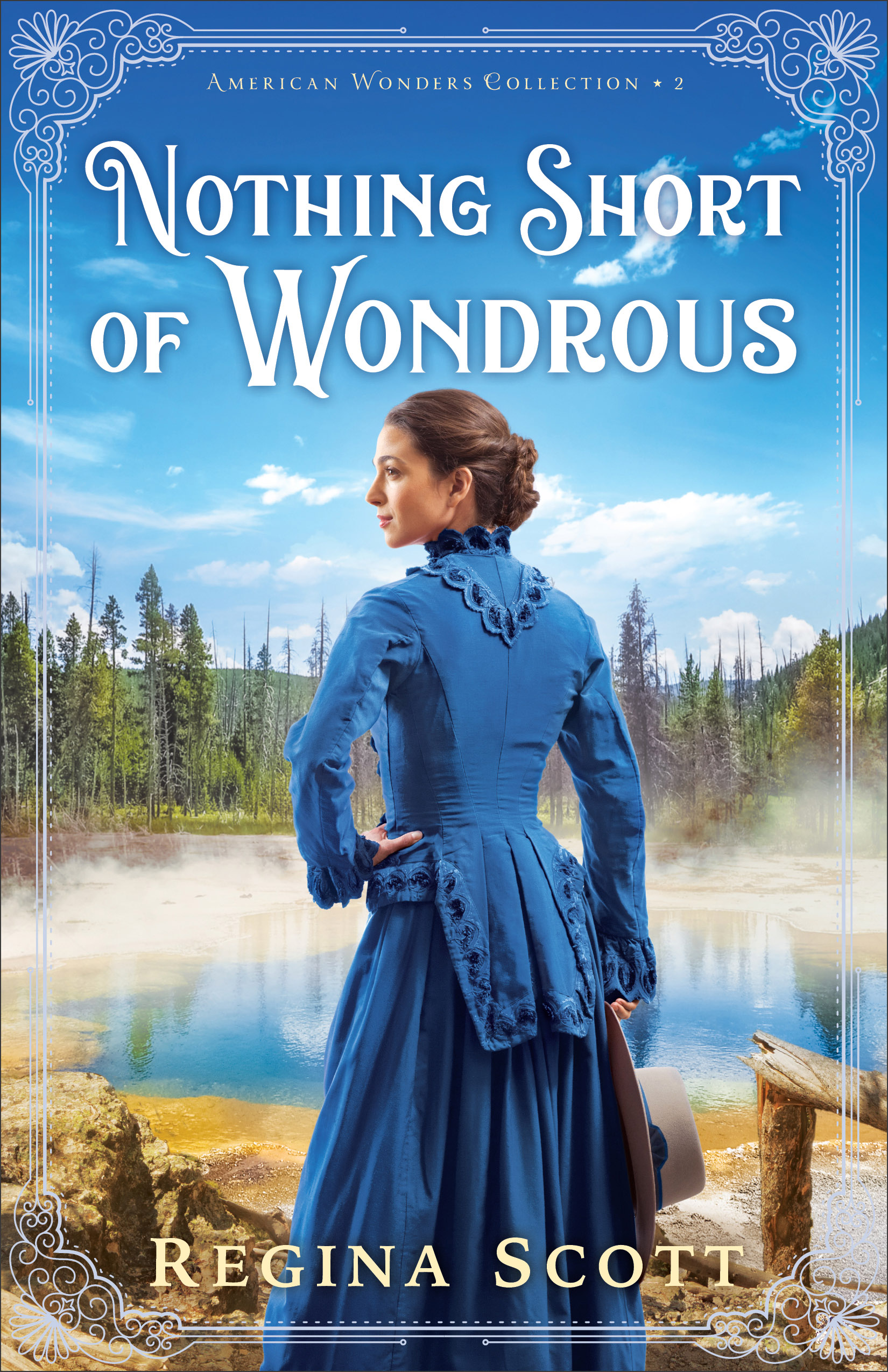 ABOUT THE BOOK: In 1886, the U.S. government gave control of Yellowstone, the country's first national park, to the cavalry to stop predation by poachers, hunters, and vandals. Mrs. Kate Tremaine is all for the change. The young widow and her late husband held the lease to operate one of the hotels in the park. She has raised her six-year-old son among God's wonders and knows every inch of the mountainous park like the back of her hand. It is her home, and she has vowed to protect it.
Lieutenant William Prescott needs someone of Kate's caliber more than he knows. Congress has appropriated funds for only one guide, who is required elsewhere in the park, and the cavalryman is having some trouble finding his way around much less tracking down the troublemakers. As Kate and her son help him, he doesn't dare give in to the tender feelings she raises in him. A tragic mistake eight years ago nearly derailed his career and made him question his own abilities. Not even Kate's encouragement or God's forgiveness can blot out the stain on his conscience.
When Kate's son disappears, Will and Kate must work together to rescue the boy and protect the park. In doing so, they may just find that two wounded hearts can lead to one powerful love when God is in control.
CLICK TO PURCHASE
IndieBound ◆ Amazon ◆ Barnes & Noble
Christianbook.com ◆ Kobo ◆ Books-A-Million ◆ Additional Retailers
ABOUT THE AUTHOR: Regina Scott is the author of fifty works of warm, witty historical romance, including A Distance Too Grand. She was twice awarded the prestigious RT Book Reviews best book of the year in her category. A devotee of history, she has learned to fence, driven four-in-hand, and sailed on a tall ship, all in the name of research. She and her husband of thirty years live south of Tacoma, Washington, on the way to Mt. Rainier.
Website ⬥ Facebook ⬥ Blog ⬥ Pinterest  
Goodreads ⬥ BookBub  ⬥ Amazon Author Page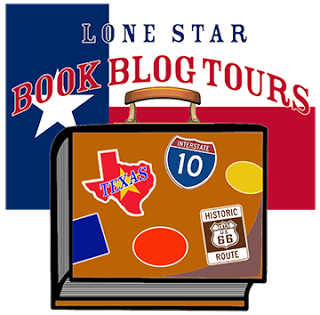 Click for direct links to special features and book reviews. 
| | | |
| --- | --- | --- |
| 10/13/20 | Notable Quotables | |
| 10/13/20 | BONUS post | |
| 10/14/20 | Excerpt | |
| 10/15/20 | Review | |
| 10/16/20 | Review | |
| 10/17/20 | Excerpt | |
| 10/18/20 | Scrapbook Page | |
| 10/19/20 | Review | |
| 10/20/20 | Review | |
| 10/21/20 | Series Spotlight | |
| 10/22/20 | Review | |
Giveaway ended October 23,2020