Follow along with the Lone Star Lit Blog Tour!
NORTH TO ALASKA
The Memoirs of H. H. Lomax, #6 
by PRESTON LEWIS
Genre: Historical Fiction / Western / Humor 
Publisher: Wolfpack Publishing 
Date of Publication: August 5, 2020
Number of Pages: 414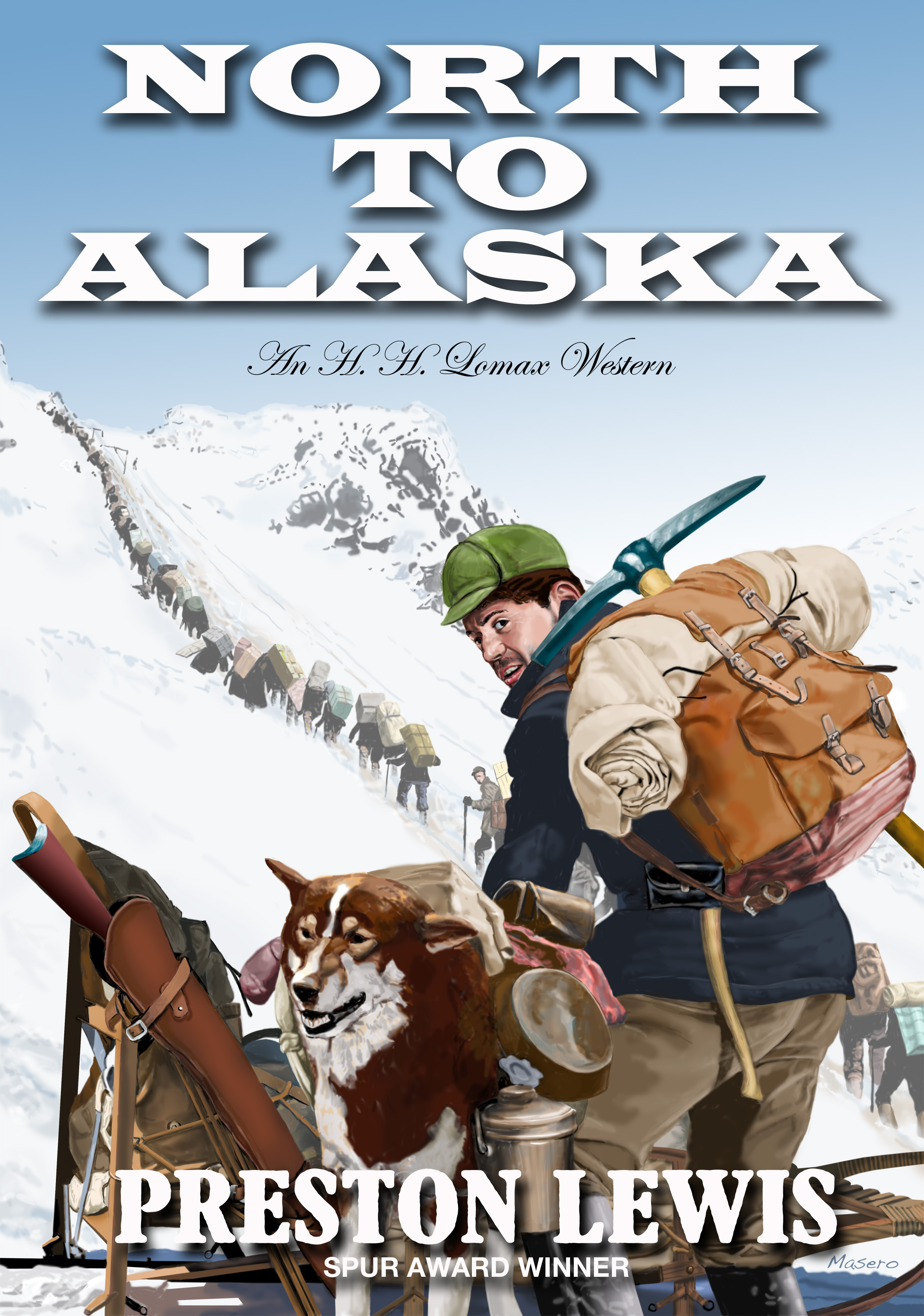 ABOUT THE BOOK: WEALTH AND FAME IN THE WILD WEST ARE WHAT LOMAX SEEKS . . . HIS OWN BAD LUCK IS WHAT STANDS IN HIS WAY. 
Swindled out of a mining fortune in Colorado and blamed for an ensuing murder, H. H. Lomax two decades later must finally face up to his past in Skagway, Alaska. Along the way, he encounters legendary madam Mattie Silks, suffragist Susan B. Anthony, novelist Jack London, and a talking dog. 
To survive his previous missteps and avoid a prison sentence for theft, Lomax must outshoot infamous Western conman Soapy Smith, outwit an unrelenting Wells Fargo investigator, and outrun Shotgun Jake Townsend, the greatest frontier assassin who never was.
CLICK TO PURCHASE 
Amazon    Barnes and Noble    Bookshop.org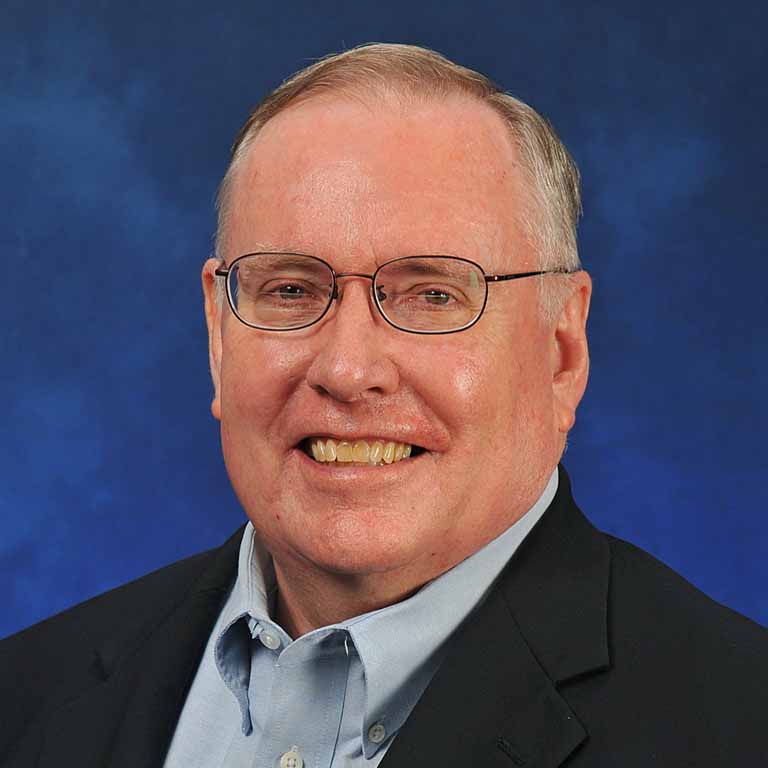 ABOUT THE AUTHOR: Preston Lewis is the Spur Award-winning author of thirty novels. In addition to his two Western Writers of America Spurs, he received the 2018 Will Rogers Gold Medallion for Western Humor for Bluster's Last Stand, the fourth volume in his comic western series, The Memoirs of H. H. Lomax. Two other books in that series were Spur finalists. His comic western The Fleecing of Fort Griffin received the Elmer Kelton Award from the West Texas Historical Association for best creative work on the region.
WEBSITE ║ FACEBOOK ║ GOODREADS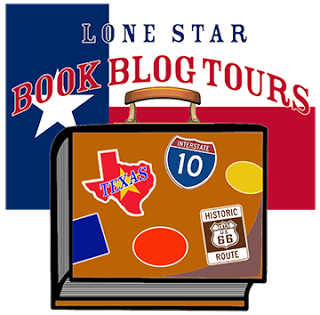 Click for direct links for special features and book reviews. 
10/20/20

Excerpt

10/20/20

BONUS Post

10/21/20

Review

10/22/20

Character Interview

10/23/20

Review

10/24/20

Series Spotlight

10/25/20

Author Interview

10/26/20

Review

10/27/20

Review

10/28/20

Scrapbook Page

10/28/20

BONUS Review

 

Jennie Reads

10/29/20

Review
Giveaway runs October 20-midnight, CDT, October 30, 2020